Summary of the technology
Finally enjoy a simple and intuitive navigation system for your favorite means of transportation. Velco's offers a connected bike handlebar and flexible solutions for navigation and security services ideal for fleet managers and city mobility.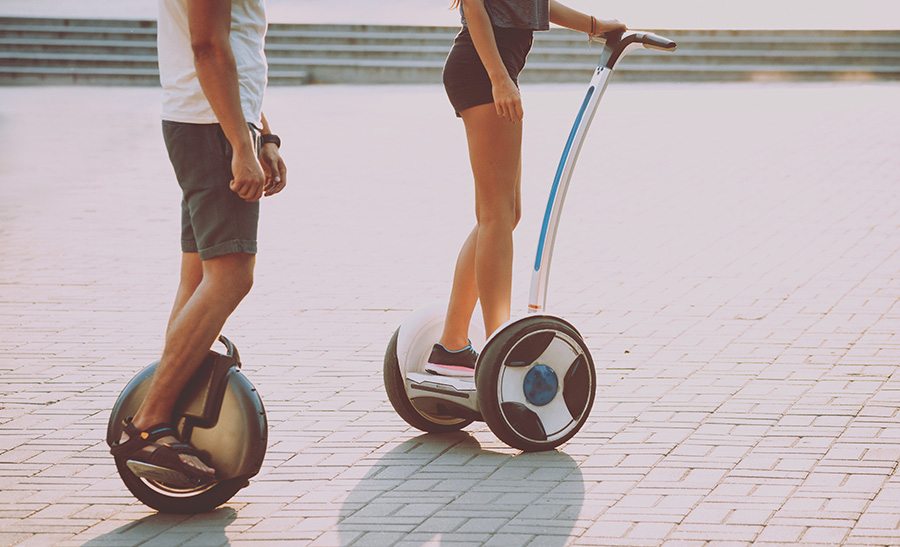 Connectivity at the service of urban mobility
Connectivity must boost the development of the activity of urban mobility professionals and improve the user experience.
After a breakthrough innovation and strong recognition in the cycle industry with the Wink Bar connected handlebar, Velco takes up the challenge of connecting all types of two-wheelers in urban environments (bicycles, scooters, scooters, scooters...).

With a team of 20 talents, Velco integrates all the skills to accompany and reveal its customers in a tailor-made approach. The company designs and markets tailor-made solutions for all urban mobility professionals in Europe.
Our products
Velco offers a catalogue of connected products to meet your needs and those of end users.
Our Story
Velco was born in 2015 with the desire to revolutionize urban mobility to make it safer and more personalized. In order to change behaviours and manage flows, we believe that connectivity must enable the proper development of the activity of professionals in the sector and improve the user experience. After a strong innovation and recognition in the cycling industry with the Wink Bar connected handlebar, Velco takes up the challenge of connecting all types of two wheels in urban environments.
Velco integrates all the skills to accompany and reveal its customers in a tailor-made approach. The company accompanies mobility professionals to accelerate their development thanks to its connectivity solutions.
Urban Mobility
Urban mobility is changing to meet the demographic challenges and societal expectations of all citizens.
75%

of the world's population in urban areas by 2050

177

million trips per day in France

50%

of journeys are less than 5 km long
Our expertise
We have developed our own tracking technology for mobility professionals. The design of the Wink Bar connected handlebar has propelled Velco to the rank of expert in geolocation and associated services. 2 technology patents protect the connected handlebar, which has won numerous prizes and awards in international innovation competitions. Tracking technology continues to evolve to meet the current and future needs of all mobility stakeholders, with a whole range of services developed and enriched every day by our team of experts.
Technology Owner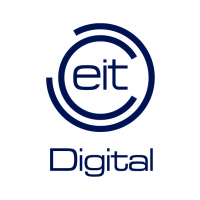 Related keywords
Computer Software Technology
Telecommunications, Networking
Network Technology, Network Security
Transport Infrastructure
Navigation and embedded systems
Satellite Navigation Systems
Traffic, mobility
System and transportation
Social and Economics concerns
Socio-economic development models, economic aspects
Information and media, society
Infrastructures for social sciences and humanities
Smart City
Computer Software Market
Systems software
Applications software
Integrated software
Other transportation
transport
mobility
About EIT Digital
Public Agency from Germany
EIT Digital
EIT Digital is a leading European digital innovation and entrepreneurial education organisation driving Europe's digital transformation.

EIT Digital delivers breakthrough digital innovations to the market and breeds entrepreneurial talent for economic growth and improved quality of life in Europe. It does this by mobilising a pan-European ecosystem of almost 200 top European corporations, SMEs, startups, universities and research institutes.

As a Knowledge and Innovation Community of the European Institute of Innovation and Technology, EIT Digital is focused on entrepreneurship and is at the forefront of integrating education, research and business by bringing together students, researchers, engineers, business developers and entrepreneurs. This is done in our pan-European network of co-location centres in Berlin, Eindhoven, Helsinki, London, Paris, Stockholm, Trento, as well as in Budapest and Madrid. We also have a hub in Silicon Valley.

EIT Digital invests in strategic areas to accelerate the market uptake of research-based digital technologies focusing on Europe's strategic, societal challenges: Digital Industry, Digital Cities, Digital Wellbeing, Digital Infrastructure and Digital Finance.

EIT Digital breeds T-shaped entrepreneurial digital talent focused on innovation through a blended Education Strategy that includes a Master School, Doctoral School and Professional School.
Technology Offers on Innoget are directly posted and managed by its members as well as evaluation of requests for information. Innoget is the trusted open innovation and science network aimed at directly connect industry needs with professionals online.