Company Overview
Innoget is the Open Innovation and Science Network for technology, knowledge and capabilities transfer where you can reach over thousands of experts worldwide.
Innoget facilitates collaboration between innovation seekers and innovation suppliers such as large enterprises, SMEs, research organizations and innovation professionals actively looking for research, funding and licensing opportunities.
Many organizations conducting open innovation related activities, such as technology scouting, R&D and Business Development collaborative projects, technology transfer, etc. are getting competitive advantage by connecting with new technology partners worldwide thanks to their posts on Innoget.

Innoget Team
Innoget was established in 2006 from the ingegration of a group of professionals of recognized standing and experience in the fields of open innovation and technology transfer.
Company information
| FOUNDED | SECTOR |
| --- | --- |
| 2006 | Open Innovation, Technology Transfer |
| CONTACT | MARKET |
| info@innoget.com | Businesses, Research Organizations, Startups, Individuals |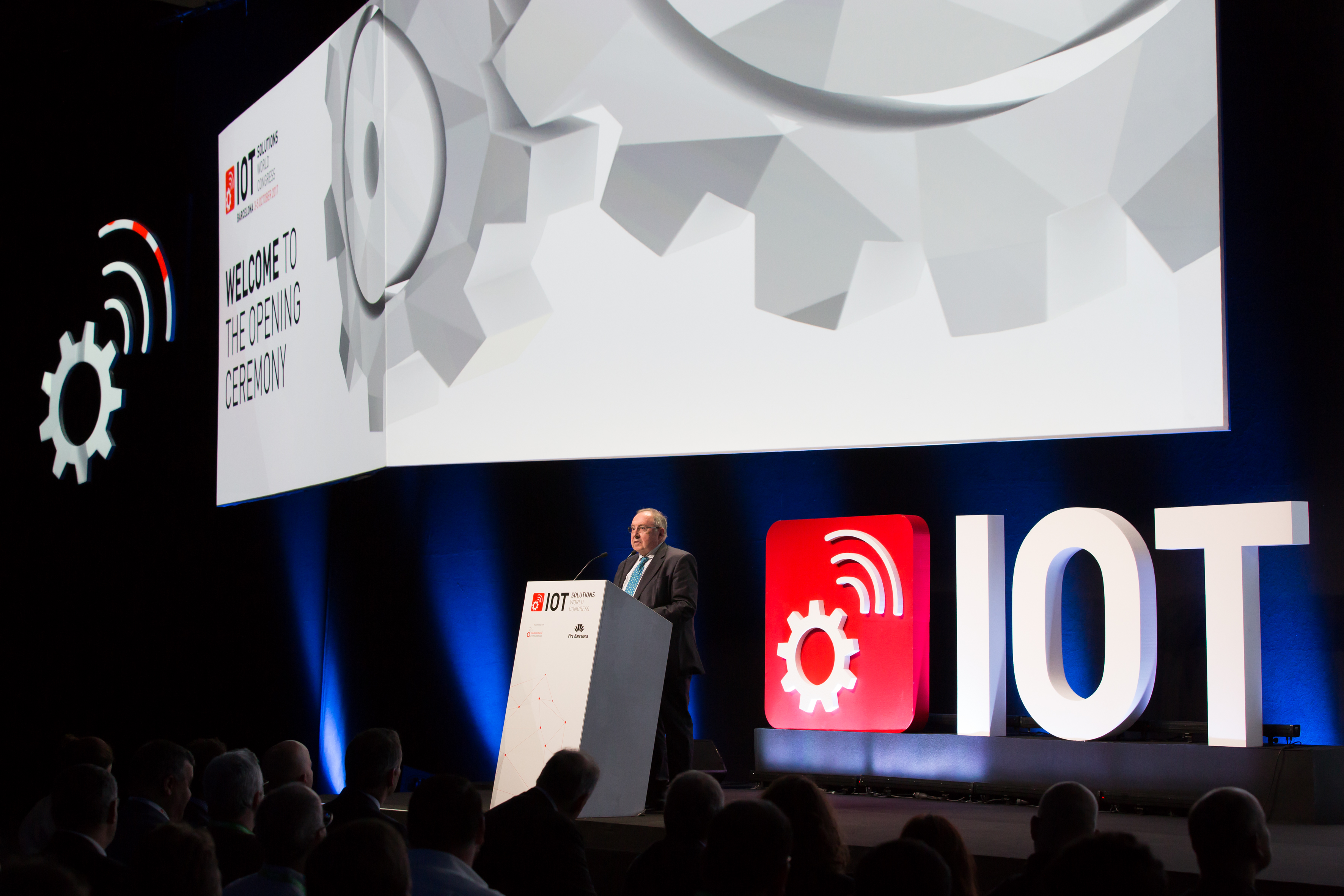 The industrial internet of things event will feature more than 125 sessions across nine themes The IoT Solutions World Congress 2018 announces its first speakers The speaker schedule at the IoT Solutions World Congress (IoTSWC) is taking shape. From 16 to 18 October the industrial internet event, organized by Fira de Barcelona, will bring together more than 250 global experts to debate real applications of the IoT which are transforming dif...

Barcelona, Europe's leading car manufacturers, including Daimler, Volvo, Opel, Toyota, Volkswagen and CRF – the Research Center of FCA, together with the rest of ALLIANCE have announced the winners of the Lightweight Open Innovation Challenge (LOIC), which aims to reduce vehicle energy consumption and carbon emissions through innovative and affordable solutions to reducing the weight of cars. The four winners: F.Tech from Japan...
In the framework of the european project Science2Society of which Innoget is a partner and pilot leader, Innoget produced the video How to implement an online open innovation marketplace at university-level as a training material for the pilot 3.7 Open Innovation Marketplace. Intended for technology transfer managers, licensing managers or innovation managers from universities, academia and research organizations, in this video ...