Company Overview
Innoget is the Open Innovation and Science Network for technology, knowledge and capabilities transfer where you can reach over thousands of experts worldwide.
Innoget facilitates collaboration between innovation seekers and innovation suppliers such as large enterprises, SMEs, research organizations and innovation professionals actively looking for research, funding and licensing opportunities.
Many organizations conducting open innovation related activities, such as technology scouting, R&D and Business Development collaborative projects, technology transfer, etc. are getting competitive advantage by connecting with new technology partners worldwide thanks to their posts on Innoget.

Innoget Team
Innoget was established in 2006 from the ingegration of a group of professionals of recognized standing and experience in the fields of open innovation and technology transfer.
Company information
| FOUNDED | SECTOR |
| --- | --- |
| 2006 | Open Innovation, Technology Transfer |
| CONTACT | MARKET |
| info@innoget.com | Businesses, Research Organizations, Startups, Individuals |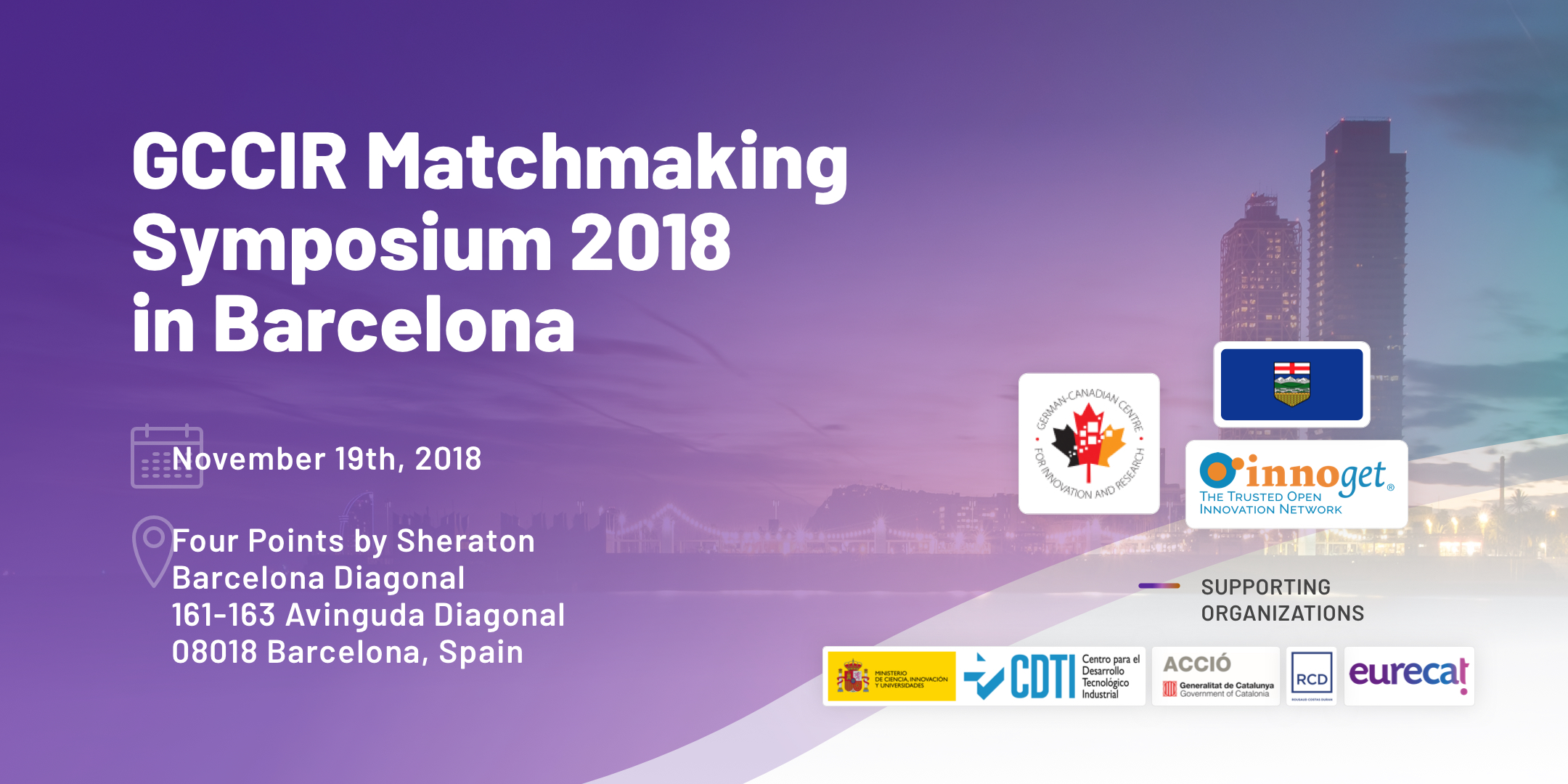 The company, which owns the largest open innovation network Innoget.com, is organizing a symposium on November 19th in Barcelona with the main goal of facilitating connections between companies from both regions. 14 companies from the Canadian region of Alberta, funded with 250,000 €, will join the symposium with the goal of developing international cooperation projects with Spanish organizations. The event takes place with the ...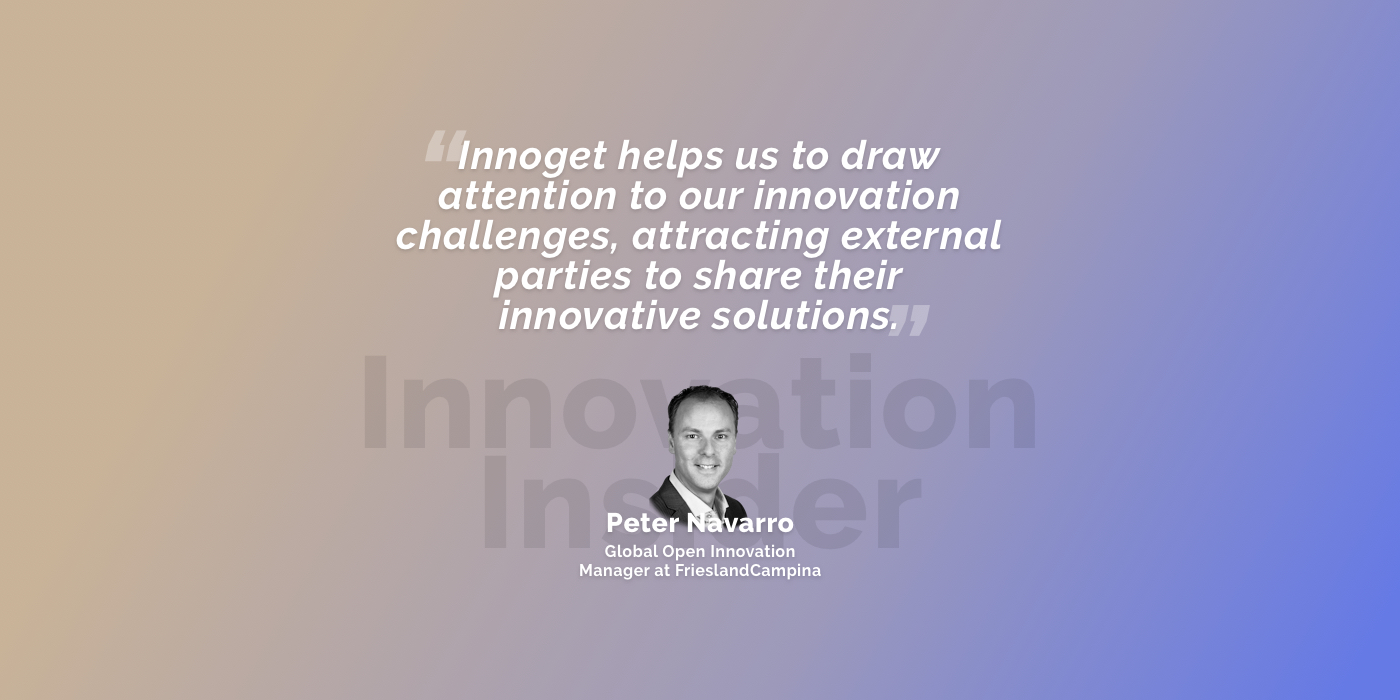 We are tracking down Innoget users in the world's most amazing companies to discover their thoughts on open innovation, where they see open innovation is headed, and learn more about how is the innovation culture within their organization. Therefore, this month we interviewed Mr. Peter Navarro, Global Open Innovation Manager at FrieslandCampina, the Dutch multinational dairy cooperative with products that make a difference...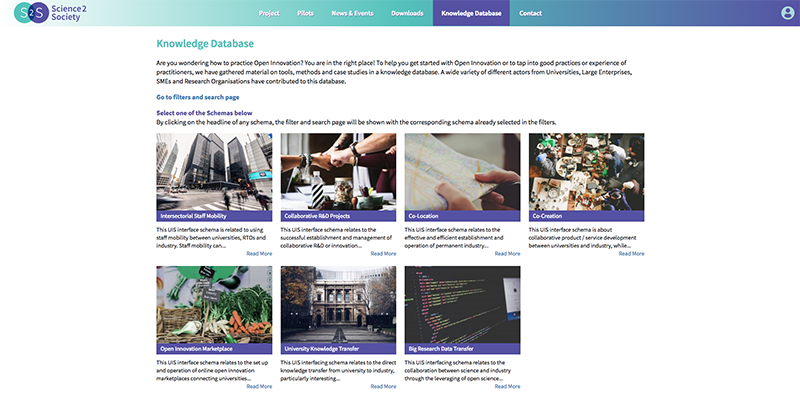 The Science2Society project is allowing external stakeholders to contribute to its Knowledge Database by uploading content for Case Studies, Methods, and Tools that are related to any of the seven schemas defined in the scope of the project.   Users willing to contribute must register in the Science2Society website. Once uploaded, the contents will be reviewed by Science2Society project members to ensure adequacy and completeness p...