Summary of the technology
MatchX develops superior LPWAN (Low-Power-Wide-Area-Network) hardware and software, a comprehensive IoT cloud and reporting solutions with blockchain. MatchX provides deep coverage reaching underground basements and inside refrigerators up to 20km+, ultra-low power (runs for 10+ years), a large connection number (connects over 60k sensors and devices with one MatchBox), and low cost.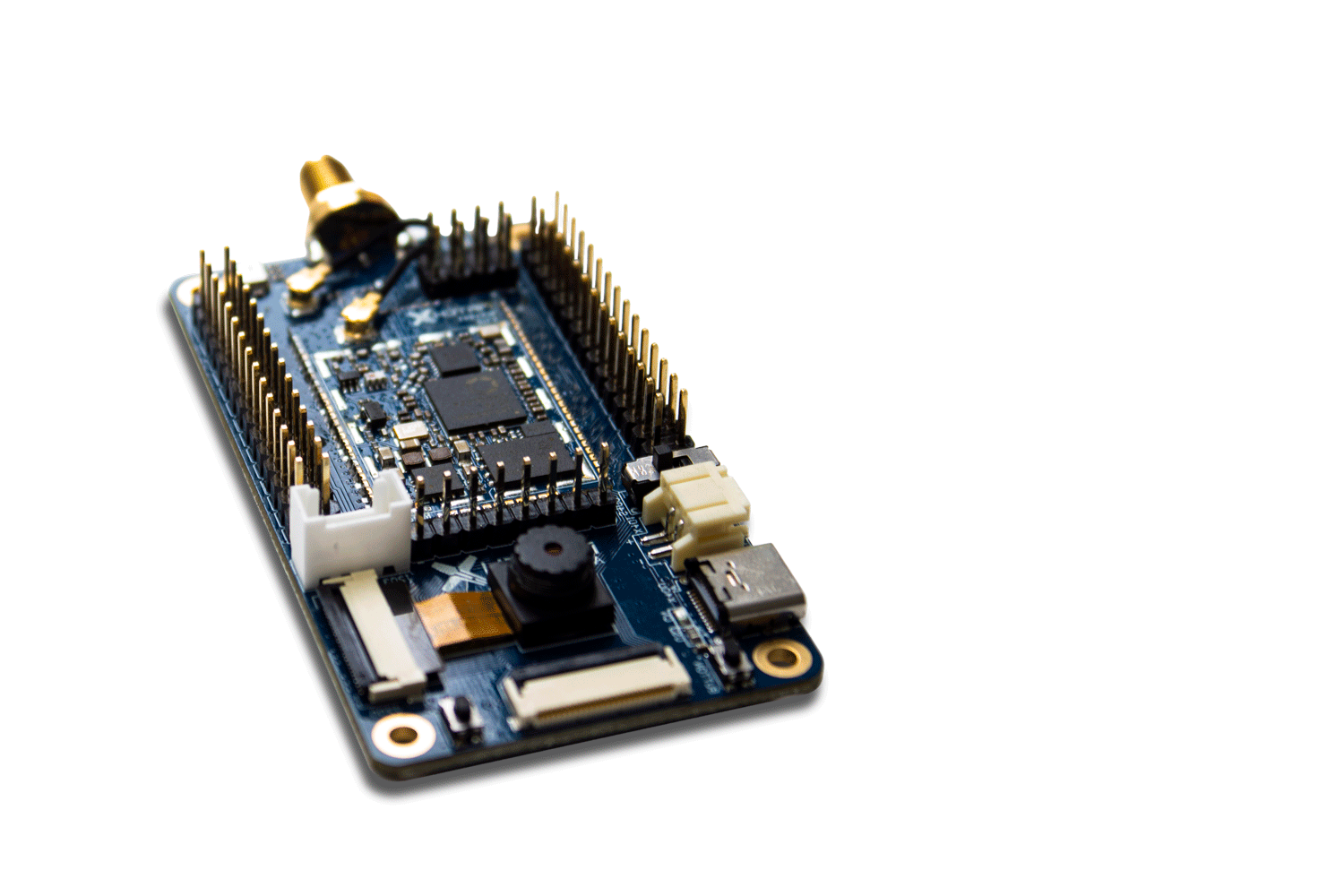 Description of the technology
MatchX manufacturers superior LPWAN Hardware and Software, delivering comprehensive IoT Cloud and Reporting Solutions across diverse domains.
At MatchX, the focus is to deliver a robust End-to-End IoT network solution that facilitates data transmission over ranges of up to 35 km using LPWAN (Low Power, Wide Area Network) technology. The package solution comprising hardware, software and cloud reporting offers a revolutionary breakthrough to the world's data needs, an end-to-end network solution that ensures increased data efficiency, increased data range, whilst reducing energy consumption and significantly reducing costs.
The MatchX system is plug and play and is equipped with the Listen-Before-Talk technology which enables data transmission only at the most opportune times in order to prevent data loss and network overcapacity.
The MatchX gateway is the vehicle that supports this End-to-End encrypted data transmission and delivers it to the MatchX cloud in a consumable format. MatchX sensors support a battery life of 10 years and can operate in extreme temperatures.
MatchX is disrupting the world of smart city planning with use-cases ranging from smart waste management to street lighting optimisation and air quality data collection. MatchX also finds applications in agriculture and logistics for location tracking, connecting devices and security.
Join us in the IoT revolution as we seek to build a connected world through our commercially sustainable and scalable solutions. Visit www.matchx.io for more information!
MatchX Products
MatchX offers you superior outdoor Gateways, development kits and sensor core chips, to build and scale your IoT projects. We offer a free cloud service but leave you the option to use your own server. Design your IoT project now.
Why MatchX is different
MatchX offers reliable, long distance, wireless LoRaWAN networking solutions for your IoT project. MatchX weather-resistant, outdoor gateways create a reliable low cost network. Only 8-10 Match gateways are required to create network coverage for a large city like Berlin. More than 60k sensors and devices can connect to one gateway. LoRa sensors are ultra-low power and can run 10+ years with a single battery.
MatchX – Solution
The most reliable gateway on the planet
Smart City: With rapid advancements in technology, there is a need to find sustainable solutions in order to conserve energy and save costs.
Logistics: With all this space it's understandable that logistics play a vital role in tracking and locating shipments and the whereabouts of specific containers.
Future of Agriculture: Farming is big business and in order to make big profits you're going to need a big farm!
Technology Owner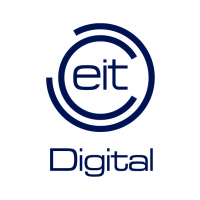 Related keywords
Electronics, IT and Telecomms
Artificial Intelligence (AI)
Internet Technologies/Communication (Wireless, Wi-Fi, Bluetooth)
Internet of Things
IT and Telematics Applications
Telecommunications, Networking
Network Technology, Network Security
Research Networking, GRID
Optical Networks and Systems
Industrial manufacturing, Material and Transport Technologies
Artificial intelligence applications for cars and transport
Local area networks (including voice/data PBX systems)
Communications processors/network management
Network test, monitoring and support equipment
Artificial intelligence related software
About EIT Digital
Public Agency from Germany
EIT Digital
EIT Digital is a leading European digital innovation and entrepreneurial education organisation driving Europe's digital transformation.

EIT Digital delivers breakthrough digital innovations to the market and breeds entrepreneurial talent for economic growth and improved quality of life in Europe. It does this by mobilising a pan-European ecosystem of almost 200 top European corporations, SMEs, startups, universities and research institutes.

As a Knowledge and Innovation Community of the European Institute of Innovation and Technology, EIT Digital is focused on entrepreneurship and is at the forefront of integrating education, research and business by bringing together students, researchers, engineers, business developers and entrepreneurs. This is done in our pan-European network of co-location centres in Berlin, Eindhoven, Helsinki, London, Paris, Stockholm, Trento, as well as in Budapest and Madrid. We also have a hub in Silicon Valley.

EIT Digital invests in strategic areas to accelerate the market uptake of research-based digital technologies focusing on Europe's strategic, societal challenges: Digital Industry, Digital Cities, Digital Wellbeing, Digital Infrastructure and Digital Finance.

EIT Digital breeds T-shaped entrepreneurial digital talent focused on innovation through a blended Education Strategy that includes a Master School, Doctoral School and Professional School.
Technology Offers on Innoget are directly posted and managed by its members as well as evaluation of requests for information. Innoget is the trusted open innovation and science network aimed at directly connect industry needs with professionals online.