Summary of the technology
Optimizing Factories with A.I. and Predictive Analytics. A comprehensive portfolio of services, technologies and trainings based on our competences related to Energy Efficiency, Predictive Maintenance and Reliability and on our know-how in Predictive Modelling.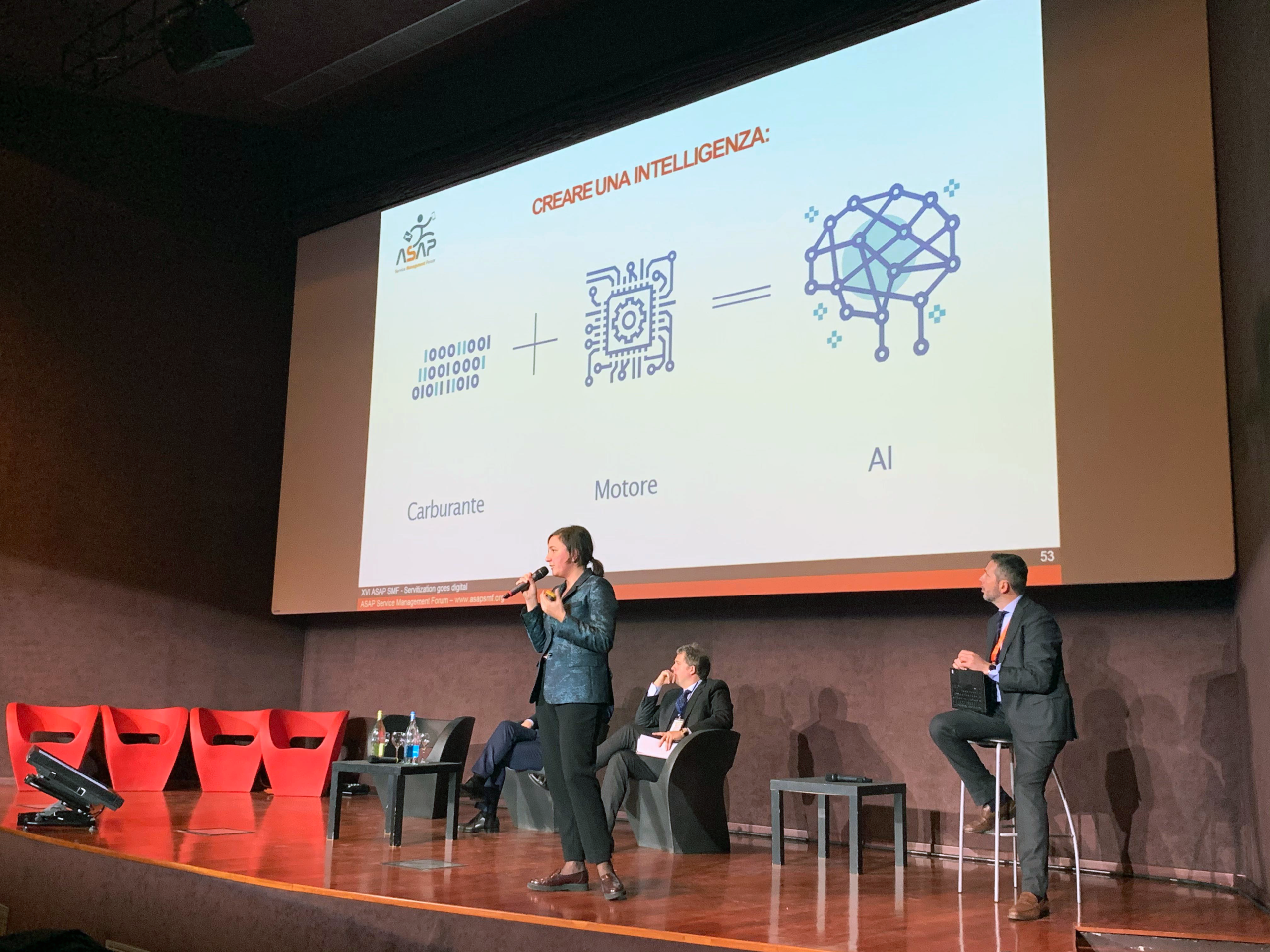 Description of the technology
MIPU is a group of companies whose common mission is to bring prediction into factories and cities to reduce waste and costs in respect of sustainability and social inclusion. We developed a portfolio of services, training and technologies in the field of Energy Optimization, Predictive Maintenance and Reliability Engineering combined with a deep know-how in Predictive Algorithms.
One partner for your digitization
We offer a comprehensive portfolio of services, trainings and technologies developed after years of exeperience in the field of Energy Data Science, Predictive Maintenance and Reliability. We help companies to optimize their structures and processes offering our know-how in prediction and industrial innovation.
Our roadmap to the predictive factory
INTERNET OF THINGS
ENERGY EFFICIENCY
PREDICTIVE MAINTENANCE
MAINTENANCE MANAGEMENT
AI & DATA SCIENCE
Technology Owner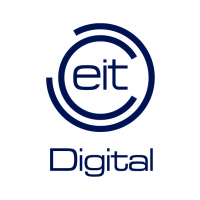 Related keywords
Electronics, IT and Telecomms
Artificial Intelligence (AI)
Computer Software Technology
Data Processing / Data Interchange, Middleware
Data Protection, Storage Technology, Cryptography, Data Security
Databases, Database Management, Data Mining
Data Communications
Data communication components
Computer related
Data processing, analysis and input services
Big data management
Computer Software Market
Database and file management
Applications software
Artificial intelligence related software
Software services
Analytical and Scientific Instrumentation
prediction
machine learning
About EIT Digital
Public Agency from Germany
EIT Digital
EIT Digital is a leading European digital innovation and entrepreneurial education organisation driving Europe's digital transformation.

EIT Digital delivers breakthrough digital innovations to the market and breeds entrepreneurial talent for economic growth and improved quality of life in Europe. It does this by mobilising a pan-European ecosystem of almost 200 top European corporations, SMEs, startups, universities and research institutes.

As a Knowledge and Innovation Community of the European Institute of Innovation and Technology, EIT Digital is focused on entrepreneurship and is at the forefront of integrating education, research and business by bringing together students, researchers, engineers, business developers and entrepreneurs. This is done in our pan-European network of co-location centres in Berlin, Eindhoven, Helsinki, London, Paris, Stockholm, Trento, as well as in Budapest and Madrid. We also have a hub in Silicon Valley.

EIT Digital invests in strategic areas to accelerate the market uptake of research-based digital technologies focusing on Europe's strategic, societal challenges: Digital Industry, Digital Cities, Digital Wellbeing, Digital Infrastructure and Digital Finance.

EIT Digital breeds T-shaped entrepreneurial digital talent focused on innovation through a blended Education Strategy that includes a Master School, Doctoral School and Professional School.
Technology Offers on Innoget are directly posted and managed by its members as well as evaluation of requests for information. Innoget is the trusted open innovation and science network aimed at directly connect industry needs with professionals online.