Summary of the technology
Torqway Hybrid is a manual propelled vehicle with electrical engines support. Patented mechanism propels wheels forward no matter if the lever is pulled or pushed. Standing position gives an opportunity to use most of the torso muscles to keep the balance. Direction is change using users heels which also involves legs muscles.

Torqway Hybrid is a solution for all of the mature users who can't use typical bicycle, want to try something new or use it both indoor and outdoor.

Torqway Hybrid is targeted to senior users to help them overcome and prevent aging issues, as a private users. Also it's a great solution for senior communities, wellness and spa to be shared to the members.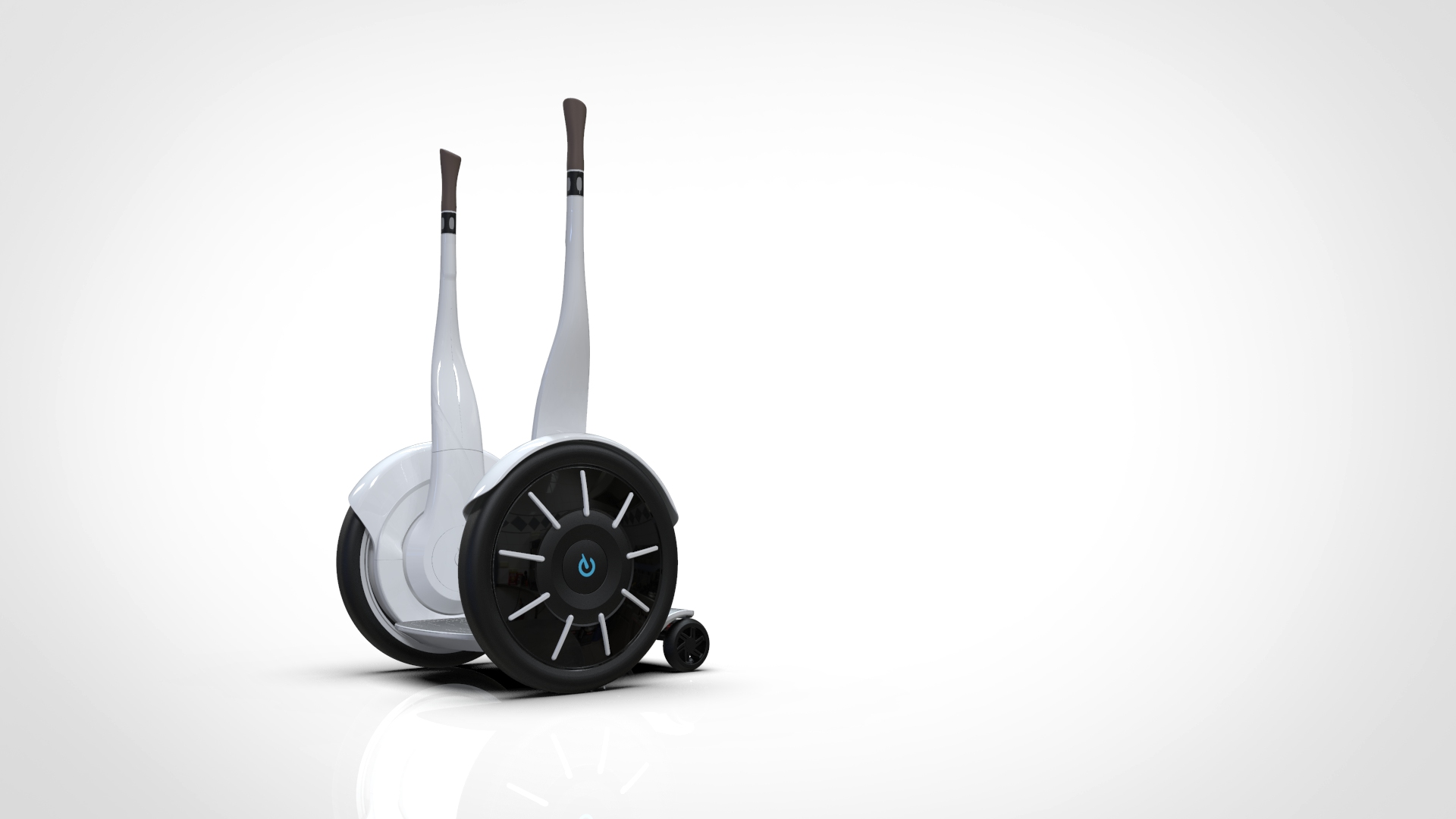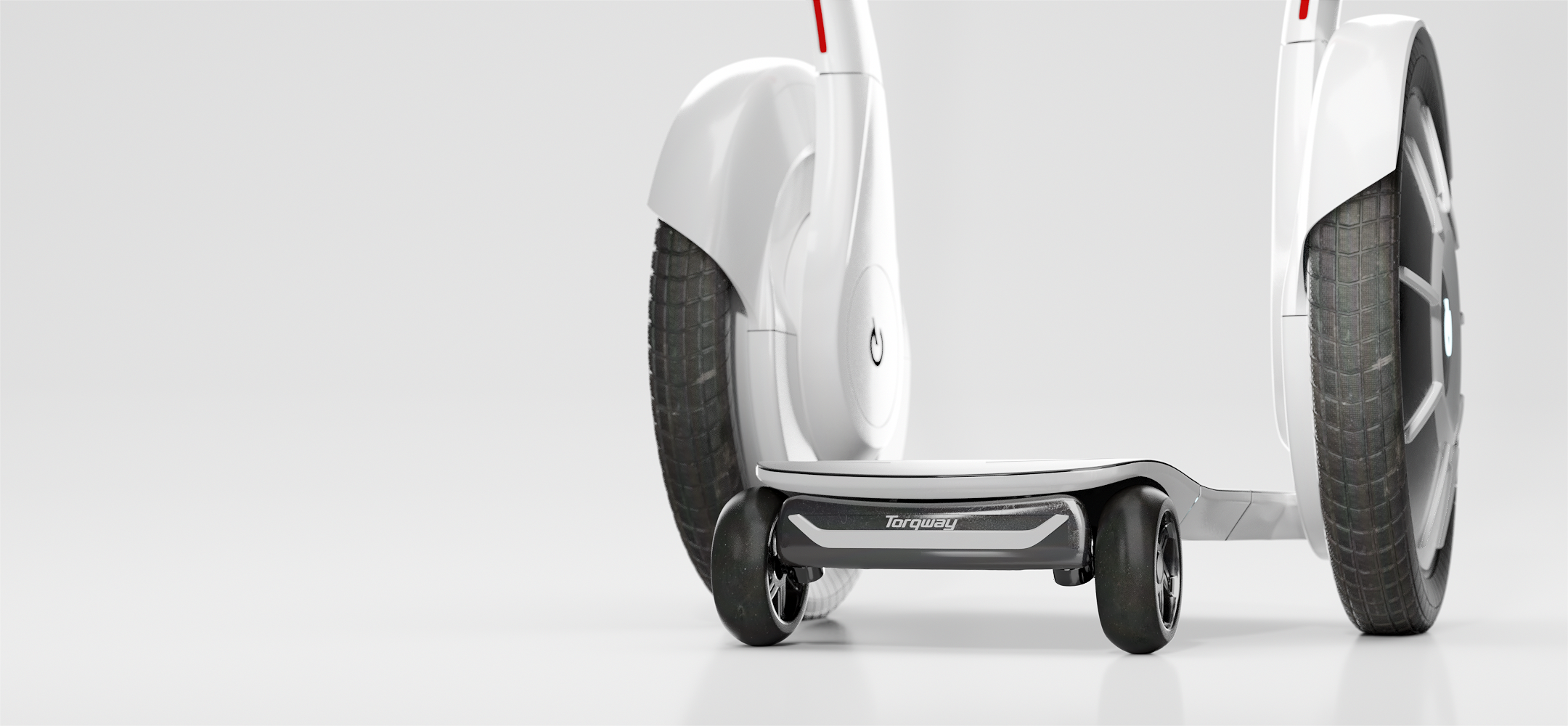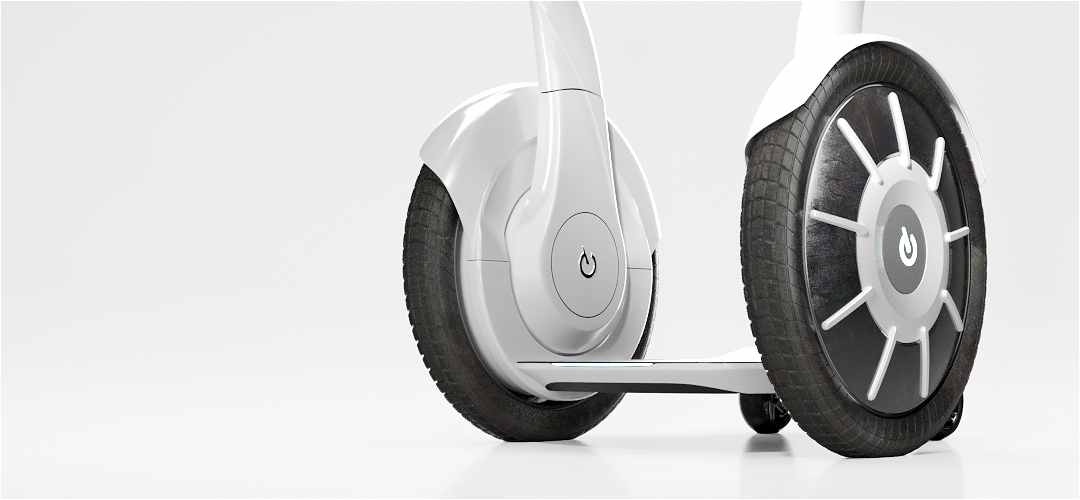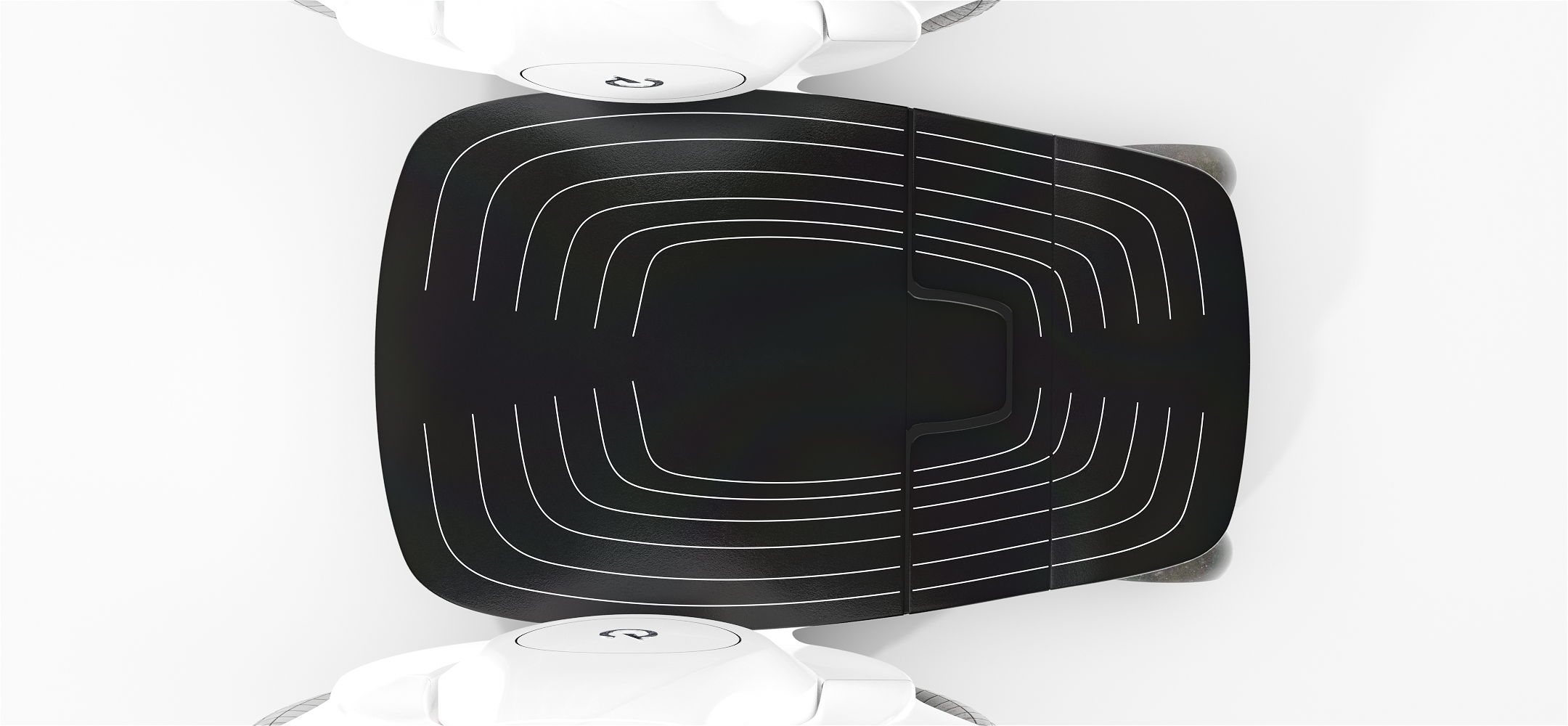 Description of the technology
Torqway Hybrid is first personal vehicle propelled by hands and supported by electrical engines with the users standing position. It's designed as a form of exercises to be done in a brand new way.
Torqway Hybrid was designed with the future target group and answering for their needs in terms of ergonomic. They asked what is the most important value for them and it was independence. Torqway is crated to help them keep the independence by exercises.
Potential applications:
Torqway Hybrid is a vehicle for outdoor usage. People can ride on it in parks, on the bike lanes, pavements and everywhere where you can go for a walk or where you can ride a bike. Torqway Hybrid could be considered as an equipment in commercial entity like: fitness clubs, senior communities or vehicle sharing (city tours vehicle, city sharing system) and as an end customer purchase for private usage. Torqway patented mechanism can be used in other kind of personal vehicles and they plan to develop also Torqway City with sitting position and Torqway Active – an innovative wheelchair with our mechanism. Torqway Hybrid is targeted for users 55+, who are the fastest growing group of people in western societies in case of the age. In 2050 third part of European will be older than 65 years old. Torqway sales assumptions are at least 300 pieces in the first year, which gives 750.000 € total turnover with fixed price of 2500 €. This amount will be doubled every year up to 3 years' time.
Customer benefits:
Torqway Hybrid is a brand new way of walking – more efficient, smarter and bringing more fun and satisfaction. Riding a Torqway Hybrid activate all part of muscles in a balanced way and, thanks to standing position, our joints are protected.
They are looking for an investor, who support us in production and distribution area. In terms of investor Torqway is looking for Early stage VC, Seed capital fund and Business Angel to capitalize final stage of the commercialization.
In terms of distribution they're looking for potential partners interested in putting Torqway Hybrid into own distribution network.
Technology readiness level:
At this moment Torway Hybrid project is at TRL6.
Technology Owner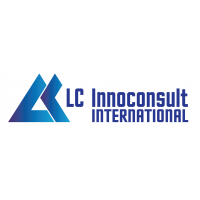 Laser Consult Ltd.
Innovation Intermediary
Related keywords
Road Vehicles
Consumer related
Leisure and Recreational Products and Services
Sporting goods, hobby equipment and athletics clothes
Consumer Products
Other consumer products
About Laser Consult Ltd.
Innovation Intermediary from Hungary
Laser Consult Ltd.
Laser Consult Technical, Scientific and Economic Consulting Kft. (Ltd.) was established in 1992 with the objective of accompanying its clients from the innovational idea all the way to selling the intellectual product by providing complex innovational services.

Our mission, through our services, is to promote the utilisation of intellectual products, create a business value from innovative solutions, promote the co-operation of places of research and enterprises and the development of Hungarian higher education through the professional support of innovational activities. The foundation of the successful operation of the company is our fundamental philosophy, in which we lay a significant emphasis on establishing a relationship of confidence and developing a long-term successful co-operation with our clients.
Technology Offers on Innoget are directly posted and managed by its members as well as evaluation of requests for information. Innoget is the trusted open innovation and science network aimed at directly connect industry needs with professionals online.