Summary of the technology
Our partner a Macedonian company has developed a modularly upgradeable lightning conductor with built-in early streamer emission device. Lightning conductors are designed to increase the efficiency of lightning attraction and to improve the radius of protection 1.5 - 3 times of a conventional lightning rod. The modular structure enables different functions for the product. The company is interested in finding suitable license partner.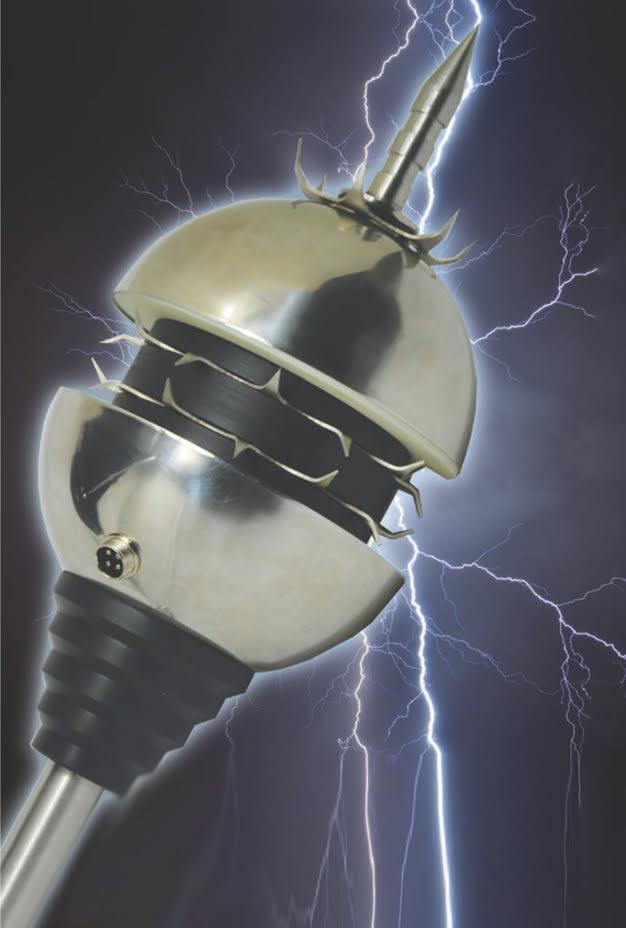 Description of the technology
The company is an expert in the design, distribution, manufacturing, installation of equipment and construction of complete systems in the following areas: grounding systems, electric lightning, reactive power compensation, anticorrosive cathodic protection, production of modular lightning rod grippers etc.
The offered product is a safe and efficient lightning conductor to protect all kinds of buildings both civil and military (residential houses, factories, power plants, hospitals, stadiums, museums, amusement parks etc.) and open spaces from direct lightning. Its innovation is a modular, configurable architecture that enables upgradeability with one or more electronic modules (assemblies) that have special purpose.
The electronics of the lightning conductor are installed inside the housing. It makes its communication to the outside world via a connector (socket) positioned on the housing. The modules of different functions could be connected to this socket enabling the lightning conductor to perform different functions:
• early warning (alarm) prior to lightning strike,
• direct communication between the user and the device,
• self-diagnostics,
• climate and lightning info on-demand,
• statistics information,
• simultaneous cooperation to multiple lightning conductors in vicinity for intelligent protection on wider areas etc.
Using this technology, there is unlimited opportunity even for other developers to engineer and build its own modules and upgrade the modular lightning conductor with it (simply upgradeable like a classic personal computer).
Note: At this moment only the early streamer emission device is integrated and the remote tester is available as a module from the manufacturer, but any electronic producer can develop its own module and attach it to the device. The company plans to integrate some more of the modules functions on the printed circuit board built-in inside the lightning conductor.
Intellectual property status
Granted Patent
Current development status
Commercially available technologies
Desired business relationship
Patent licensing, Know-how licensing
Technology Owner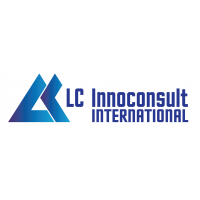 Laser Consult Ltd.
Innovation Intermediary
Related keywords
Protecting Man and Environment
Safety
Electronics Related Market
Electronic Components
Electronics Related Equipment
About Laser Consult Ltd.
Innovation Intermediary from Hungary
Laser Consult Ltd.
Laser Consult Technical, Scientific and Economic Consulting Kft. (Ltd.) was established in 1992 with the objective of accompanying its clients from the innovational idea all the way to selling the intellectual product by providing complex innovational services.

Our mission, through our services, is to promote the utilisation of intellectual products, create a business value from innovative solutions, promote the co-operation of places of research and enterprises and the development of Hungarian higher education through the professional support of innovational activities. The foundation of the successful operation of the company is our fundamental philosophy, in which we lay a significant emphasis on establishing a relationship of confidence and developing a long-term successful co-operation with our clients.
Technology Offers on Innoget are directly posted and managed by its members as well as evaluation of requests for information. Innoget is the trusted open innovation and science network aimed at directly connect industry needs with professionals online.