Summary of the technology
The technology consists of an original industrial process by which natural materials can be turned into products with hydrophobic oil adsorbent properties. The captured oil can be extracted and recycled, and the product can be reused several times over. These products can be developed as powders or granules with varying levels of hardness, water resistance, size, and density for diverse set of applications.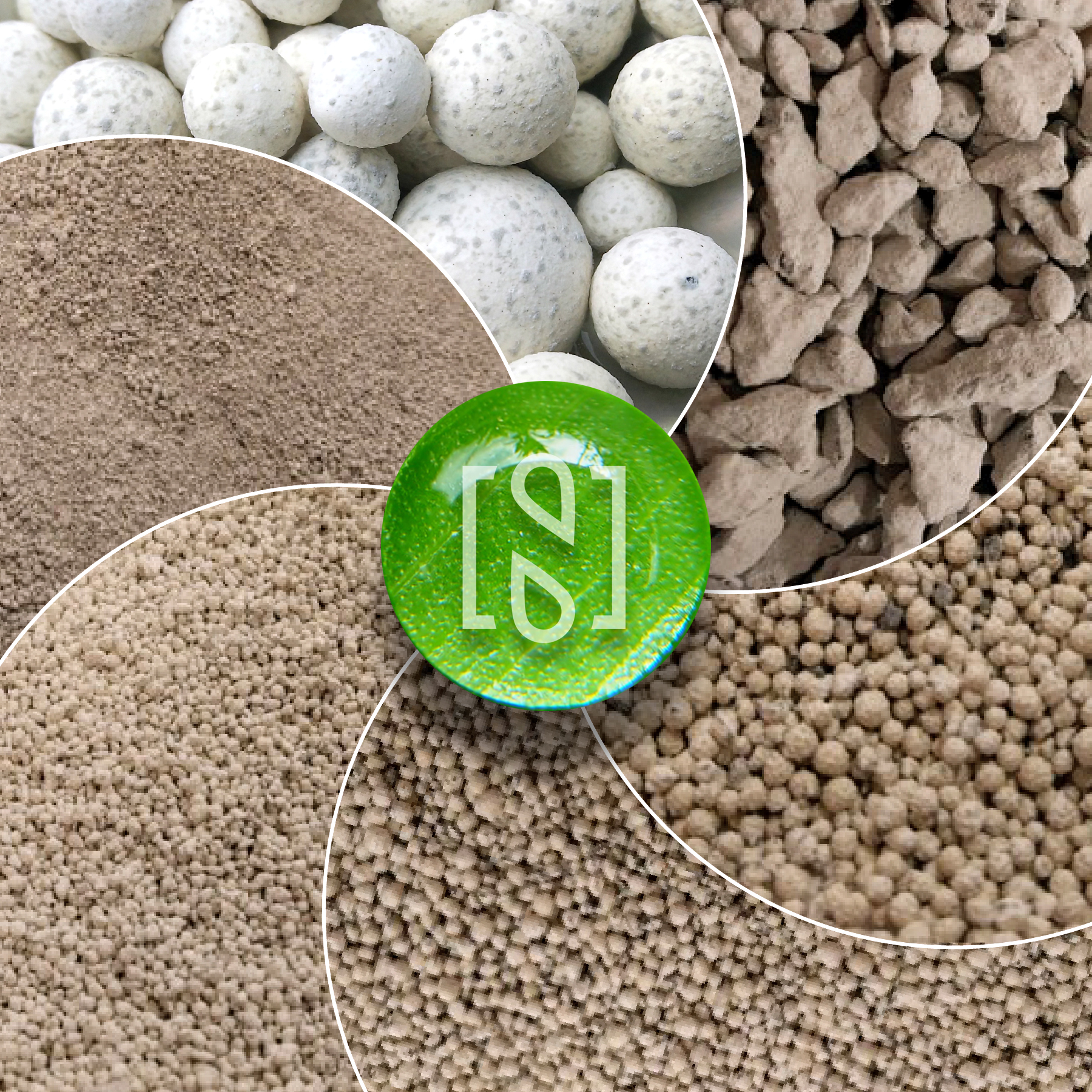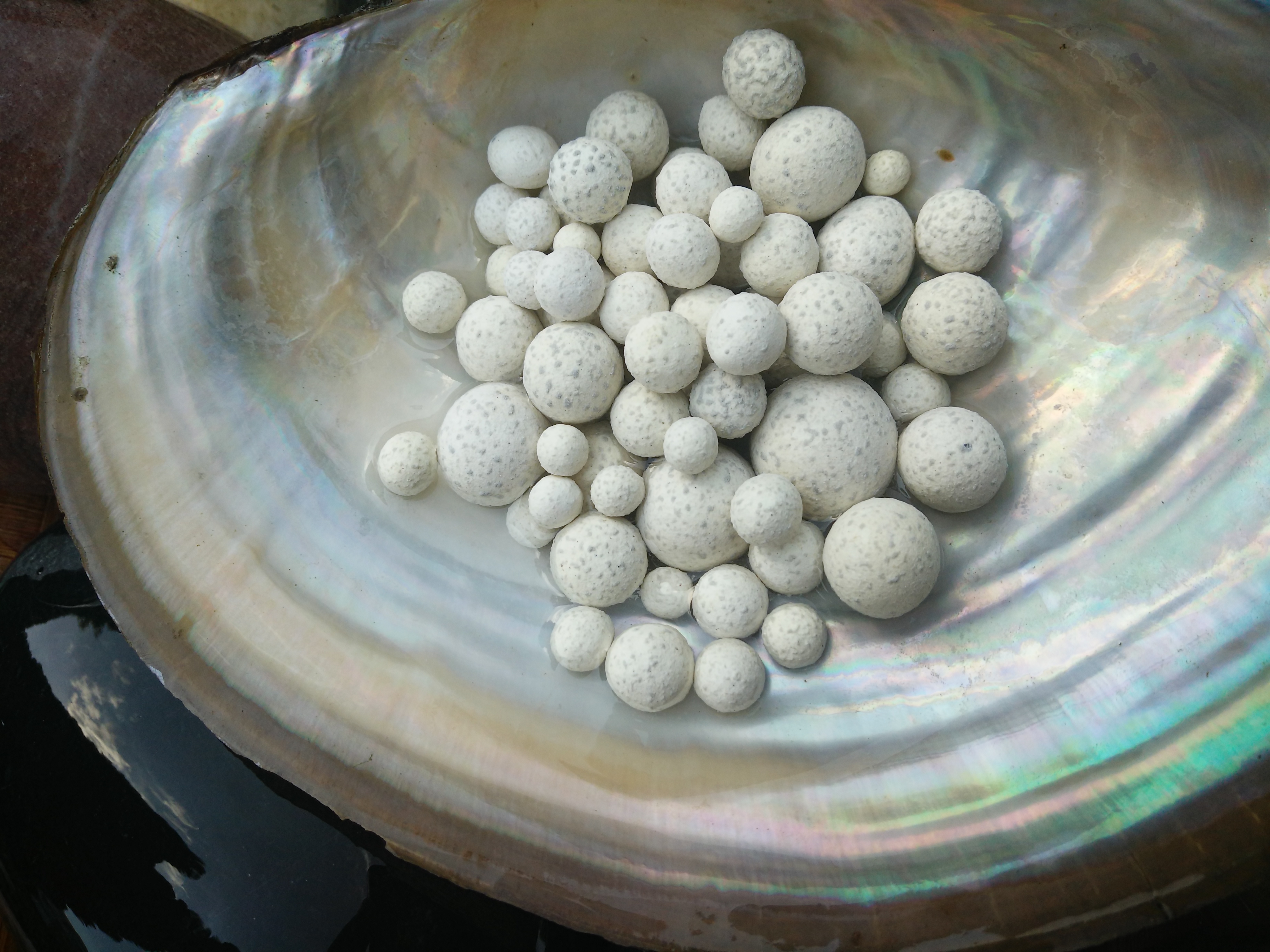 Description of the technology
Based on the raw material products can be further enhanced to inherit additional properties for heavy metal adsorption, gas adsorption, protein adsorption, and more. Specialty materials can be granulated with the technology into granules of various size and hardness.
The technology has 5 different areas of use divided into 3 main categories:
1.) Hydrophobic adsorbent granules (mainly for oil adsorption but in case of other raw materials it is able to adsorb different gases, heavy metals, proteins etc.)
a. Filtering: Industrial and environmental water purification, Gas capture, emission control
b. Cleaning: For industrial capillary systems, the focus is mainly on the food industry
2.) The hydrophobization of fine (2-300 micron particle) powders for building industry (mainly for Plaster and Cement industry)
3.) The granulation of waste materials and other materials with fine grains
a. Granulation of fine grain desert sand into larger grain size sand and high strength gravel-like fraction sand for construction purposes
b. Production of hydrophobic granules out of construction waste in order to replace natural gravel, pebbles or stone grit on construction sites
Advantages:
Versatility: diverse, easily accessible raw materials, adaptable product properties, fine-tunable solutions
Ecological: natural ingredients, low consumption, recycled materials, emission control, no harmful residue
Adsorbs all oils and TPH components from liquids, surfaces, soil
Some versions adsorb gas emissions e.g. CO2.
Water resistant on its own or makes other materials water resistant as an additive
Multiple application fields in various industries
Diverse models: On its own as technology, as part of production technology, ingredient/additive to materials, ready to use product range, etc.
Fully automatized, scalable production technology
Supporting technical tools, on-going R&D
Potential application areas can be oil industry, ports and harbors, catastrophe and fire response, food industry and cosmetics industry (technological cleaning), water management and soil remediation (cleansing), construction industry (cement and concrete industry, road constructions, natural water resistant materials and layers, paints, insulation), environmental protection (oil contamination and gas emission control), automobile industry, airports and racing courts (oil spills), industrial filtering and more.
Current development status
Working prototypes
Desired business relationship
Patent licensing, Technology development, Product & production equipment sales
Technology Owner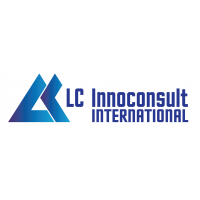 Laser Consult Ltd.
Innovation Intermediary
Related keywords
Industrial manufacturing, Material and Transport Technologies
Construction Technology
Materials, components and systems for construction
Materials Technology
Materials Handling Technology (solids, fluids, gases)
Protecting Man and Environment
Environment
Indoor Air Pollution/Treatment
Remediation of Contaminated Sites
About Laser Consult Ltd.
Innovation Intermediary from Hungary
Laser Consult Ltd.
Laser Consult Technical, Scientific and Economic Consulting Kft. (Ltd.) was established in 1992 with the objective of accompanying its clients from the innovational idea all the way to selling the intellectual product by providing complex innovational services.

Our mission, through our services, is to promote the utilisation of intellectual products, create a business value from innovative solutions, promote the co-operation of places of research and enterprises and the development of Hungarian higher education through the professional support of innovational activities. The foundation of the successful operation of the company is our fundamental philosophy, in which we lay a significant emphasis on establishing a relationship of confidence and developing a long-term successful co-operation with our clients.
Technology Offers on Innoget are directly posted and managed by its members as well as evaluation of requests for information. Innoget is the trusted open innovation and science network aimed at directly connect industry needs with professionals online.