Summary of the technology
One of our partners developed a technology that provides uncompromised safety against full surface fires for large diameter atmospheric storage tanks - even if personnel, water supply, and electrical resources are vague and terrain, room, and climate are unfavorable - without polluting the environment or endangering lives

The current ruling procedure is that only rim seal fires have to be taken out. In the case of a large full surface tank fire, the ruling tactic in most cases is to use whatever resources there are to contain the crisis and let the tank burn out. However in this way, the business disruption and environmental exposure is unacceptably huge. If other tanks are nearby, there is little chance of isolating a single tank if supplies are limited, and the whole terminal could be endangered.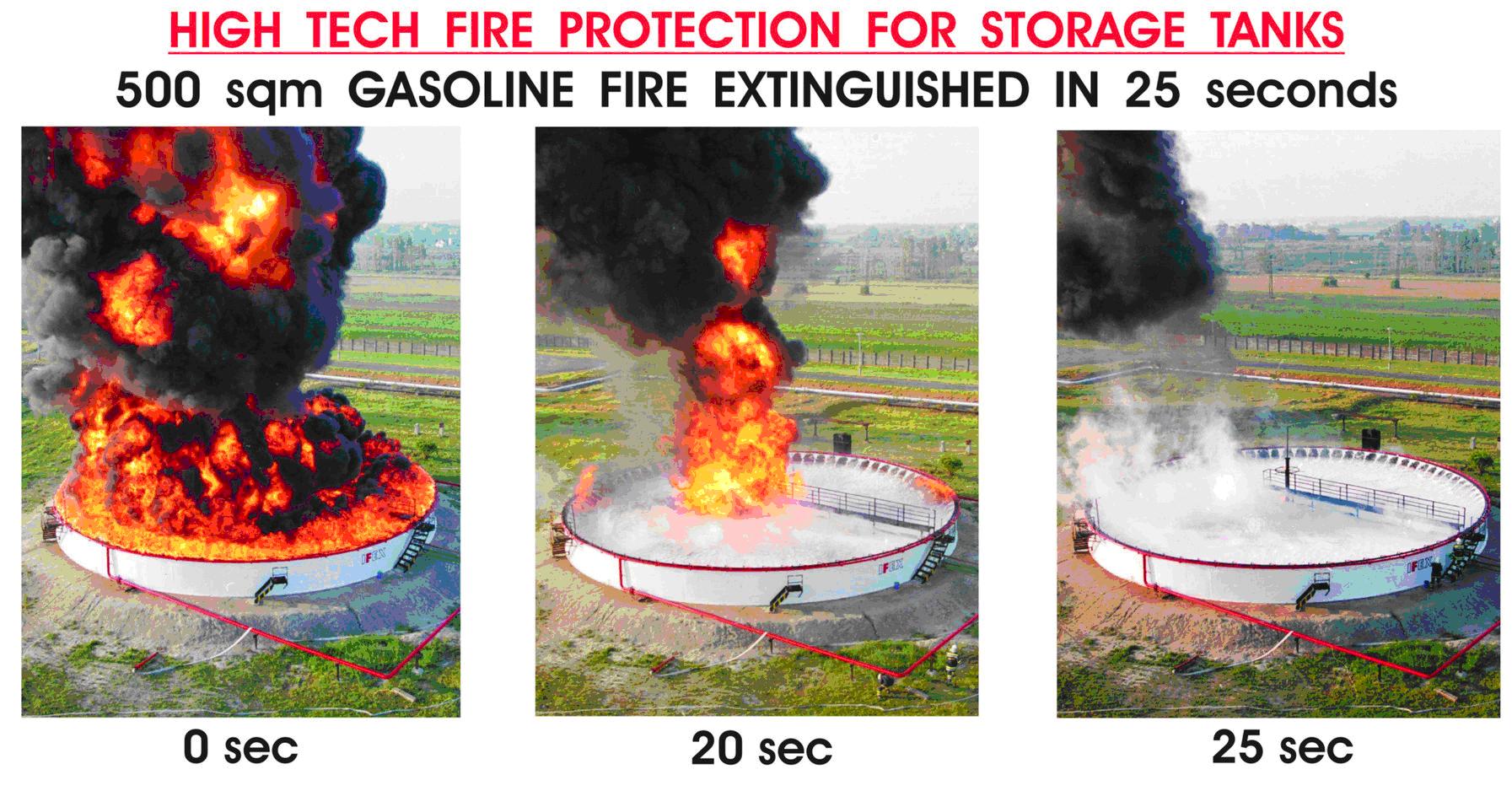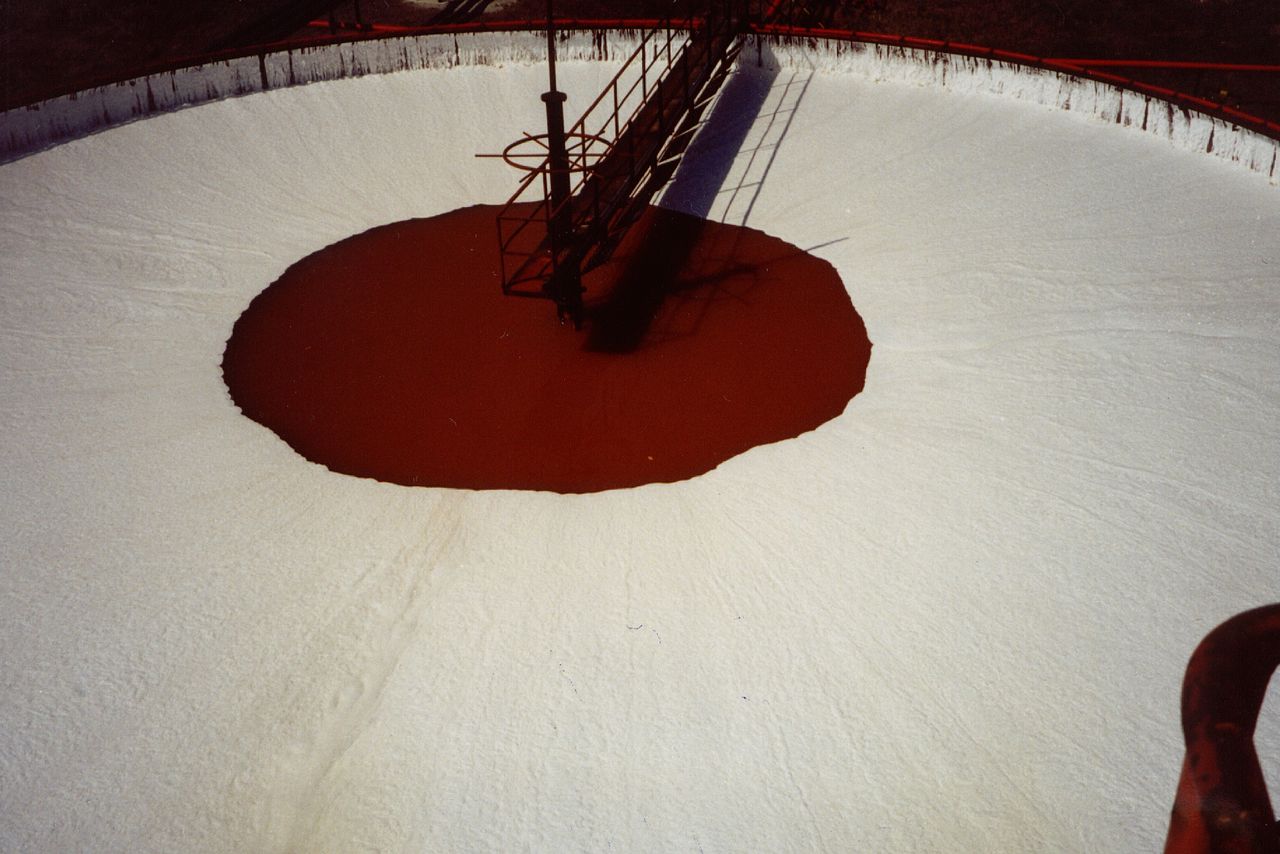 Description of the technology
The pressurized foam is a revolutionary new storage tank fire extinguishing technology, using a very high foam application rate. The extremely high foam flow rate is provided through the new foam application device, which accommodates the expansive foam flow and prevents excessive velocities in the nozzle. It provides an ideal curtain like foam application pattern, thus providing substantial and continuous cooling of the tank wall. As of this date, the company possesses the most effective fire protection solution in its category. The technology does not need water to operate, nor need human intervention and it costs less to install than standard systems. The mentioned technology is approved and implemented by a multinational oil company, tested and classified by TÜV SÜD.
Potential Applications
The result of the combination of factors described above is an extremely efficient system. Tests carried out on a 500 m2 of surface gasoline tank on fire repeatedly resulted in extinguishment in less than 40 seconds.
Foam inflow starts 4 seconds after ignition and only the velocity of the blankets spreading limits the extinguishment time. For a 120m diameter large tank it is still within 3 minutes.
Customer Benefits
Its simplicity eliminates the need for specialists to operate and maintain the system. Only a few key elements require regular inspection so the chance of malfunctioning is very low.
Since the effective burning area is narrowed from the outset, environmental and property damage is at minimal.
The system does not require firewater at all. It was originally developed to provide protection in remote territories under harsh conditions like extreme temperature or aridity.
It does not require external energy sources, like fire trucks or electric pump.
Technology Owner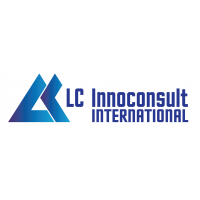 Laser Consult Ltd.
Innovation Intermediary
Related keywords
Protecting Man and Environment
Safety
Fire Safety Technology
Environment
Natural Disasters
About Laser Consult Ltd.
Innovation Intermediary from Hungary
Laser Consult Ltd.
Laser Consult Technical, Scientific and Economic Consulting Kft. (Ltd.) was established in 1992 with the objective of accompanying its clients from the innovational idea all the way to selling the intellectual product by providing complex innovational services.

Our mission, through our services, is to promote the utilisation of intellectual products, create a business value from innovative solutions, promote the co-operation of places of research and enterprises and the development of Hungarian higher education through the professional support of innovational activities. The foundation of the successful operation of the company is our fundamental philosophy, in which we lay a significant emphasis on establishing a relationship of confidence and developing a long-term successful co-operation with our clients.
Technology Offers on Innoget are directly posted and managed by its members as well as evaluation of requests for information. Innoget is the trusted open innovation and science network aimed at directly connect industry needs with professionals online.