Summary of the technology
One of our Hungarian partner company developed a complex solution to suppress pathogens and to lower dose of synthetic fertilisers and pesticides. Successful field-scale trials has demonstrated that this new generation rice-production technology is a great tool to obtain profitable yield level depending on aptitude of the production site.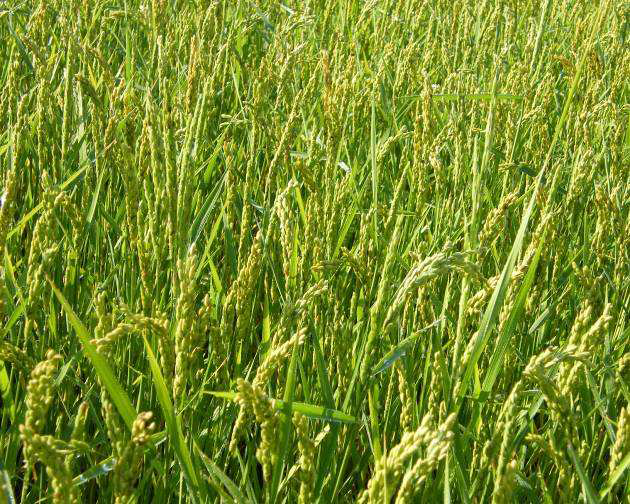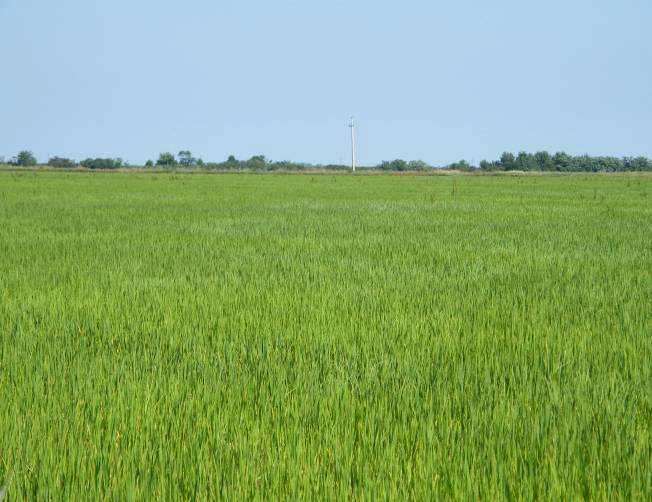 Description of the technology
The technology is divided into 3 parts:
Slow-release organic fertilizer derived from agricultural biogas digestate to provide macro- micronutrient in a well-balanced form that plays an important role in minimizing of nutrient runoff.
Certificated microbiological product to promote plant growth and to suppress soil-borne plant pathogens.
Silicon-based foliar fertilizer to create mechanical defense against panicle and leaf blast fungal disease.
Advantages:
All technological elements are ready to use in ecological or integrated rice management, rice-aquaculture system.
Efficiency of the complex technology against rice pathogens: Rhizoctonia solani, Pyricularia grisea, Fusarium spp. Xanthomonas oryzae pv. Oryzicola.
Effective slow release NPK source originated from animal manure or biogas digestate
It is possible to decrease chemical fertilizer (N, P and K) input by 60% without decreasing rice yield by biowaste compost. Because of the controlled composting procedure there is no human health and environmental risk using high quality compost.
Intellectual property status
Patent already applied for
Desired business relationship
License agreement, R&D consortium
Technology Owner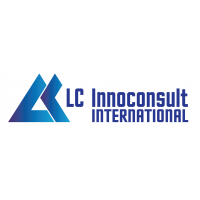 Laser Consult Ltd.
Innovation Intermediary
Related keywords
Agriculture and Marine Resources
Agriculture
Biocontrol
Crop Production
Pesticides
About Laser Consult Ltd.
Innovation Intermediary from Hungary
Laser Consult Ltd.
Laser Consult Technical, Scientific and Economic Consulting Kft. (Ltd.) was established in 1992 with the objective of accompanying its clients from the innovational idea all the way to selling the intellectual product by providing complex innovational services.

Our mission, through our services, is to promote the utilisation of intellectual products, create a business value from innovative solutions, promote the co-operation of places of research and enterprises and the development of Hungarian higher education through the professional support of innovational activities. The foundation of the successful operation of the company is our fundamental philosophy, in which we lay a significant emphasis on establishing a relationship of confidence and developing a long-term successful co-operation with our clients.
Technology Offers on Innoget are directly posted and managed by its members as well as evaluation of requests for information. Innoget is the trusted open innovation and science network aimed at directly connect industry needs with professionals online.