Summary of the technology
"Smart" Machine Elements That Can Be 3D Printed
Project ID : 10-2016-4275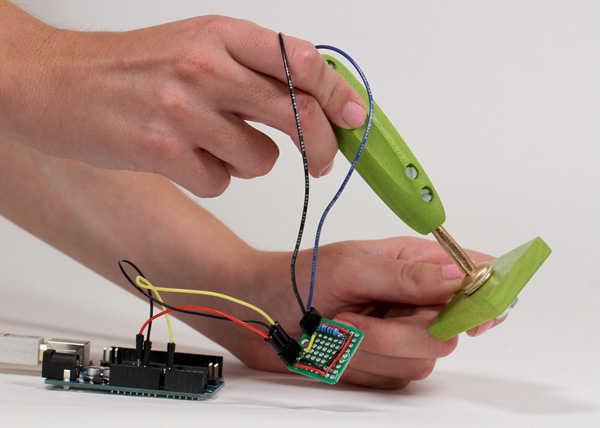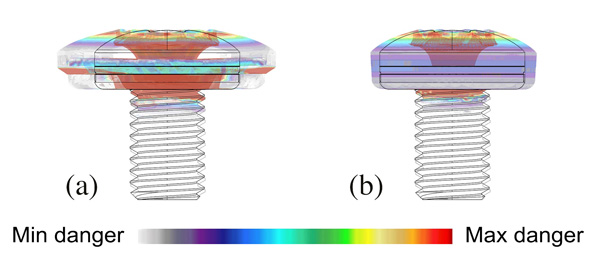 Description of the technology
Machine parts with integrated sensors
| | |
| --- | --- |
| Categories | 3D printing, "Smart" engineering |
| Development Stage | Proof of concept |
| Patent Status | Provisional patent application filed |
Highlights
Machine elements and sensors are key components in the construction of interactive devices but in many cases they each, redundantly, measure the same physical function.

Currently, processes for combining machine elements and sensors remain conventional, both in design and in practise, so that the structure and function of the machine element block are separate from the structure and function of the sensing block.

There is a need for a method to overcome current rigid design and manufacture processes and to enable more flexible production practices.

With the increasing practise of individually manufactured items, there is a need for hybrid machine elements and sensors that can be produced as required by 3D printing.

The main target of this project is not necessarily individually manufactured items, but interactive systems in general.
Our Innovation
Sensors integrated into mechanical components to produce a hybrid element that is able to perform mechanical functions and sense its own performance. The hybrid element may be manufactured by 3D printing.
Fig. 3 Hybrid screw and dedicated screwdriver which is designed to read the information from the screw while driving it. Fig. 4 Colors represent the danger to the structural integrity of the screw, showing how durable the screw is. Both hybrid screw and screwdriver can be manufactured by 3D printing.
Key Features
Enables a novel family of interactive design primitives, each comprising a machine component-sensor hybrid

Saves space and material

Hybrid elements may form an interactive part of a Human Computer Interface (HCI).

Overcomes rigid constraints on manufacturing process

3D printing enables the embedding of sensors in metal structures
Development Milestones
Proof of concept has been achieved. The next stage is incorporating working instances of the hybrid elements into the designs of haptic devices, showing their viability in complex and versatile interactive systems.
The Opportunity
The main focus of this project is to assist designers in creating new interactive systems.

The smart sensor market is expected to reach $10.46 billion in 2020

3D printing is set to revolutionize manufacturing processes and methodologies worldwide. The global market for 3D printing expected to reach over $49 billion by 2025 (Smithers Pira)
Researcher Information