Summary of the technology
A series of small pharmacological molecules have been discovered to be potent and non-cytotoxic inhibitors
of viral fusion. The inhibitors act on the non-virally encoded lipids in the virion envelope. These molecules
are rigid amphipathic compounds of inverted cone shape which locate to the outer leaflets of virion
envelopes, creating a physical barrier to viral envelope and cell membrane fusion.

These amphipathic nucleoside derivatives can serve as potential antiviral or therapeutic agents against
herpes, HIV, influenza, hepatitis B & C, poxvirus and other DNA or RNA enveloped viruses. They can
potentially be used as prophylactic ingredients in creams, lotions, gels and as antiviral disinfectants.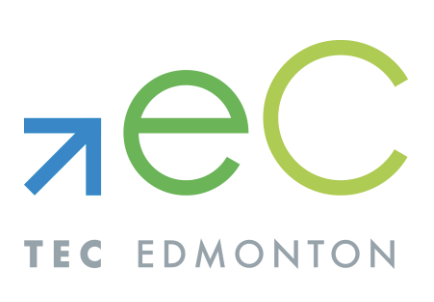 Advantages
Since the viral envelope is highly conserved these fusion inhibitors may offer considerable advantages over traditional antiviral interventions. By specifically targeting the viral envelope (not viral protein) the risk of selecting for resistance will likely be reduced. Furthermore, the highly conserved lipid bilayer shared among most enveloped viruses may allow these fusion inhibitors to act against a wide range of enveloped viruses (including both DNA & RNA enveloped viruses).
• Low concentrations of amphipathic nucleoside derivatives can inhibit the infectivity of mature virions.
• These molecules can inhibit the infectivity of virions with a safety index greater than 1,000 and without any major cytotoxic or cytostatic effects.
• Animal studies indicated that these molecules can neutralize and prevent the sexual transmission of HSV-2.
• In vitro data illustrated that these nucleoside derivatives can inhibit the infectivity for a range of RNA & DNA enveloped viruses including: HSV1,2, vesicular stomatitis and Sindbis
• Testing underway against COVID-19
Intellectual property status
Granted Patent
Patent number: US8633308
Where: United States
Granted Patent
Patent number: CA2679257
Where: Canada
Technology Owner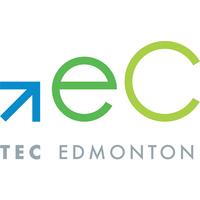 TEC Edmonton
Technology Transfer Office
Related keywords
Pharmaceutics
Biological Sciences
Medicine, Human Health
Biostatistics, Epidemiology
Clinical Research, Trials
Diagnostics, Diagnosis
Environmental Medicine, Social Medicine, Sports Medicine
Medical Research
Medical Technology / Biomedical Engineering
Pharmaceutical Products / Drugs
Virus, Virology / Antibiotics / Bacteriology
Medical Biomaterials
Human vaccines
Emergency Medicine Technology
Medical Health related
Diagnostic
Therapeutic
Other Medical/Health Related
Pharmaceuticals/fine chemicals
virus
coronavirus
covid19
covid
About TEC Edmonton
Technology Transfer Office from Canada
TEC Edmonton
TEC Edmonton is a business accelerator that helps emerging technology companies grow successfully. As a joint venture of the University of Alberta and Edmonton Economic Development Corporation, TEC Edmonton operates the Edmonton region's largest accelerator for early-stage technology companies, and also manages commercialization of University of Alberta technologies. TEC Edmonton delivers services in four areas: Business Development, Funding and Finance, Technology Management, and Entrepreneur Development. Since 2011, TEC clients have generated $915M in revenue, raised $444M in financing and funding, invested $246M in R&D, grown both revenue and employment by 22 per cent per year and now employ over 2,400 people in the region. In addition, TEC has assisted in the creation of 27 spinoff companies from the University of Alberta in the last six years.

Want to know more? Connect with TEC: http://bit.ly/2yjruYh
Technology Offers on Innoget are directly posted and managed by its members as well as evaluation of requests for information. Innoget is the trusted open innovation and science network aimed at directly connect industry needs with professionals online.