Summary of the technology
Xanthophylls, with their antioxidant, anticancer, anti-inflammatory and neuroprotective properties, found important applications in food and nutrition, cosmetic and environmental industries, as well as pharmacy and medicine. Diadinoxanthin (Ddx) and diatoxanthin (Dtx) are two pigments that belong to xanthophylls family. The availability of Ddx and Dtx on the market is low and up to date limited as they are sold exclusively in small quantities at extremely high prices to be used as HPLC calibration standards. The solution of the above mentioned problems is the 5-step method for the isolation and purification of Ddx and Dtx developed at the Jagiellonian University..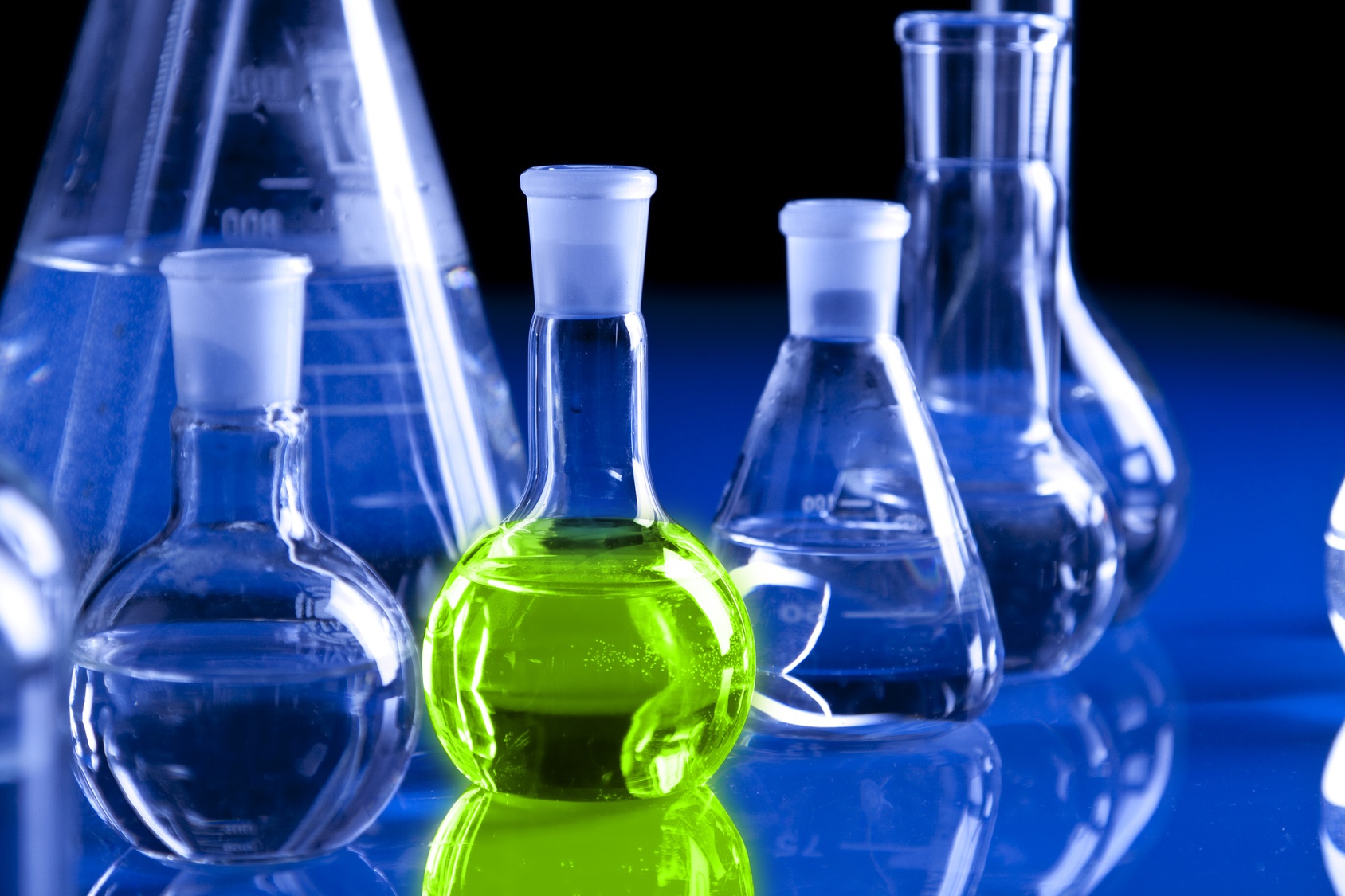 EN256_257_JU_xanthophylls.pdf [PDF]
New and innovative aspects
The method for the isolation and purification of Ddx and Dtx consists of 5 steps:
culture diatoms in conditions ensuring maximum production of selected xanthophylls,
extraction of pigments from diatoms cells,
saponification,
fractionation of pigments,
purification of Ddx and Dtx by open column chromatography.
Main advantages of the proposed method are:
short procedure time,
high efficiency of procedure,
low cost of procedure,
simplicity of the procedure – only 5 steps,
use of reagents, which are commonly and widely used in laboratory practice,
possibility of large-scale culture of diatoms in bioreactors,
application of open column chromatography, which is a valued preparative method and only one, which can be used in industrial scale,
possibility of the repeated use of chromatographic adsorbent.
Specifications
high purity level of preparation (≥99%),
pigments isolation and purification takes about 22 hours,
yield: approx. 50 mg of pigments is retrieved from 2x109 diatoms cells,
approx. price of 1 mg of Ddx is 0,20 € and 1 mg of Dtx is 2,00 € (prices estimated for laboratory scale).
Applications
Ddx and Dtx can be used as HPLC calibration standards for HPLC,
Ddx and Dtx can be used as substrates in enzymatic activity essays,
method developed by JU can be applied in industrial-scale production of Ddx and Dtx.
Intellectual property status
Xanthophylls isolation and purification method from diatoms culture is the subject of a patent application in Poland (P.412178 and P.412177 - priority date: April 2015). PCT patent application is expected in April 2016 with possibility to extend protection in national phase in 2017.
Current development status
The invention is still under development by the scientists from the Faculty of Biochemistry, Biophysics and Biotechnology of the Jagiellonian University.
Desired business relationship
Currently the Centre for Technology Transfer CITTRU is looking for entities interested in:
licensing and
commercial application of the described solution or
collaboration with Jagiellonion University in form of joint research and development projects.
Related keywords
Analytical Chemistry
Biochemistry / Biophysics Technology
Standards
Extraction
Enzyme Technology
Industrial Biotechnology
Protein Engineering
Fermentation
Other speciality chemicals
Biochemistry / Biophysics Market
Enzymology/Protein Engineering/Fermentation
xanthophylls
diadinoxanthin
diatoxanthin
calibration
standards
Substrates
pigments
HPLC
diatoms
industrial scale
About Centre Technology Transfer CITTRU
Technology Transfer Office from Poland
Centre Technology Transfer CITTRU
Centre for Technology Transfer CITTRU is a part of Jagiellonian University, whose role is to promote university research, to support innovation and to create cooperation with the business. CITTRU main task is to offer the scientific achievements of the Jagiellonian University in the market by providing legal protection, licensing, sale of intellectual property rights, creation of academic business, coordination of company-ordered research projects, etc. Currently promoted technologies are mainly focused on new materials science, chemistry, pharma and medical technology.
Technology Offers on Innoget are directly posted and managed by its members as well as evaluation of requests for information. Innoget is the trusted open innovation and science network aimed at directly connect industry needs with professionals online.