Summary of the technology
Ultrasensitive, Ultrafast Electrical Detection of Coronavirus
Project ID : 47-2020-10891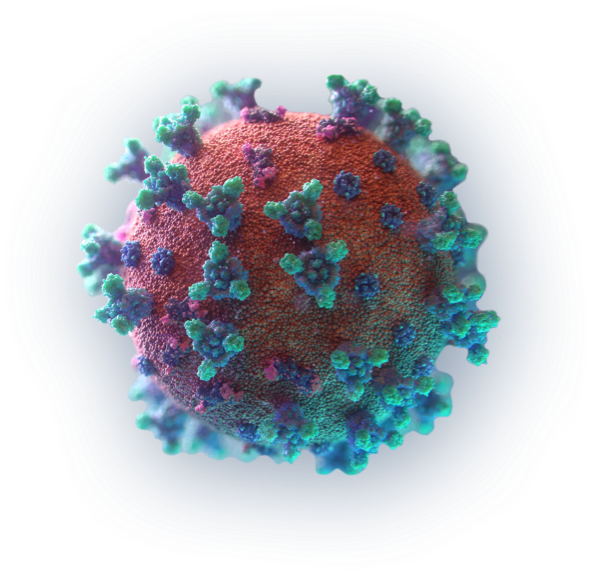 Description of the technology
Early, rapid, mobile, widespread and cheap detection of viral infection in humans is crucial in the battle against Corona, the worst epidemic of the last one hundred years. The virus is characterized by a specific single strand RNA and its detection is the key to identifying infection.
Infection detection is currently done by PCR (Polymerase Chain Reaction which makes copies of and amplifies specific DNA samples to make them detectable) in central laboratories and takes hours. Another limitation of current detection methods is their inability to detect a few mutants simultaneously. Patients infected by the Coronavirus become aware of their infection or illness only after few days, if at all. During this period they spread the virus and infect others. Therefore, the creation of rapid, mobile and ultra-sensitive tools for multiplex detection of the virus in humans everywhere, such as at the entrance to buildings or public transport, is the key to limiting the spread of the epidemic. In addition, this method would enable the containment of the virus without halting the worldwide economy.
The technological platform is generic and should be relatively easy to adapt to other viruses, cancer and others.
Prof. Danny Porath and Prof. Yuval Dor are working on a novel technology for ultrasensitive, ultrafast detection of minute amounts of DNA and RNA in biological samples. This method, radically different from the current PCR method, is based on Electrical Detection of Nucleic Acids (EDNA) using an electronic circuit that detect individual Corona RNA strands.
With silicon technology, such mass produced devices, will be able to perform the detection for a huge amount of sequences simultaneously. Each device will detect multiple times. This large array of devices, where each device detects multiple times, will enable an unprecedented sensitivity, and multiplex detection, thus enabling very early detection of the infection.
Professors Porath and Dor expect to demonstrate a single operating detection circuit within 4-6 months and plan to form collaborations that will help them demonstrate a prototype device within 12-18 months. Commercial development of a detection toolkit will then follow.
Project manager
Keren-Or Amar
VP, Business Development, Healthcare
Project researchers
Danny Porath
HUJI, Faculty of Science
The Institute of Chemistry
Yuval Dor
HUJI, School of Medicine - IMRIC
Developmental Biology and Cancer Research
Related keywords
Biological Sciences
Virus, Virology / Antibiotics / Bacteriology
Detection and Analysis methods
Measurement and Detection of Pollution
Infectious Diseases
Genetic Engineering / Molecular Biology
Covid-19
covid-19
About Yissum - Research Development Company of the Hebrew University
Technology Transfer Office from Israel
Yissum - Research Development Company of the Hebrew University
Yissum Research Development Company of the Hebrew University of Jerusalem Ltd. Founded in 1964 to protect and commercialize the Hebrew University's intellectual property. Ranked among the top technology transfer companies, Yissum has registered over 8,900 patents covering 2,500 inventions; has licensed out 800 technologies and has spun-off 90 companies. Products that are based on Hebrew University technologies and were commercialized by Yissum generate today over $2 Billion in annual sales.
Technology Offers on Innoget are directly posted and managed by its members as well as evaluation of requests for information. Innoget is the trusted open innovation and science network aimed at directly connect industry needs with professionals online.