Summary of the technology
WPGear is based on a mature, well-known, and widespread tooth geometry. It is a unique gear system that can be directly integrated into an electric motor and is capable of replacing frequency converters for some applications. The mechanical performance of the WPG in terms of the gear ratio and power transmission is comparable to conventional drives with the highest performance density - Watts to Megawatts and a wide gear ratio.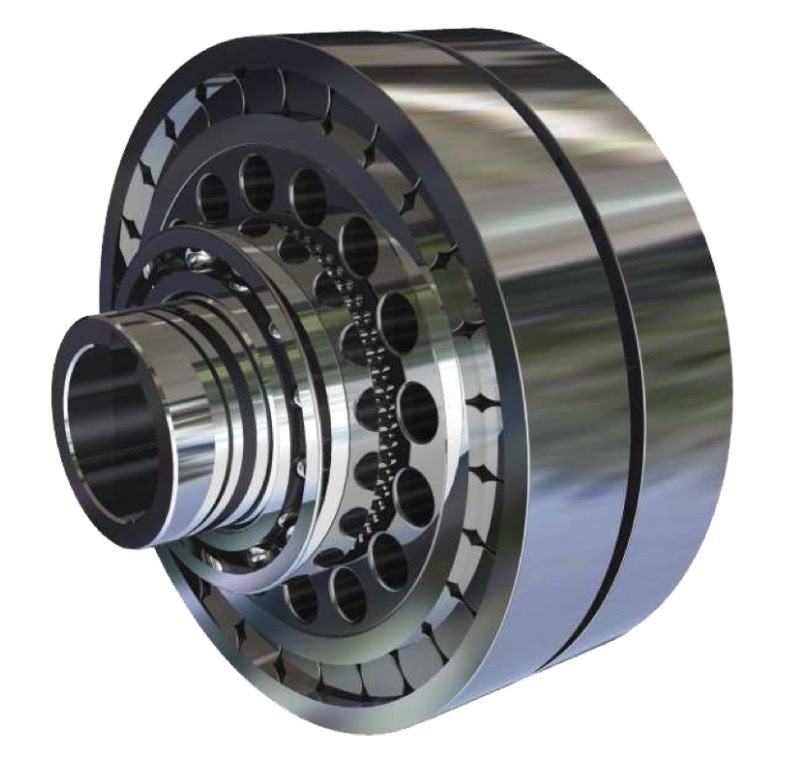 Description of the technology
The technology is based on the existing and well-established principles of Tooth Geometry for gear designs. The gear ratio of the new drive can be fixed or variable (with multiple gears). In addition, its decreased size and mass resulting from the power distribution coupled with the gear unit's disc, and tube-type designs eliminate installation problems that are a constraint for conventional gear systems. This advantage offers immense possibilities with good efficiency, small mass, increased reliability and load capacity while requiring minimal maintenance. The WPG gear is designed to increase the product's lifetime and achieve maximum power density.

The over 100 concepts described in the PCT patent application and their combinations allow a practically limitless number of possible designs based on the patent protecting the principle. Accordingly, the numbe r of application areas is also limitless.

Current development status: Working prototypes
Advantages:
WPGear has the same load capacity as the cyclo drives but, due to its internal power distribution and innovative concept it has the advantage of:
• higher power density
• large gear ratio (up to 1:1,500,000)
• can be used as a reductor or multiplicator
• compact structural design
• limitless installation possibilities, some hitherto impossible
• high mechanical efficiency
• reliable and precision designs
• "unbreakable" designs possible
• higher torsional stiffness
• low noise level
• low propensity to overheating
• self-locking possible
• zero backlash drive possible
• accurate positioning
• coaxial design
• shock load capacity of up to 500%
Potential application:
• Robotics industry
• Food industry
• Medical industry
• Mining industry
• Oil industry
• Energy industry (wind, hydropower, nuclear, etc.)
• Automotive industry
Market:
WPGear is currently the only drive on the market allowing direct integration into an electric motor and the use multiple gears if needed, and may even replace frequency converters in certain applications. While existing harmonic drives and cyclo drives can only be used as reductors, the WPGear can be used as a reductor or a multiplicator.
Technology Owner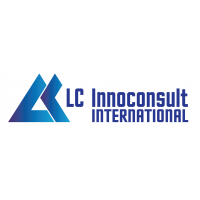 Laser Consult Ltd.
Innovation Intermediary
Related keywords
Automation, Robotics Control Systems
Industrial manufacturing, Material and Transport Technologies
Industrial Technologies
Energy Market
Power generation
Hydro-electric
Industrial Automation
Process control equipment and systems
Motor vehicles, transportation equipment and parts
gear
About Laser Consult Ltd.
Innovation Intermediary from Hungary
Laser Consult Ltd.
Laser Consult Technical, Scientific and Economic Consulting Kft. (Ltd.) was established in 1992 with the objective of accompanying its clients from the innovational idea all the way to selling the intellectual product by providing complex innovational services.

Our mission, through our services, is to promote the utilisation of intellectual products, create a business value from innovative solutions, promote the co-operation of places of research and enterprises and the development of Hungarian higher education through the professional support of innovational activities. The foundation of the successful operation of the company is our fundamental philosophy, in which we lay a significant emphasis on establishing a relationship of confidence and developing a long-term successful co-operation with our clients.
Technology Offers on Innoget are directly posted and managed by its members as well as evaluation of requests for information. Innoget is the trusted open innovation and science network aimed at directly connect industry needs with professionals online.