Summary of the technology
The present invention provides a process for detecting nudity in digital images, applied to the filtration of digital images with pornographic content in the Internet and digital images with pornographic content in standard computer equipments. This process applies techniques of the digital image processing such as pixel segmentation, recognition and selection of regions, as well as operations in the regions found within digital images with the purpose of detecting nudity. The segmentation under the colour HSV model is used for locating and separating the pixels corresponding to human skin, as well as the algorithm RSOR for recognising and separating the region with the highest number of skin pixels within the segmented image (highest region) and evaluating the digital images.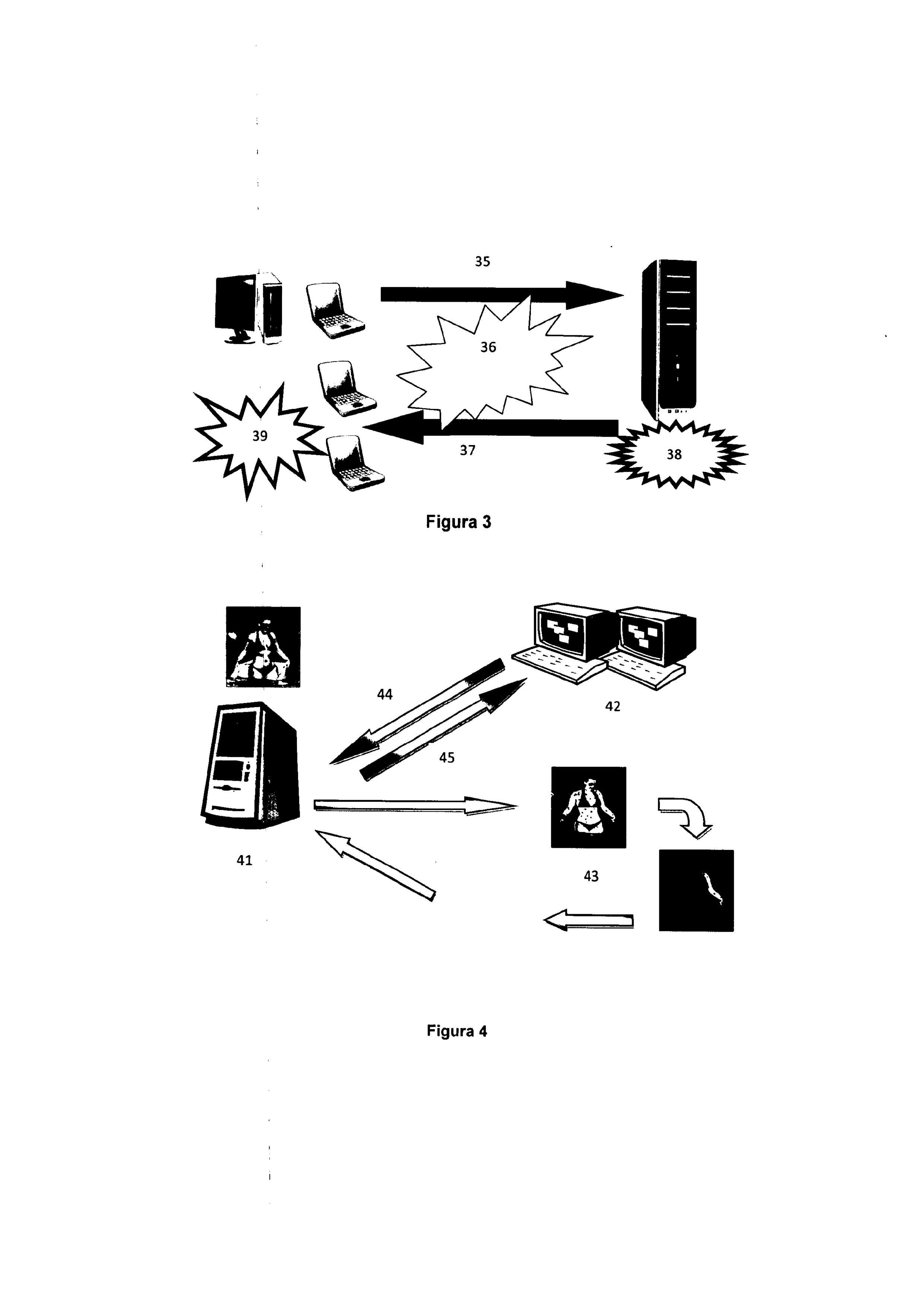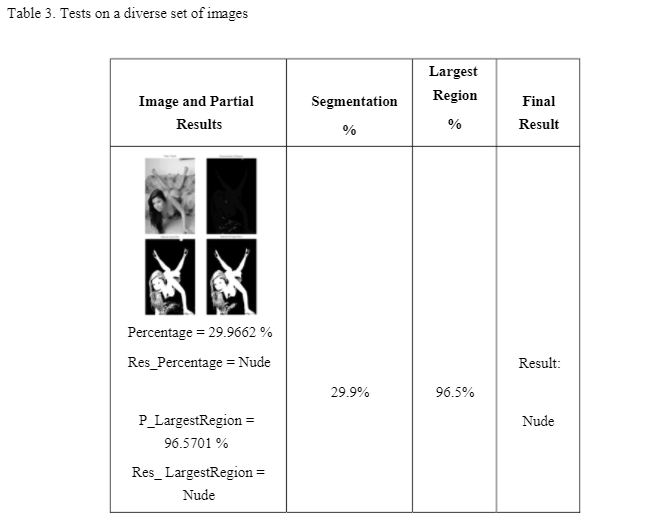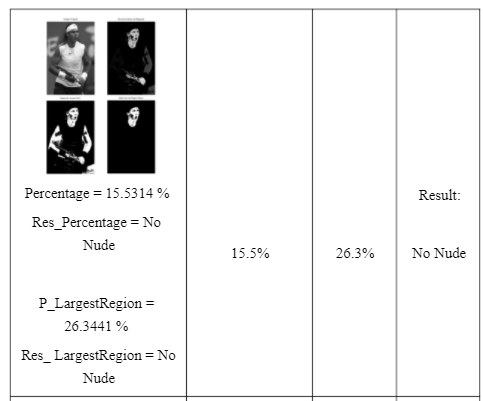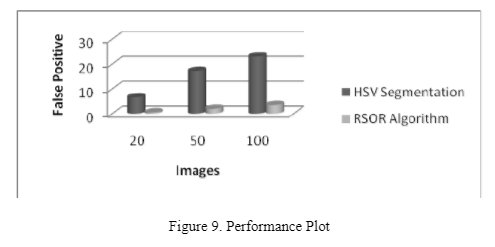 Description of the technology
Intellectual property status
Technology Owner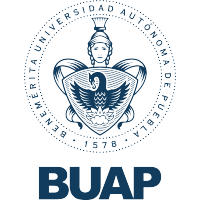 Benemérita Universidad Autónoma de Puebla
Technology Transfer Office
Related keywords
Electronics, IT and Telecomms
Information Processing, Information System, Workflow Management
Computer Software Technology
Imaging, Image Processing, Pattern Recognition
Internet Technologies/Communication (Wireless, Wi-Fi, Bluetooth)
About Benemérita Universidad Autónoma de Puebla
Technology Transfer Office from Mexico
Benemérita Universidad Autónoma de Puebla
Public University with 527 full time teachers, recognized by the national system of researchers (S.N.I.), with a large contribution from documents of scientific divulgation in diverse areas of knowledge and presentation of patent documents, which occupies the third place in the ranking of universities in Mexico with the largest number of patent applications
Technology Offers on Innoget are directly posted and managed by its members as well as evaluation of requests for information. Innoget is the trusted open innovation and science network aimed at directly connect industry needs with professionals online.