Summary of the technology
The present invention includes a bacterial formulation that contains 6 different bacterial strains: Azospirillum brasilense Sp7, Burkholderia unamae MTI641, Pseudomonas putida KT2440, Sphingomonas sp. OF 178, Gluconoacetobacter diazotrophicus PAI 5 and Bradyrhizobium sp. MS22, able to promote the growth in plants of agricultural and/or bioremediation interest. The formulation promotes the growth of maize plants and other plants of agricultural interest. The bacteria of the present invention are adhered and may colonize the plants in a suitable manner by means of their own capacities.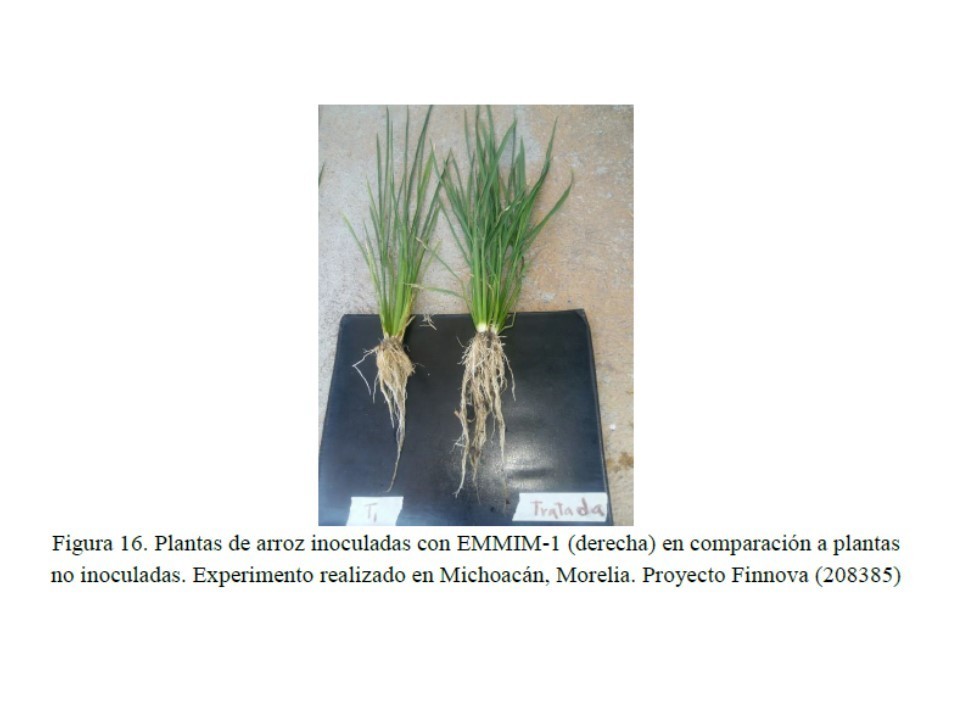 Description of the technology
Intellectual property status
Technology Owner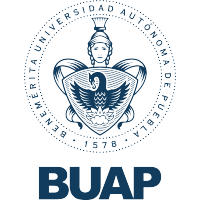 Benemérita Universidad Autónoma de Puebla
Technology Transfer Office
Related keywords
Biological Sciences
Agriculture and Marine Resources
Agrofood Industry
Genetic Engineering / Molecular Biology
Consumer related
About Benemérita Universidad Autónoma de Puebla
Technology Transfer Office from Mexico
Benemérita Universidad Autónoma de Puebla
Public University with 527 full time teachers, recognized by the national system of researchers (S.N.I.), with a large contribution from documents of scientific divulgation in diverse areas of knowledge and presentation of patent documents, which occupies the third place in the ranking of universities in Mexico with the largest number of patent applications
Similar Technology Offers
Technology Offers on Innoget are directly posted and managed by its members as well as evaluation of requests for information. Innoget is the trusted open innovation and science network aimed at directly connect industry needs with professionals online.