Summary of the technology
SPARK
A novel method of producing airfoils / wings

AFFILIATION
University of Iceland

INVENTORS
Sólrún Traustadóttir and Andri Orrason

ISSUED US PATENT
Issued US Patent: P11936US00 / US 10,391,722 B1
Title: METHOD OF PRODUCING AEROFOILS
Date of Patent: August 27th 2019

"The present invention can optimise aerodynamics while providing more sustainable production processes and more durable seamless airfoils / wings."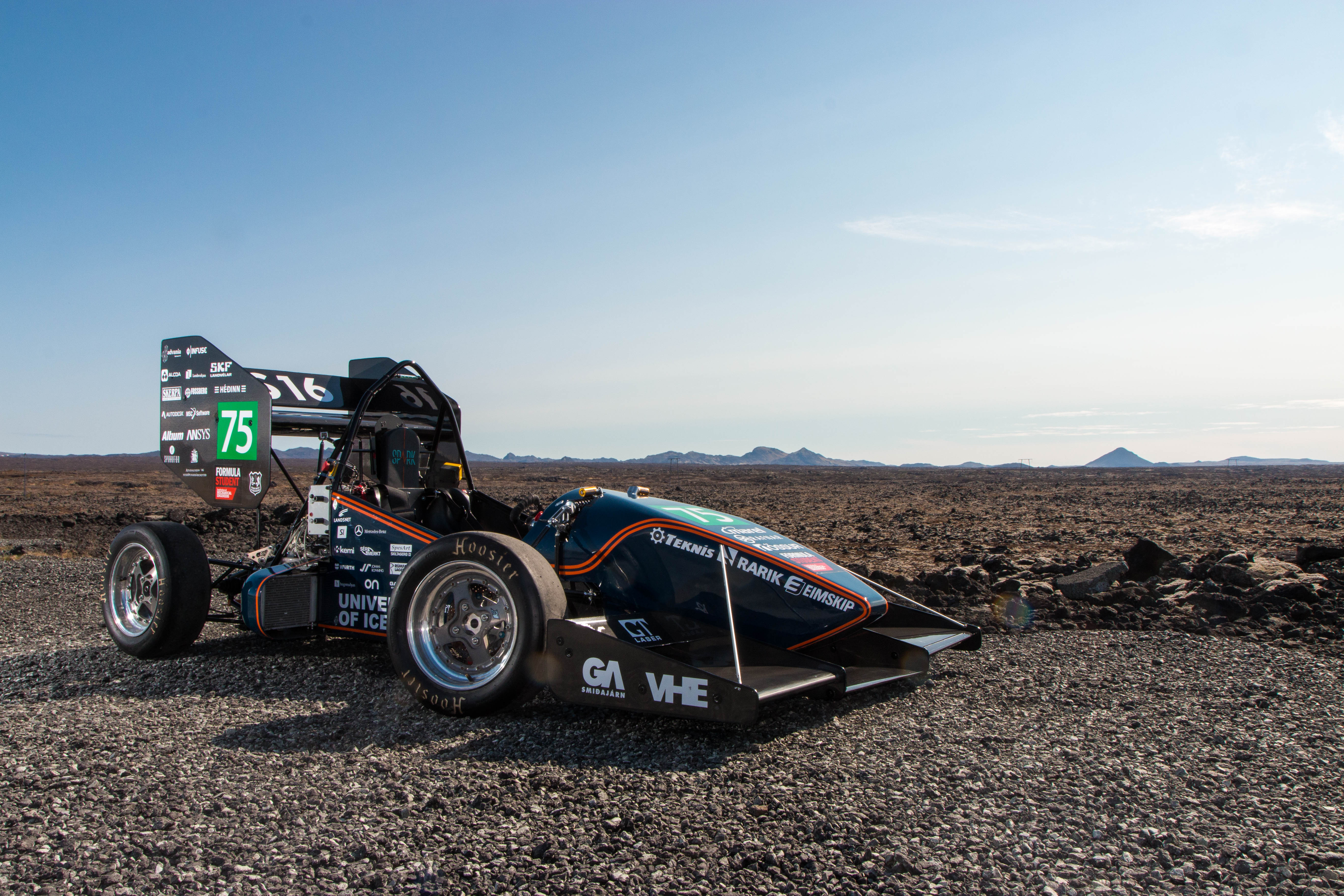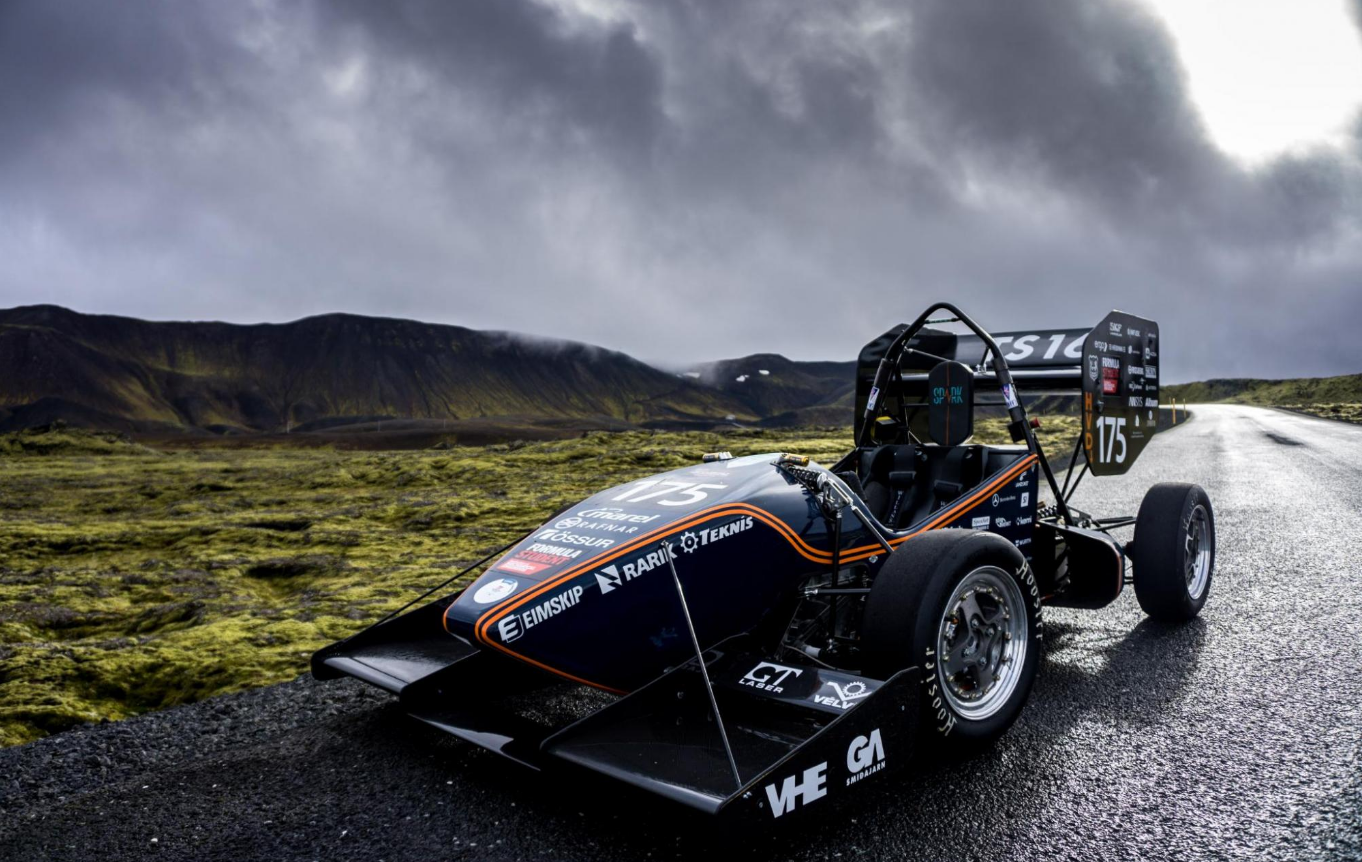 Description of the technology
The present invention provides (1) a process of producing composite material airfoils that does not require post-production assembly of individual components forming the upper and lower surfaces of the airfoil. In other words, the aerodynamic components of the airfoil structure can be produced as a single structure, eliminating the need for post-production gluing of individual parts of the aerodynamic structure (upper an lower surfaces). The invention also provides (2) airfoil structures produced by the method. The airfoil structures are produced from composite materials which combine advantageous properties of being very strong and corrosion resistant, yet having low weight.
ADVANTAGES & STRENGHTS
Airfoils are produced from material that ideally has properties of strength, elasticity, low weight and corrosion resistance. The present invention can optimise aerodynamics while providing more sustainable production processes and more durable seamless airfoils / wings.
APPLICATIONS & MARKET OPPORTUNITIES
Airfoil structures are commonly found on vehicles that are designed to move at high speed, such as airplanes, helicopters, race cars, drones and boats. The applications that the present invention can provide are:
- Method of producing airfoils / wings
- Seamless airfoils / wings
"They surprised me with the quality of, and method used to create, their wings." - Willem Toet, Professor, Aerodynamics Specialist, Top-level motorsport + Formula 1 expert.
KEYWORDS
Airfoil, Aerofoil, Wings, production method, singular structure, seamless, Aerodynamics.
CURRENT DEVELOPMENT STATUS
Working prototypes
COLLABORATION
TTO Iceland is looking for interested industrial partners for licensing the offered technology. We are willing to provide you with a more elaborate presentation of the technology if requested.
For more information, please contact: susan@ttoiceland.is
Intellectual property status
Technology Owner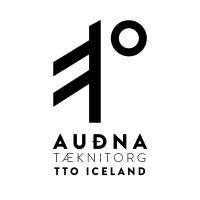 Auðna - Technology Transfer Office Iceland
Technology Transfer Network
Additional information (attached documents)
Related keywords
Smart cards and access systems
Industrial manufacturing, Material and Transport Technologies
Design and Modelling / Prototypes
Industrial Manufacture
Moulding, injection moulding, sintering
Lightweight materials
Air Transport
Design of Vehicles
Road Vehicles
Aerospace Technology
Aeronautical technology / Avionics
Aircraft
Space Exploration and Technology
Traffic, mobility
Industrial Technologies
Energy efficiency
Protecting Man and Environment
Environment
Social and Economics concerns
Industrial Products
Other Industrial Products (not elsewhere classified)
Other
Motor vehicles, transportation equipment and parts
Manufacturing
aerodynamics
formula 1
wings
drones
About Auðna - Technology Transfer Office Iceland
Technology Transfer Network from Iceland
Auðna - Technology Transfer Office Iceland
Technology Offers on Innoget are directly posted and managed by its members as well as evaluation of requests for information. Innoget is the trusted open innovation and science network aimed at directly connect industry needs with professionals online.