Summary of the technology
InKemia Green Chemicals has developed one of the world's largest greener and safer solvent libraries containing hundreds of solvent solutions. We can work with you to address your challenges related to solvent performance by identifying an alternative green solvent that allows for enhanced performance or integrating an alternative solvent into a commercial product or process.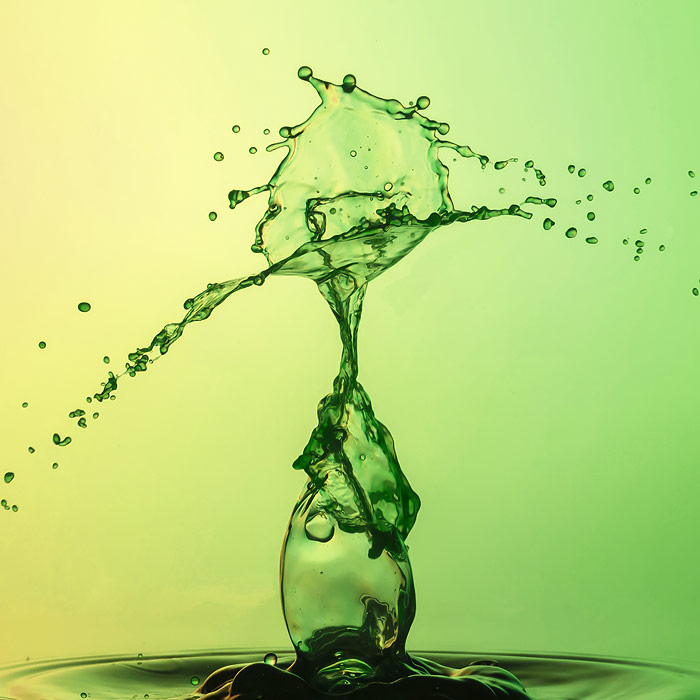 Description of the technology
InKemia Green Chemicals can identify high performance solvents for your product or process in an efficient and cost-effective way. The following are examples of successful solvent projects that our organization has completed.
We have developed a renewable, safer, and environmentally friendly solvent replacement for DMF in the synthesis of an anticancer agent.
We have integrated one of our green solvents as a component of herbicide-based formulations.
Please follow this link for more case studies: http://inkemiagreenchemicals.com/green-chemical-case-studies/
Technology Owner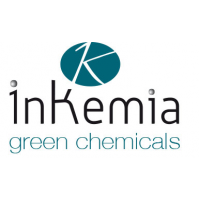 InKemia Green Chemicals, Inc.
Research & Technology Organization
Additional information (attached documents)
Related keywords
Industrial manufacturing, Material and Transport Technologies
Materials Technology
Fine Chemicals, Dyes and Inks
Industrial Technologies
Clean Industrial Technologies
Chemical Technology and Engineering
Agro chemicals
Care, Hygiene, Beauty, Cosmetics
Fuels and engine technologies
Chemistry
Agrofood Industry
Protecting Man and Environment
Environmental Engineering / Technology
Chemicals and Materials
Speciality/performance chemicals
solvent
About InKemia Green Chemicals, Inc.
Research & Technology Organization from United States
InKemia Green Chemicals, Inc.
We generate innovative Green Chemistry products, processes, and solutions by applying our 20 year R&D history to your challenge. The following are areas of specific expertise.

Alternative Safer Ingredients of Equivalent Performance
- Replace undesired ingredients in a formulation
- Avoid hazardous or highly regulated chemicals
- Find functionally optimal and safer ingredients

Adding New Functions to Formulations While Keeping Optimal Environmental Health and Safety (EHS) Profile
- Selection of ingredients to expand the functional properties of traditional formulations
- Focus on multifunctional chemicals

Formulation Performance Enhancement
- Identify ingredients that improve the efficacy of the formulation
- Reduce application frequencies and doses

Eliminate or Reduce Volatile Organic Compounds (VOC)
- Development of high solid content formulations
- Development of low MIR chemicals

Eco-efficient Synthetic Routes
- Re-design of chemical synthesis
- Utilization of safer reagents
- Minimization of synthetic steps and isolations
- High Throughput Experimentation (HTE) for the development of chemical synthesis
Technology Offers on Innoget are directly posted and managed by its members as well as evaluation of requests for information. Innoget is the trusted open innovation and science network aimed at directly connect industry needs with professionals online.