Summary of the technology
Efficient method to derive genome edited populations by the use of fluorescent markers. The Fluorescence Assisted Genome Editing technique allows deriving correctly edited clones with precision genetic modifications. Produced cells are free from non-edited, random integrations and on-target allele NHEJ-containing populations.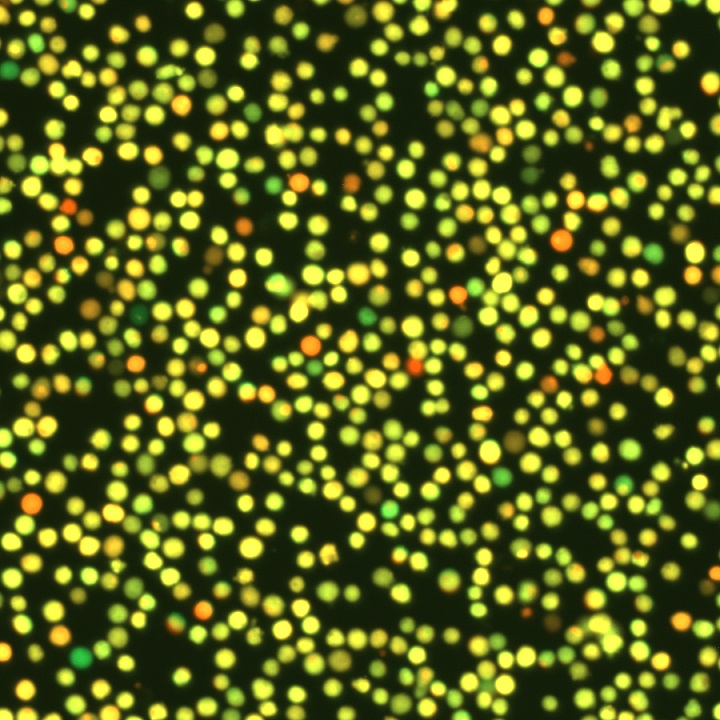 ADVANTAGES
SPEED
Faster than conventional methods. Screening of positive clones can be performed using FACS analysis instead of PCR.
Multiple mutations can be generated in high throughput manner creating single nucleotide variants collections.
RELEVANCE
Genetic variants can be deposited in human induced pluripotent stem cells, enabling the generation of any cell type of interest. E.g. brain, muscle or pancreas.
Genetic correction allows patients suffering from genetic disorders to obtain healthy cells for tissue therapy.
TECHNOLOGY IP AND STATUS
LU92964 – Means and methods for selecting transformed cells
SCALABILITY
Enable the derivation of isogenic libraries containing mutations relevant to any disease.
Isogenic cell libraries permit high-throughput chemical compound screening.
Technology Owner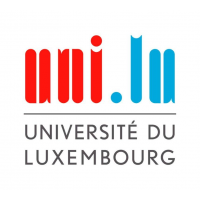 University of Luxembourg
Research & Technology Organization
Related keywords
Chemical Technology and Engineering
Biological Sciences
Medicine, Human Health
Medical Research
Stem cell Technologies
Biology / Biotechnology
Genome Research
Bioinformatics Technology
Gene Expression, Proteom Research Technology
Population genetics Technology
Micro- and Nanotechnology related to Biological sciences
Stem cells and biobanks
markers
fluorescent markers
About University of Luxembourg
Research & Technology Organization from Luxembourg
University of Luxembourg
The University of Luxembourg, founded in 2003, is a European research university with a distinctly international, multilingual and interdisciplinary character. It is a modern institution with a personal atmosphere, close to European institutions, innovative companies and the financial place.

With nearly 6,200 students and about 1,700 employees from all over the globe, the University offers a unique mix of international excellence and national relevance, delivering knowledge for society and businesses. The University has three faculties and three interdisciplinary centers:

• The Faculty of Science, Technology and Communication (FSTC)
• The Faculty of Law, Economics and Finance (FDEF)
• The Faculty of Language and Literature, Humanities, Arts and Education (FLSHASE)
• The Interdisciplinary Centre for Security, Reliability and Trust (SnT)
• The Luxembourg Centre for Systems Biomedicine (LCSB)
• Luxembourg Centre for Contemporary and Digital History (C²DH)
Technology Offers on Innoget are directly posted and managed by its members as well as evaluation of requests for information. Innoget is the trusted open innovation and science network aimed at directly connect industry needs with professionals online.