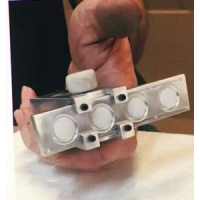 Surtr: Fire Starter. Dispenses lit tinder in one motion
/technology-offers/5931/surtr-fire-starter-dispenses-lit-tinder-in-one-motion
Posted by Parker from Surtr, LLCResponsive2019-02-27 19:35:20 · Innovative Products and Technologies · United States
Summary of the technology
Surtr is the fire starter that dispenses and ignites a petroleum pellet in one motion. A magazine with four pellets offers multiple fires. Each lit pellet will stay on fire for several minutes.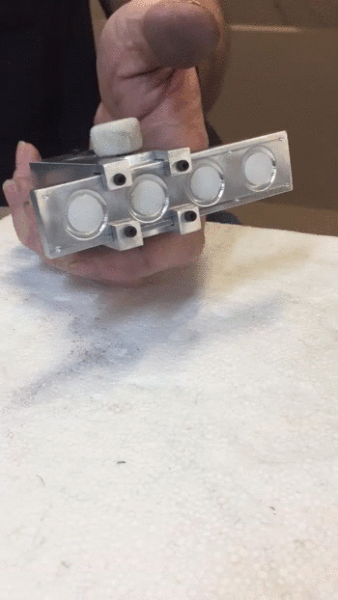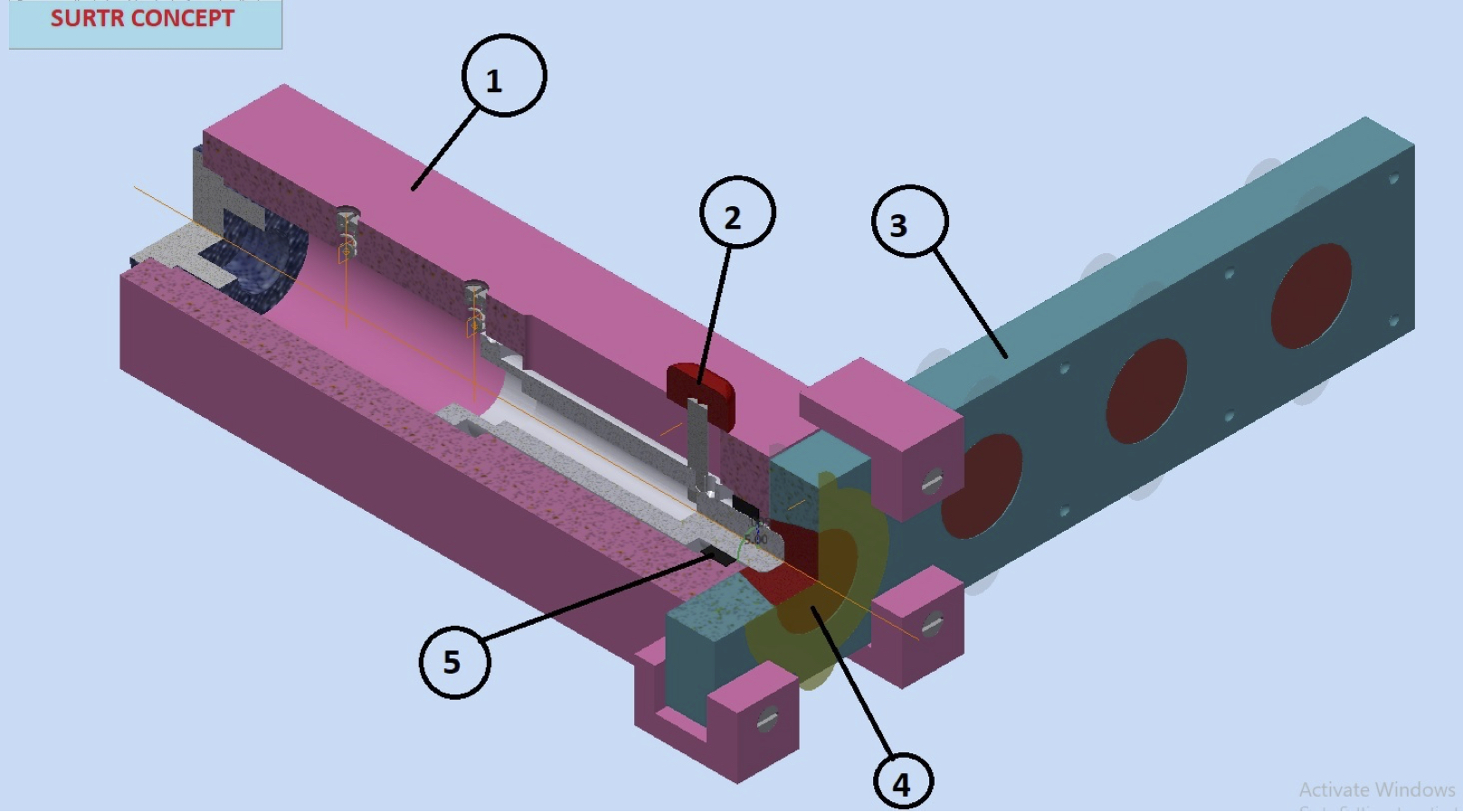 Intellectual property status
Patent already applied for
Patent application number :
Where : USA
Current development status
Laboratory prototypes
Desired business relationship
Technology selling
New technology applications
Adaptation of technology to other markets
Technology Owner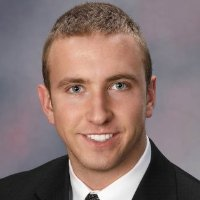 Parker Holterman
Inventor at Surtr, LLC
Additional information (attached documents)
Related keywords
Fire Resistance/Safety
Fire Safety Technology
Social and Economics concerns
Sports and Leisure
Consumer related
Leisure and Recreational Products and Services
Sporting goods, hobby equipment and athletics clothes
Other
camp
outdoor
About Surtr, LLC
Startup from United States
Surtr, LLC
Surtr ignites and dispenses lit tinder in one motion. Four pellet in a magazine that each last 2 minutes in all weather conditions to offer multiple fires.
Similar Technology Offers
Technology Offers on Innoget are directly posted and managed by its members as well as evaluation of requests for information. Innoget is the trusted open innovation and science network aimed at directly connect industry needs with professionals online.