Summary of the technology
Interconnected reconfigurable flexible stripes attached by integrated joints that can be composed as to build Möbius bands and other geometrical objects. Potential applications are exhibits for mathematical museums, 3D-puzzles, Lego-style building bricks, jewelry (decomposable bracelets).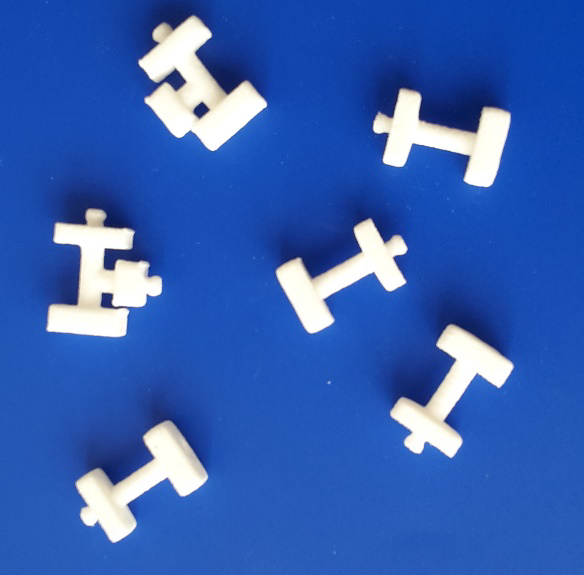 ADVANTAGES
– Flexible material that allows multiple configurations
– Integrated joints that are not visible in a finished configuration
– Children safe: It is virtually impossible to detach the joints from the stripes
TECHNOLOGY AND IP STATUS
An experimental setup was designed to find the optimal joint configuration
This is a possible alternative to the Chinese Patent CN202897141U, who proposes to attach Möbius stripes with zips. This is also different from the current versions of Flexible Lego Tape and Flexo building bricks
The realized prototype proved to be effective in demonstrating the feasibility of the invention.
Technology Owner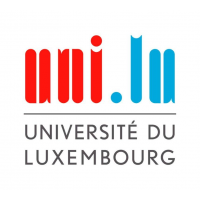 University of Luxembourg
Research & Technology Organization
Related keywords
3D printing
Design and Modelling / Prototypes
3D printing design and modelling
Social and Economics concerns
Education and Training
Creative services
Creative products
3D
Education
Education and educational products and materials
jewelry
mobius
movius bands
goflex
flexo
geometrical objects
mathematical museums
lego
About University of Luxembourg
Research & Technology Organization from Luxembourg
University of Luxembourg
The University of Luxembourg, founded in 2003, is a European research university with a distinctly international, multilingual and interdisciplinary character. It is a modern institution with a personal atmosphere, close to European institutions, innovative companies and the financial place.

With nearly 6,200 students and about 1,700 employees from all over the globe, the University offers a unique mix of international excellence and national relevance, delivering knowledge for society and businesses. The University has three faculties and three interdisciplinary centers:

• The Faculty of Science, Technology and Communication (FSTC)
• The Faculty of Law, Economics and Finance (FDEF)
• The Faculty of Language and Literature, Humanities, Arts and Education (FLSHASE)
• The Interdisciplinary Centre for Security, Reliability and Trust (SnT)
• The Luxembourg Centre for Systems Biomedicine (LCSB)
• Luxembourg Centre for Contemporary and Digital History (C²DH)
Technology Offers on Innoget are directly posted and managed by its members as well as evaluation of requests for information. Innoget is the trusted open innovation and science network aimed at directly connect industry needs with professionals online.