Summary of the technology
A new method for processing the signal from a speed log meter enables rapid and cost-effective wave detection, which in turn improves autopilot performance and provides safer operation in rough seas. We are seeking partners to further develop the system and/or to establish commercial and technical cooperation agreements.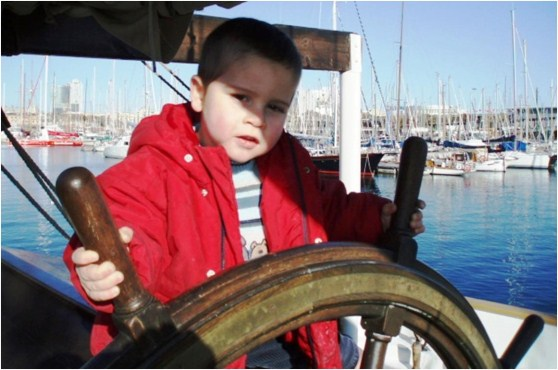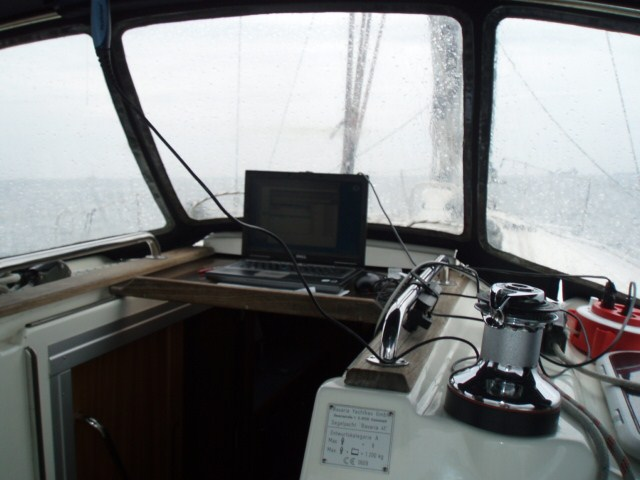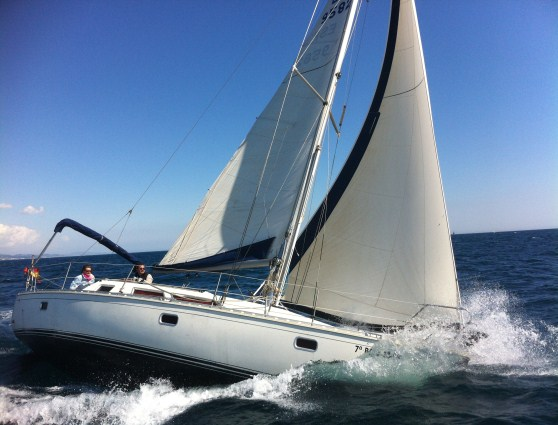 The Challenge
s Without the help of an autopilot, sailing in bad weather can easily become a nightmare.
Despite great improvements provided by new digital processing techniques and the inclusion of complex processor units, most commercial autopilot systems still experience difficulties in steering the ship and keeping it on course in rough seas. Our aim is to develop a low-cost system that allows the steering performance of existing autopilots to be improved for unfavourable conditions, thus increasing comfort and safety in navigation.
The proposed system can also be used as a sensor log for sea-state and wave direction measurement. Moreover, used in combitation with existing voyage recorder systems it provides information that is of crucial interest in the case of accidents.

The Technology

The present invention provides a low-cost method for automated sea wave detection and measurement by adding new functionalities such as sea-state detection and wave heading measurement to existing speed log meters. By applying state-of-the art processing techniques to the signal delivered by a speed sensor, it is possible to see the appearance of sea waves and their direction. A system based on such principles can easily be adapted to improve autopilot performance.

Current stage of development

Signal acquisition and non-real-time processing completed. Further developments in realtime signal processing and rudder feedback control algorithms in an embedded system are needed.

Applications and Target Market

Autopilot systems Scientific instrumentation Voyage data recorders Weather data loggers
Innovative advantages

· Low-cost method for sea wave detection and measurement Easy installation on board Capability of steering at an angle to the waves Improved autopilot capabilities Additional information in case of accident
Intellectual property status
Granted Patent
-
Technology available for licensing with technical cooperation Patent Status PCT application

Technology Owner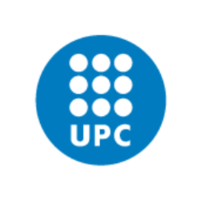 Universitat Politècnica de Catalunya - UPC
Technology Transfer Office
Related keywords
Electronics, IT and Telecomms
Automation, Robotics Control Systems
Navigation and embedded systems
Industrial manufacturing, Material and Transport Technologies
Water Transport
Satellite Navigation Systems
sea wave detector
About Universitat Politècnica de Catalunya - UPC
Technology Transfer Office from Spain
Universitat Politècnica de Catalunya - UPC
The Universitat Politècnica de Catalunya - BarcelonaTech is a public institution dedicated to higher education and research in the fields of engineering, architecture and science, which contributes its knowledge and expertise in order to increase scientific output, transfer its results to society and provide a network of scientific and technical state-of-the-art facilities and technology valorization services that place us at the leading edge of innovation and economic development.

The UPC has established itself as a driver of innovation and is the technology partner of choice for companies and organizations with which it develops projects and builds partnerships. A role borne out by the numerous agreements and research projects that have been set in motion by groups, organizations and laboratories; the creation of new technology-based companies; the generation and exploitation of patents, and the scientific and technical services UPC makes available to its environment in order to generate progress and employment.

The Technology Transfer Office (SGI) is responsible of Designing, coordinating and implementing research valorisation strategies, carrying out the protection policy of the research results, marketing these results through license contracts and designing and setting up the University's enterprise creation model in order to transfer the results of the research to the market, protect and commercialize these results, promote the culture of entrepreneurship and innovation, and create technology-based companies within the UPC environment.
Technology Offers on Innoget are directly posted and managed by its members as well as evaluation of requests for information. Innoget is the trusted open innovation and science network aimed at directly connect industry needs with professionals online.