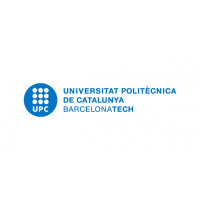 View Servei's full profile. It's free!
Contact Servei, connect with your colleagues and find business opportunities worldwide.
View Servei's Full Profile
Summary
Innovation manager at UPC. In this role, Sonia facilitates the innovation and the competitiveness, helping to transfer the results and the knowledge of UPC's research groups to the industry.