Summary of the technology
New device and apparatus for mechanical or simultaneous electromechanical stem cell cultures have been designed and patented by UPC and IGTP. The device is disposable and allows sterile mechanical stimulation on standard Petri dishes without breaking the sterile barrier. Partners to further develop the system and/or to establish commercial agreements along with technical cooperation are sought.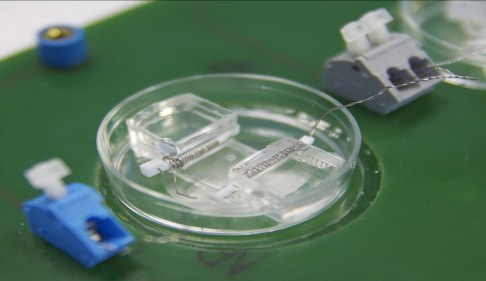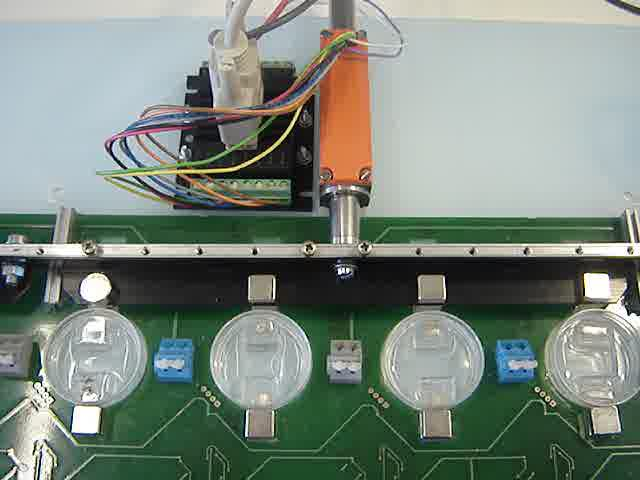 The Challenge

Cardiovascular diseases have a huge impact on population health. Heart failure is the endstage of many cardiovascular diseases, but the leading cause is the presence of a large scar due to an acute myocardial infarction. Current treatments for repairing tissue rely on achieving in vitro cardiac differentiated cells that mimic the native cardiac electromechanical cell physiology. Electrical and mechanical stimulation of stem cell cultures may help to improve their cardiac differentiation and tissue structure formation.
Current devices for electromechanical stimulation have major flaws on the use of standard laboratory sterilizing procedures.
The Technology

The device presented enables combination of both electrical and mechanical stimulation either independently or simultaneously. The mechanical stimulation is performed with a non-invasive and aseptic novel approach. A sterile, single use device is placed into a standard Petri dish. The cells are seeded in a volume contained in the central area of the device, which goes through mechanical stimulation thanks to the embedded magnets and the external magnetic field.
Current stage of development

· Device, device fabrication procedure and apparatus already developed Electrical impedance spectroscopy on-line monitoring — in process
Applications and Target Market

· Tissue engineering Regenerative medicine Stem cells research Metabolic studies
Innovative advantages

· Mechanical or simultaneous electromechanical stimulation on standard Petri dishes.
The device can be fully sterilized prior cell culture seeding or may be sold directly pre-sterilized for immediate use.
The benefits of the electromechanical stimulation can be non-destructively and on line monitored using Electrical Impedance Spectroscopy.
Intellectual property status
Granted Patent
-
Technology available for licensing with technical cooperation Patent Status EP / US patent application

Technology Owner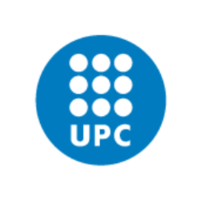 Universitat Politècnica de Catalunya - UPC
Technology Transfer Office
Related keywords
Electronics, IT and Telecomms
Engineering
Stem cell Technologies
Biological Sciences
Medicine, Human Health
Biology / Biotechnology
Medical Technology / Biomedical Engineering
Cardiology
Medical Health related
Medical equipment
Medical/health
tissue engineering
electromechanical stimulation
device
About Universitat Politècnica de Catalunya - UPC
Technology Transfer Office from Spain
Universitat Politècnica de Catalunya - UPC
The Universitat Politècnica de Catalunya - BarcelonaTech is a public institution dedicated to higher education and research in the fields of engineering, architecture and science, which contributes its knowledge and expertise in order to increase scientific output, transfer its results to society and provide a network of scientific and technical state-of-the-art facilities and technology valorization services that place us at the leading edge of innovation and economic development.

The UPC has established itself as a driver of innovation and is the technology partner of choice for companies and organizations with which it develops projects and builds partnerships. A role borne out by the numerous agreements and research projects that have been set in motion by groups, organizations and laboratories; the creation of new technology-based companies; the generation and exploitation of patents, and the scientific and technical services UPC makes available to its environment in order to generate progress and employment.

The Technology Transfer Office (SGI) is responsible of Designing, coordinating and implementing research valorisation strategies, carrying out the protection policy of the research results, marketing these results through license contracts and designing and setting up the University's enterprise creation model in order to transfer the results of the research to the market, protect and commercialize these results, promote the culture of entrepreneurship and innovation, and create technology-based companies within the UPC environment.
Technology Offers on Innoget are directly posted and managed by its members as well as evaluation of requests for information. Innoget is the trusted open innovation and science network aimed at directly connect industry needs with professionals online.