Summary of the technology
A new technology to obtain ultra thin crystalline Silicon layers has been developed and patented. This innovative method allows to manufacture controllable thin film thickness using only a single step. Partners to further develop the system and/or to establish commercial agreements along with technical cooperation are sought.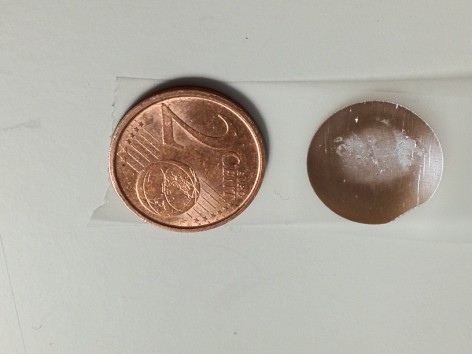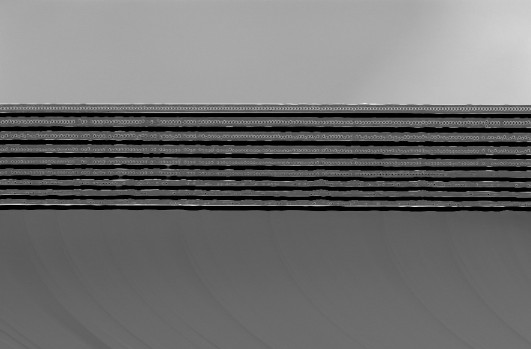 The Challenge

Crystalline Silicon is of great importance in modern society since it has a variety of applications in the fields of electronics and photovoltaics, among others. Current methods for producing silicon wafers are not able to reduce the thickness below 100μm. To obtain thinner layers, various methods have been proposed but they are still under development.
Present available technologies only allows the fabrication of a single layer. There is therefore a need to provide an improved process for obtaining thin layers of crystalline silicon be able to obtain a higher number of layers by applying a single manufacturing process starting with a single wafer.
The Technology

The presents technology allows to obtain, from a single Silicon wafer and in a single fabrication step, a stack of multiple thin films of crystalline Silicon with controllable thickness, in the range of ultra-thin layers (10 thin films of crystalline Silicon has been accomplished in 3 cm 2 samples. Larger number of films is easily achievable. The extension of the presented technology up to 2 inches surface is ongoing.
Applications and Target Market

This technology could be of interest to Silicon producers and wafer manufacturer.
3D integrated electronics. Low cost c-Silicon Solar Cells
Innovative advantages

Low cost fabrication.
Single step. Not necessary to repeat everything from the very beginning to obtain a second layer.
Thin film thickness controllable.
Number of layers controllable.
Intellectual property status
Granted Patent
-
Technology available for licensing with technical cooperation Patent Status Priority application

Technology Owner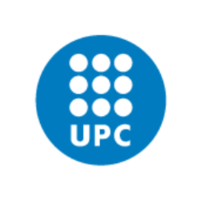 Universitat Politècnica de Catalunya - UPC
Technology Transfer Office
Related keywords
Electronics, IT and Telecomms
Industrial manufacturing, Material and Transport Technologies
Industrial Technologies
Energy Technology
Semiconductor materials (eg silicon wafers)
Speciality/performance materials: producers and fabricators
Semiconductor fabrication equipment and wafer products
3D
Computer related
solar cells
crystalline silicon
si wafers
About Universitat Politècnica de Catalunya - UPC
Technology Transfer Office from Spain
Universitat Politècnica de Catalunya - UPC
The Universitat Politècnica de Catalunya - BarcelonaTech is a public institution dedicated to higher education and research in the fields of engineering, architecture and science, which contributes its knowledge and expertise in order to increase scientific output, transfer its results to society and provide a network of scientific and technical state-of-the-art facilities and technology valorization services that place us at the leading edge of innovation and economic development.

The UPC has established itself as a driver of innovation and is the technology partner of choice for companies and organizations with which it develops projects and builds partnerships. A role borne out by the numerous agreements and research projects that have been set in motion by groups, organizations and laboratories; the creation of new technology-based companies; the generation and exploitation of patents, and the scientific and technical services UPC makes available to its environment in order to generate progress and employment.

The Technology Transfer Office (SGI) is responsible of Designing, coordinating and implementing research valorisation strategies, carrying out the protection policy of the research results, marketing these results through license contracts and designing and setting up the University's enterprise creation model in order to transfer the results of the research to the market, protect and commercialize these results, promote the culture of entrepreneurship and innovation, and create technology-based companies within the UPC environment.
Technology Offers on Innoget are directly posted and managed by its members as well as evaluation of requests for information. Innoget is the trusted open innovation and science network aimed at directly connect industry needs with professionals online.