Summary of the technology
Dehazing using Color-Lines
Project ID : 10-2014-3005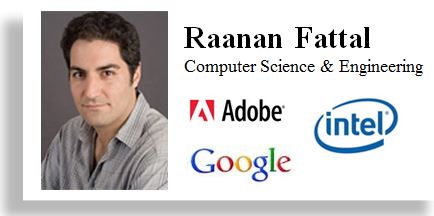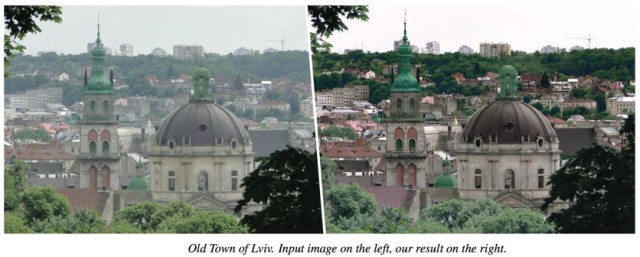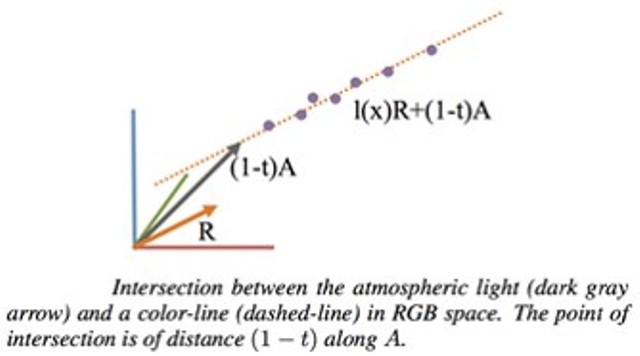 Description of the technology
Color-lines used to recover scene transmission based on offset of lines from the origin
Categories

Computer Science & Engineering, Imaging / Computer Graphics

Development Stage

Research completed, method implemented and tested against
state-of-the-art

Patent Status

US patent application filed
Highlights
Most image dehazing methods remove the layer of haze by recovering the direct scene radiance.

These methods rely on a physical image formation model that describes the hazy image as a combination between the scene radiance and the atmospheric light.

In the case of RGB images, the input image supplies only three of the four constraints required to produce optimum results and necessitate supplying additional information about the scene.

New method produces superior results without the need for additional inputs.
Our Innovation
New method for single-image dehazing that relies on a generic regularity in natural images
where pixels of small image patches typically exhibit a one-dimensional distribution in RGB color space, known as color-lines. Local image formation model uses the color-lines in hazy images to recover the scene transmission based on their offset from the origin.
Key Features
Algorithm validates its hypothesis and obtains more reliable transmission estimates where possible.

Unique pixel distribution predicted by model enables identification of patches not exhibiting proper color-lines and discards them.

Extensive evaluation of this method over different types of images and comparison to state-of-the-art methods over established benchmark images shows consistent improvement in the accuracy of the estimated scene transmission and recovered haze-free radiances.
Development Milestones
Real-time implementation on various platforms

Developing application specific user-interface
The Opportunity
Applications in long-distance photography

Airborne imaging

Satellite photography

Underwater photography

Security/Surveillance