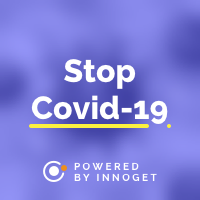 SARS-CoV-2 RNA-dependent RNA Polymerase Targeted Library
/technology-offers/8124/sars-cov-2-rna-dependent-rna-polymerase-targeted-library
Posted by Covid-19 Innovation Challenges by InnogetVery responsive2020-08-31 09:31:21 · Innovative Products and Technologies · United Kingdom
Summary of the technology
OtavaResearch Institute group presents SARS-CoV-2 RNA-dependent RNA Polymerase Targeted Library (1031 in-stock compounds with predicted activity against SARSCoV2 (RdRpp)).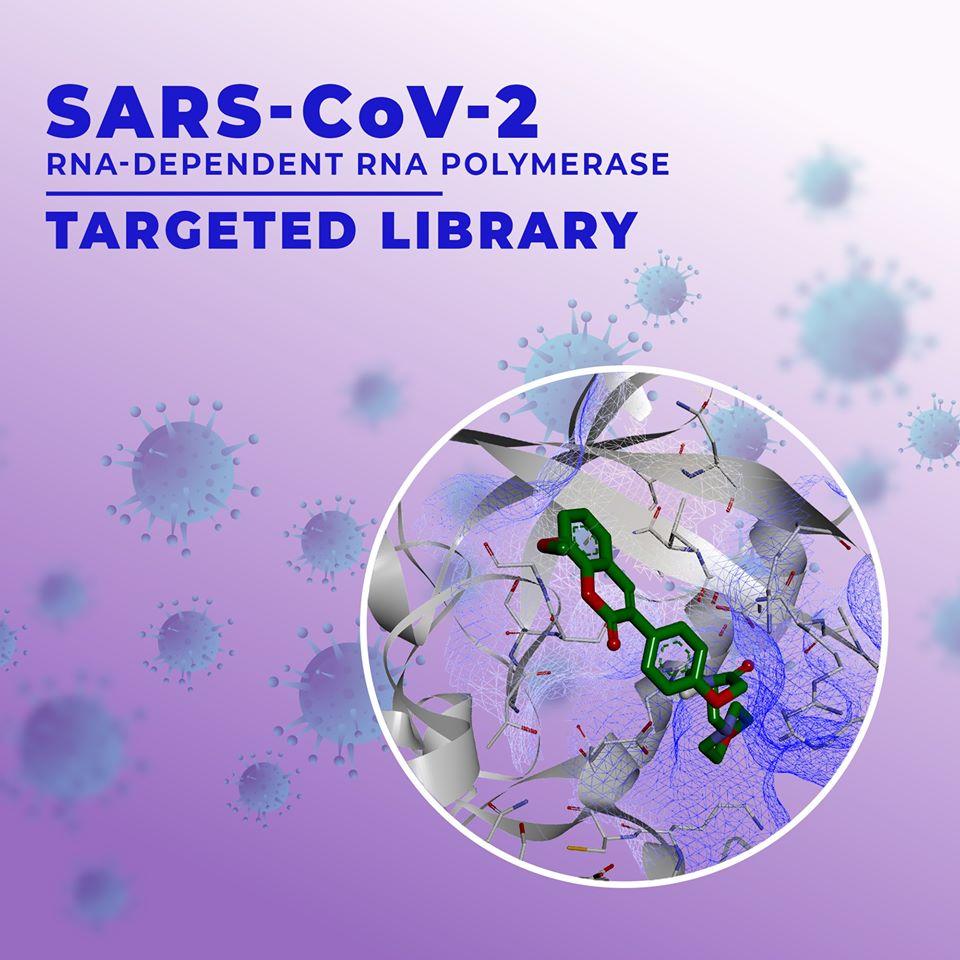 Description of the technology
Since RNA-dependent RNA polymerase is an important enzyme that catalyzes the replication of RNA from RNA template . TheSARS-CoV-2 RNA-dependent RNA Polymerase Targeted Library has been designed with receptor-based virtual screening The designed SARS-CoV-2 RdRp Targeted Library comprises only drug-like compounds (PAINS compounds are filtered off).
Final selection of compounds was made with inspection of enzyme active site's crucial structural determinants for ligand binding, docking scores and intermolecular hydrogen bonds with key active site's amino acid residues. The library is intended for screening projects to find new compounds with activity against SARS-CoV-2.
Technology Owner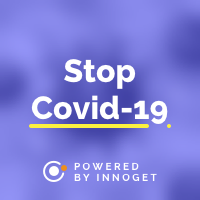 Covid-19 Innovation Challenges by Innoget
Innovation Intermediary
Related keywords
Applications for Health
Biological Sciences
Medicine, Human Health
Biostatistics, Epidemiology
Clinical Research, Trials
Virus, Virology / Antibiotics / Bacteriology
Emergency Medicine Technology
Biology / Biotechnology
Enzyme Technology
Industrial Biotechnology
Infectious Diseases
Emergency medicine Market
Covid-19
library
sars-cov-2
rna polymerase
compounds library
About Covid-19 Innovation Challenges by Innoget
Innovation Intermediary from United Kingdom
Covid-19 Innovation Challenges by Innoget
Ahead of the current Coronavirus outbreak, Innoget is fully committed to contributing to mobilizing scientific and expert communities to find a real solution to the Covid-19 pandemic. Therefore, we're supporting worldwide calls and programs that could help in any aspects of the coronavirus crisis.

Is your organization promoting or looking for innovation or research initiatives to mitigate the Covid-19 outbreak? Email us at covid19@innoget.com to list them.

Channeled through Innoget's online open innovation network, initiatives in the health, virology, medicine, or novel technologies applied to human health, among others, are listed and disseminated to Innoget members -ranging from hospitals, research institutes, scientists, businesses, and public administrations- and innovation partners worldwide.
Similar Technology Offers
Technology Offers on Innoget are directly posted and managed by its members as well as evaluation of requests for information. Innoget is the trusted open innovation and science network aimed at directly connect industry needs with professionals online.