Summary of the technology
The Institut de Biotecnologia i de Biomedicina (IBB) was created in 1970 as a research institute of the Universitat Autònoma de Barcelona (UAB) to promote fundamental biological research. In the year 2000, the focus of research evolved towards the Biotechnology and Biomedicine fields, with the aim of advancing scientific findings into translational results.

At present, the Institute hosts 18 research groups organised into 3 programmes and working in 7 areas of expertise:

• Bioinformatics
• Cellular Biology
• Structural Biology
• Genomics
• Immunology
• Microbiology
• Proteomics.

This multidisciplinary character, one of the most relevant characteristics of the IBB, allows for a broad approach to biological problems, both basic and applied. The IBB is also highly engaged in academic training at the undergraduate and postgraduate levels.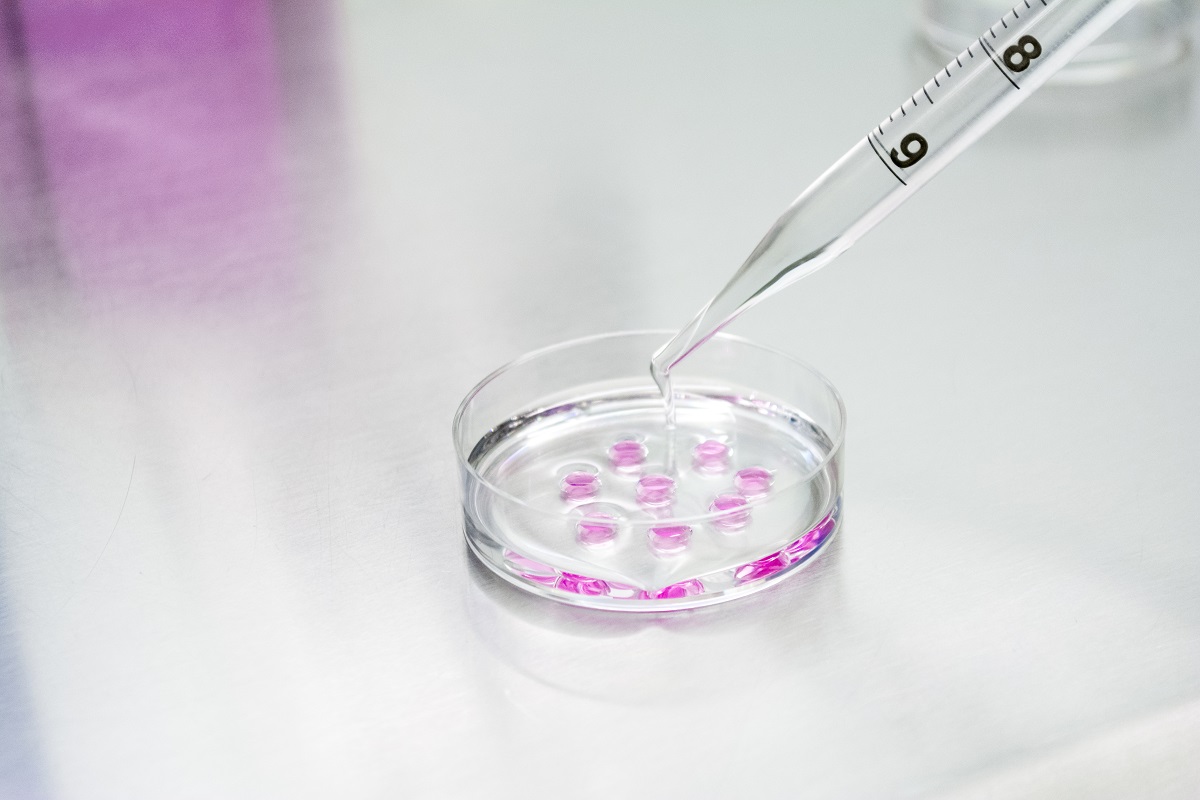 Description of the technology
Among others, the Institut de Biotecnologia i de Biomedicina (IBB) can help with the Covid19 emergency by providing expertise in the following research areas:
Antibody/protein production
Lateral flow diagnostic System
Genomic variation analysis, database creation, association studies/big data analysis.
Drug design/screening; molecular docking, quantum physics: for target-drug screening, improving efficiency or attachment, etc.
Cristallography
Design and production of nanoproteins or nanopeptides as disease treatment/diagnostic.
Vaccine development, improvement of affinity, etc.
Experimental validations of vaccine-antigen/ target-drug (interaction validation techniques)
Understanding/Modulation of the immune system
Technology Owner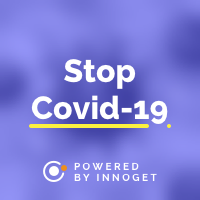 Covid-19 Innovation Challenges by Innoget
Innovation Intermediary
Related keywords
Pharmaceutics
Biological Sciences
Medicine, Human Health
Biostatistics, Epidemiology
Clinical Research, Trials
Diagnostics, Diagnosis
Pharmaceutical Products / Drugs
Biology / Biotechnology
Biochemistry / Biophysics Technology
Cellular and Molecular Biology Technology
Genetic Engineering Technology
Microbiology Technology
Molecular design Technology
Enzyme Technology
Protein Engineering
Genome Research
Remote diagnostics
Enzymology/Protein Engineering/Fermentation
Medical Health related
Diagnostic
Diagnostic services
Pharmaceuticals/fine chemicals
antibody
immune system
coronavirus
covid19
covid
disease treatment
cristallogrpahy
About Covid-19 Innovation Challenges by Innoget
Innovation Intermediary from United Kingdom
Covid-19 Innovation Challenges by Innoget
Ahead of the current Coronavirus outbreak, Innoget is fully committed to contributing to mobilizing scientific and expert communities to find a real solution to the Covid-19 pandemic. Therefore, we're supporting worldwide calls and programs that could help in any aspects of the coronavirus crisis.

Is your organization promoting or looking for innovation or research initiatives to mitigate the Covid-19 outbreak? Email us at covid19@innoget.com to list them.

Channeled through Innoget's online open innovation network, initiatives in the health, virology, medicine, or novel technologies applied to human health, among others, are listed and disseminated to Innoget members -ranging from hospitals, research institutes, scientists, businesses, and public administrations- and innovation partners worldwide.
Technology Offers on Innoget are directly posted and managed by its members as well as evaluation of requests for information. Innoget is the trusted open innovation and science network aimed at directly connect industry needs with professionals online.