Summary of the technology
Designing and developing vaccines, cures and diagnostic kits can be considered as the first priority for every country which is in the first line of fighting against coronavirus. Now there is only PCR test and IgG/IgM test for COVID-19 assessment. One of the most important problems of this diagnostic test is the time needed by the device to detect infected persons. This problem makes big companies in the field of pharmaceutical and medical devices manufacturing to design and develop rapid test kits.

Our research team found that there are some specific proteins on the viral membrane which can make some reagents undergo a specific chemical reaction. Every reaction has a specific product related to substrates, so by detection of products with indicator reagents we are able to identify the virus in saliva. Indicator reagents usually change the reaction mixture color so by color change we can approve that the person is infected by COVID-19.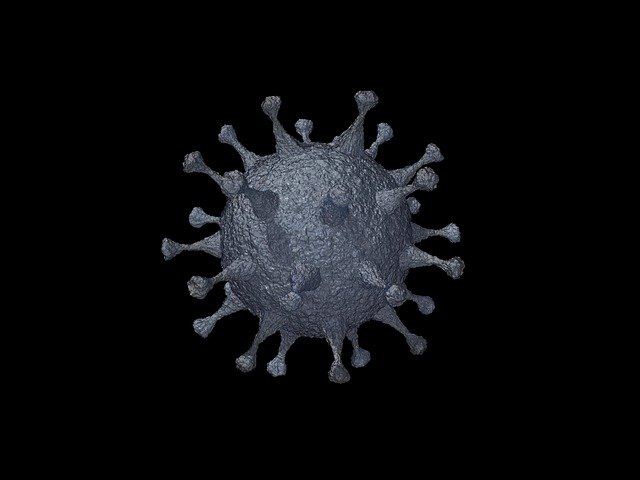 Description of the technology
We designed two types of kits related to their work:
Home Test Kits: These are disposable test kits which person should insert his saliva into the vial type indicator reagent containing vessels, and if the color change occurs it means the person is infected.
Reusable Test Kits: These kits could have saliva condensation function which can help us if a person is in the first days of infection and the concentration of the virus is less in his saliva. In this situation person should insert the saliva sample multi times into the device and device can condensate the inserted sample to increase the concentration of the virus which becomes detectable by indicator reagents. After the test, the vessel can be disinfected by some specific mechanisms and become ready for the next test.
It's clear that the Home Test Kits may work very faster and better, and Reusable Kits may be used in hospitals and health institutes. One of the most important properties of these deigned kits is a much lower error rate than other devices. (error occurred in other tests could be found in newly submitted articles to different journals)
--
COVID-19 Rapid Diagnostic Kit
Alireza Daneshvar1, Mohammad Hossein Sharifnia1, Masoud Ameri2
1) Pharmacy Student and Researcher - Tehran University of Medical Sciences, Faculty of Pharmacy - Tehran, Iran
2) Islamic Azad University, Department of electronic and architecture - Semnan, Iran
Technology Owner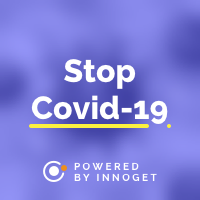 Covid-19 Innovation Challenges by Innoget
Innovation Intermediary
Related keywords
Biological Sciences
Medicine, Human Health
Biostatistics, Epidemiology
Clinical Research, Trials
Diagnostics, Diagnosis
Environmental Medicine, Social Medicine, Sports Medicine
Medical Research
Virus, Virology / Antibiotics / Bacteriology
Medical Furniture
Medical Biomaterials
Human vaccines
Emergency Medicine Technology
Biology / Biotechnology
Medical Health related
Diagnostic
Diagnostic services
Other diagnostic
Other Medical/Health Related
Diagnostic equipment
coronavirus
About Covid-19 Innovation Challenges by Innoget
Innovation Intermediary from United Kingdom
Covid-19 Innovation Challenges by Innoget
Ahead of the current Coronavirus outbreak, Innoget is fully committed to contributing to mobilizing scientific and expert communities to find a real solution to the Covid-19 pandemic. Therefore, we're supporting worldwide calls and programs that could help in any aspects of the coronavirus crisis.

Is your organization promoting or looking for innovation or research initiatives to mitigate the Covid-19 outbreak? Email us at covid19@innoget.com to list them.

Channeled through Innoget's online open innovation network, initiatives in the health, virology, medicine, or novel technologies applied to human health, among others, are listed and disseminated to Innoget members -ranging from hospitals, research institutes, scientists, businesses, and public administrations- and innovation partners worldwide.
Technology Offers on Innoget are directly posted and managed by its members as well as evaluation of requests for information. Innoget is the trusted open innovation and science network aimed at directly connect industry needs with professionals online.