Summary of the technology
By using specially developed precladded foam insulation systems, you can nearly halve the boiler rating, reduce steam traps, and minimize maintenance, and experience never before energy efficiencies for the first time. Reduce fossil fuel demands, minimize thermal losses and Thermal heat transfer efficiencies are greatly improved. Steam condensate is reduced dramatically, and system environments are enhanced. Reusability of pipe insulation systems renders a huge positive benefit. .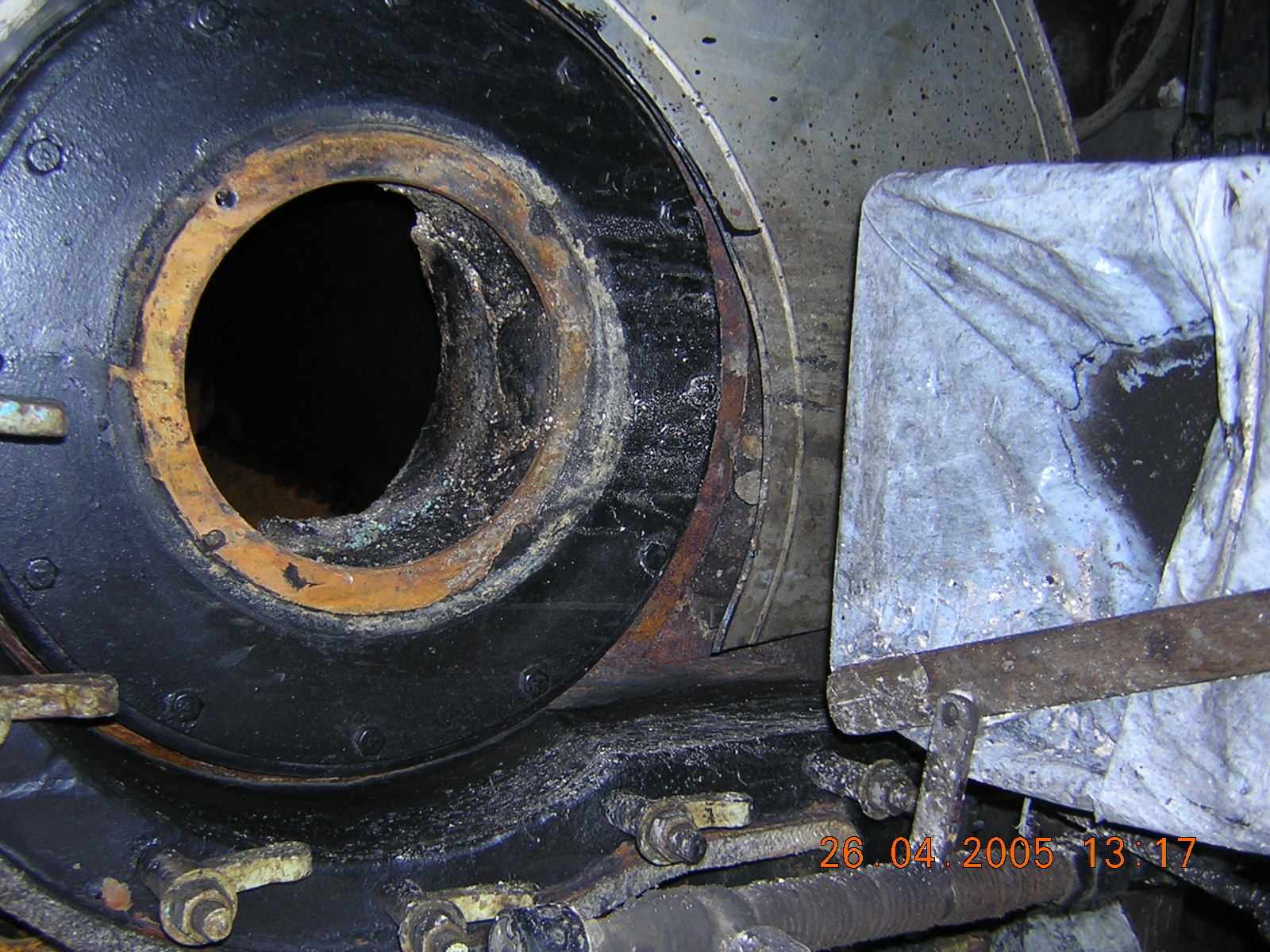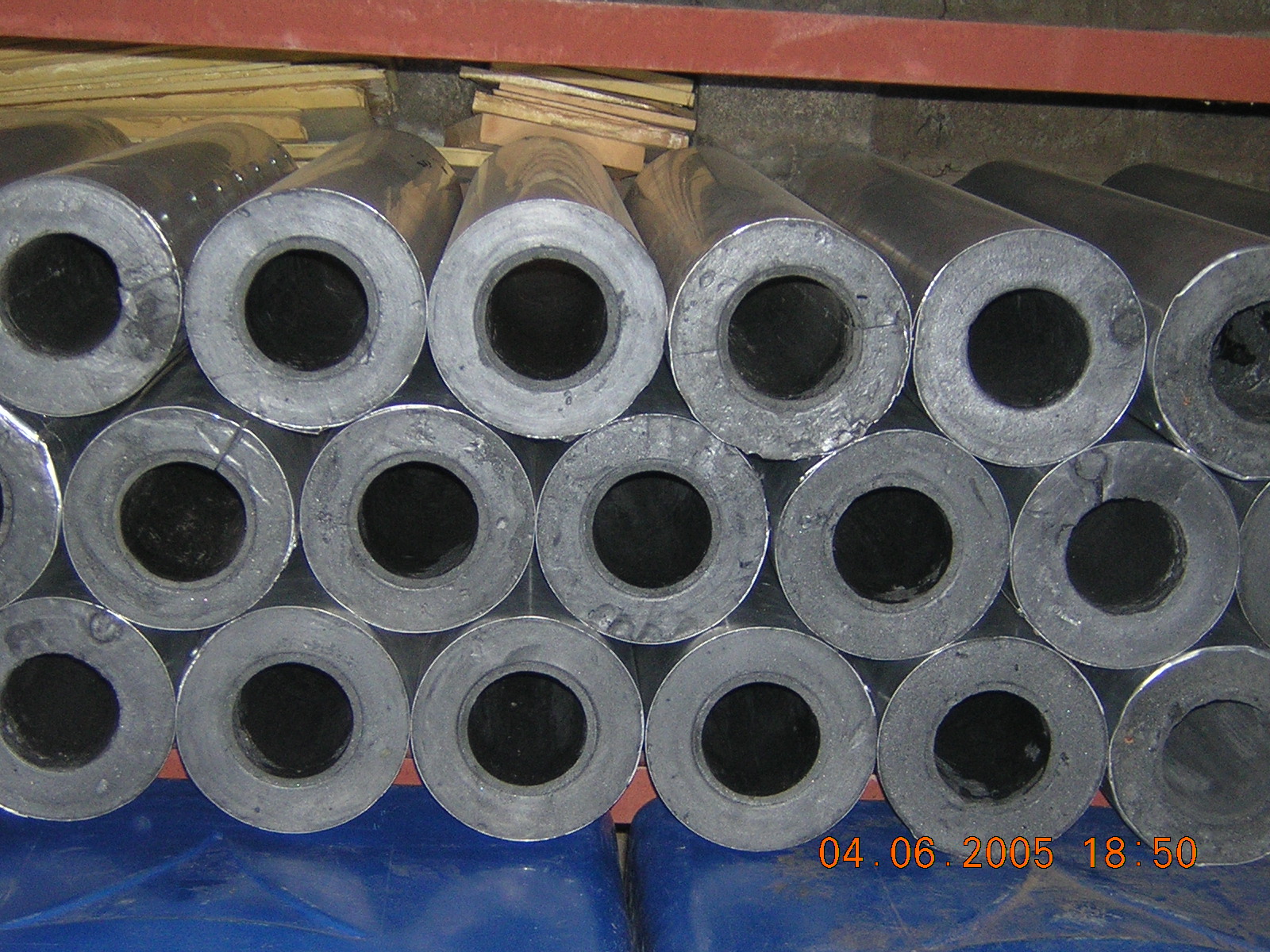 Description of the technology
Virtually zero energy leak steam insulation lines for boilers, and related pipeworks thermally highly energy efficient, and has the potential to nearly halve boiler capacities, minimize steam traps, and minimize fossil fuels demands enormously.
These systems have NOT yet been patented.
Current development status
Product has been designed, developed, manufactured, and installed in systems already, and results verified using thermal camera readouts. Efficiencies have been hugely impacted, especially since the product carried a lifetime warranty of 5 years. System considerations have to be refined only. Nothing more.
Desired business relationship
Looking out for business partners to take these developed products ahead, locally as well as globally. It seems that globally fibrous materials like rock wool, mineral wool, glass wool, etc. are the only materials of choice. These are very very thermally inefficient in my viewpoint.
Delta ( ZERO ENERGY LEAK ) Aluminium preclads for steam Boiler / Pipework are a game changer technology whose time has come. With the climate change being very very REAL I think it is urgently required to change our outlook on this subject and act differently. There is a better way, I firmly believe that.
Technology Owner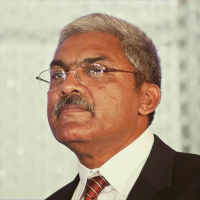 Ranjit Guru
Chief Technology Officer at Delta Foams Radical Technology Solutions
Related keywords
Industrial manufacturing, Material and Transport Technologies
Plant Design and Maintenance
Energy supply system
Thermal insulation for space applications
Industrial Technologies
Clean Industrial Technologies
Process Plant Engineering
Energy Technology
Energy Storage and Transport
Energy production, transmission and conversion
Furnace and boiler technologies
Fossil Energy Sources
Rational use of energy
Thermal Insulation Technology
Heat pipes
Energy efficiency
Biological Sciences
Protecting Man and Environment
Micro- and Nanotechnology related to Biological sciences
Energy Market
Alternative Energy
Energy Conservation Related
Thermal Insulation Market
Energy Supply and Retail
Energy Distribution
About Delta Foams Radical Technology Solutions
Small and Medium Enterprise from India
Delta Foams Radical Technology Solutions
My Company Delta Foams Engg Co came into existence in the year 1982. Being primarily a technocrat . . . and a GREEN WARRIOR . . . I have conceptualized, designed, developed, and manufactured several products and systems that are phenomenally energy efficient, and have the potential to save literally TONNES of FOSSIL FUELS, and COAL.. This may be timely as our planet is reeling under a CLIMATE CRISIS . . . and I BELIEVE THAT SOME OF MY DEVELOPED SYSTEMS AND PRODUCTS can play a KEY ROLE in helping stall and actually reverse this trend. We can certainly help.

We are a team of five people at my works at Kharadi, Pune, India . . . and all the products have been conceptualized by myself primarily. As I share an intimate relationship with the Foams, and Composites, ( I eat, drink, and breathe Foams ) All my products have an EXCEPTIONAL EXISTENCE, and SINGULAR LIFETIME WARRANTIED PERFORMANCE. This is UNUSUAL in the face of similar products and technologies existent in the WORLD today. Their PERFORMANCE PURELY SETS THEM APART.

Most of my plant and time has been dedicated to developmental activities, and has been personally overlooked by me only. All systems designed, developed and manufactured are by my team, and me alone under my own roof, and with little dependence on any outside sources. We have systems for SPRAY FOAMS, CASTING FOAMS, INJECTING FOAMS, RIGID AND FLEXIBLE FOAM SYSTEMS. We also blend, and prepare our own systems as batch works for small test runs, if needed.

We have designed, developed, and manufactured product runs in order to PROVE THE CONCEPT, and in order to make observations, and establish results. These can be positively scaled up to a point of AUTOMATION too.

RESULTS in almost ALL CASES are literally like BELIEVE IT OR NOT . . . and can have AMAZING REPERCUSSIONS on our CLIMATE CRISIS, and can positively affect any attempts to stem the crisis.

After nearly 35 years I am opening these products and technologies to the WORLD in the hope that I may connect with like minded individuals and / or Companies that share my values, and have a heart to DO SOMETHING IN THIS DIRECTION . . . MAKE A DIFFERENCE in the process and possibly go down in history. AT LEAST I THINK I CAN.. . . . LOOKING OUT FOR STRATEGIC PARTNERS WHO THINK . . . ' YES TOGETHER WE CAN '

www.deltafoams.com
www.springback.co.in
linkedin : Ranjit Guru
Technology Offers on Innoget are directly posted and managed by its members as well as evaluation of requests for information. Innoget is the trusted open innovation and science network aimed at directly connect industry needs with professionals online.