Summary of the technology
Processing graphene coating technology of textile fibres and fabrics, turning them highly electrically conductive keeping the textile properties. It is a simple method, with solution deposition at room temperature, in which the coating can also add antimicrobial properties.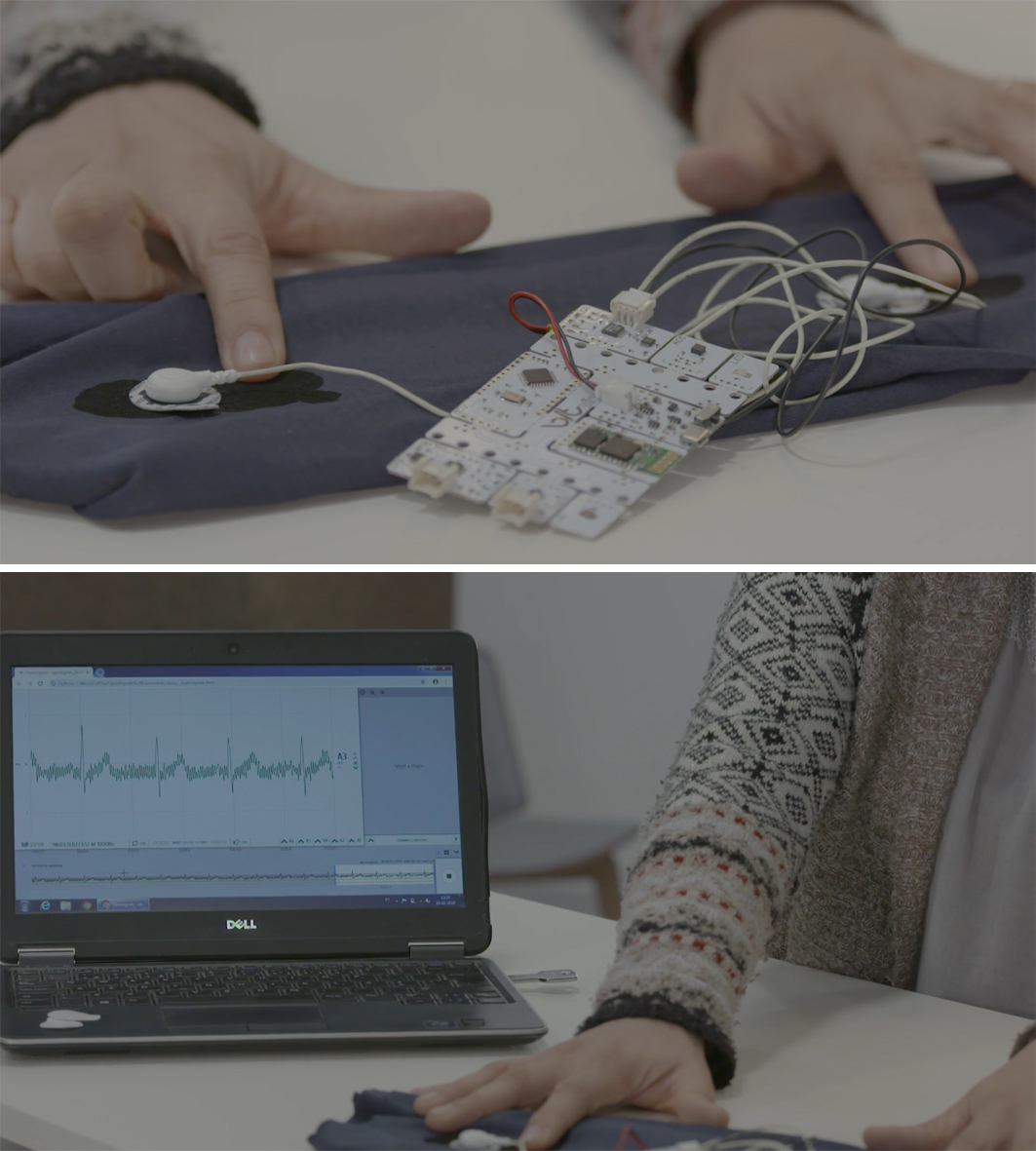 CONTEXT
Textile electronics offers the prospect of providing new functions to our clothes, such as wearable sensors for monitoring vital signs, sustainable energy systems or smart home interiors. The electrodes currently used do not have compatible features with textile fibers, being opaque, inflexible, fragile and not compatible with the manufacture of textiles. The present invention is intended to replace conventional electrodes facilitating the incorporation of electronic devices in textiles, by combining the conductivity of graphene to a common textile fiber.
The present graphene coating method can be used in common textile substrates, fibers or fabrics of polyethylene, polyamide, and nylon or others. The transfer process, in water and at room temperature, incorporates highly conductive and antimicrobial properties, with the mechanical and elastic properties of textile substrates unchanged, and without altering the color and transparency. The process allows the creation of conductive and antimicrobial textile substrates that can be integrated into traditional textile applications as well as in biomedical applications.
Potential applications for this technology include technical textiles and textile substrates with electronic devices, such as sensors for medical surveillance, camouflaged security devices, luminescent devices, thermoelectric devices, textile batteries, among other applications.
APPLICATIONS
TECHNICAL TEXTILES
BIOMEDICINE
SMART WEARABLES
PORTABLE ENERGY
BENEFITS
ELECTRIC SENSOR
HIGH CONDUCTIVITY: ≈1kΩ/sq
FLEXIBILITY: stable performance up to at least a tensile strength of 2%.
TRANSPARENCY: transmittance reduction of 2.3%.
LOW-COST PROCESS
COMPATIBLE WITH COMMON TEXTILE FIBRES
APPLICABLE TO OTHER SUBSTRATES
ANTIMICROBIAL
IP RIGHTS
European patent filed (WO2018007880 (A1)).
DEVELOPMENT STAGE
TRL 4: Laboratory tests in samples with centimeters of fibers, monofilament, multifilament, fabrics, and textiles.
Preliminary experiments as an electric sensor for some biomedical parameters and as a conductive element in an electric circuit. The process can be scaled up and compatible with existing textile technology. The process can also be applied to other substrates.
KEYWORDS
Electronic textiles
Graphene
Functionalized textiles
Antibacterial textiles
DEVELOPED BY
Researchers from Aveiro Institute of Materials (CICECO), from Universidade de Aveiro, and from INESC-MN.
BUSINESS OPPORTUNITY
Licensing agreement.
Technology joint further development.
Testing of new applications.
Adaptation to specific needs.
PARTNERSHIP
Universidade de Aveiro seeks partners within the textile industry, internet of things (IoT) or energy, interested in licensing the technology and/or collaborate with the university to develop new technologies within this area.
Technology #CI15029
Intellectual property status
Patent already applied for
WO2018007880 (A1)
Europe

Technology Owner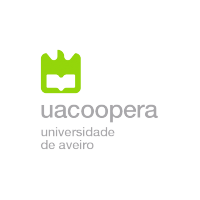 uacoopera
Technology Transfer Office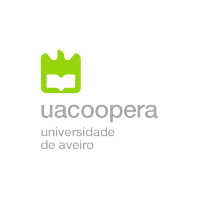 UACOOPERA University of Aveiro
Technology Transfer Office at uacoopera
Additional information (attached documents)
Related keywords
Electronics, IT and Telecomms
Electronics, Microelectronics
Automation, Robotics Control Systems
Electronic circuits, components and equipment
Electronic engineering
Embedded Systems and Real Time Systems
Nanotechnologies related to electronics & microelectronics
Micro and Nanotechnology related to Electronics and Microelectronics
Printed circuits and integrated circuits
Energy Technology
Other Energy Topics
Micro- and Nanotechnology related to energy
Physical Sciences and Exact Sciences
Micro- and Nanotechnology
Biological Sciences
Medicine, Human Health
Diagnostics, Diagnosis
Environmental Medicine, Social Medicine, Sports Medicine
Heart and blood circulation illnesses
Medical Textiles
Biology / Biotechnology
Biochemistry / Biophysics Technology
Bionics
E-Health
Health information management
Sensors & Wireless products
Measurements and Standards
Electronic measurement systems
Sensor Technology related to measurements
Sensors & Wireless products
Textiles Technology
Advanced Textile Materials
Textile fibres
Medical Technology / Biomedical Engineering
Electronics Related Market
Electronic Components
Electronics Related Equipment
Some other electronics related
Medical Health related
Diagnostic
Other ( Diagnostic related )
Other diagnostic
Other Medical/Health Related
Anatomy, Pathology, Immunology, Physiology
Medical equipment
Electromedical and medical equipment
Diagnostic equipment
Welfare technologies
Safety for elderly
Energy Market
Alternative Energy
Other alternative energy
Other Energy
Other energy production
Consumer related
Sporting goods, hobby equipment and athletics clothes
Consumer Products
Clothing, shoes and accessories (including jewellery)
Health and beautty aids, Cosmetics
Other consumer products
Textiles (synthetic and natural)
About uacoopera
Technology Transfer Office from Portugal
uacoopera
The University of Aveiro is a young and innovative university, which fosters entrepreneurship and technology and knowledge transfer, with expertise in a wide range of knowledge areas namely IT, Life Sciences (Biology, Chemistry, Biochemistry, Health, Environmental Sciences), Nanotechnology and Materials Science, Mechanics, Physics, Mathematics, Building, Design and Management. uacoopera is the Technology Transfer Office of University of Aveiro. This office engages in value adding activities such as start-up and spin-off creation, support to university-industry cooperation (sponsored research and consultancy services), IP protection and prosecution, licensing, marketing, among others. It covers four main interrelated functional areas – Intellectual Property Management, Licensing, Entrepreneurship, and Industry Liaison.
Technology Offers on Innoget are directly posted and managed by its members as well as evaluation of requests for information. Innoget is the trusted open innovation and science network aimed at directly connect industry needs with professionals online.