Summary of the technology
Easy-to-apply device composed of a transdermal patch with microsize patterns such as micropillars, able to efficiently entrap the maximum amount of drug particles at the microscale and release them in a controlled and sustained manner.
The maximum amount of entrapped drug microparticles is enabled by the similarity between the micropillars spacing in the patch and the microparticles diameter, enhancing the dose of the therapeutic compound administrated, decreasing the need of frequently replacing the patch.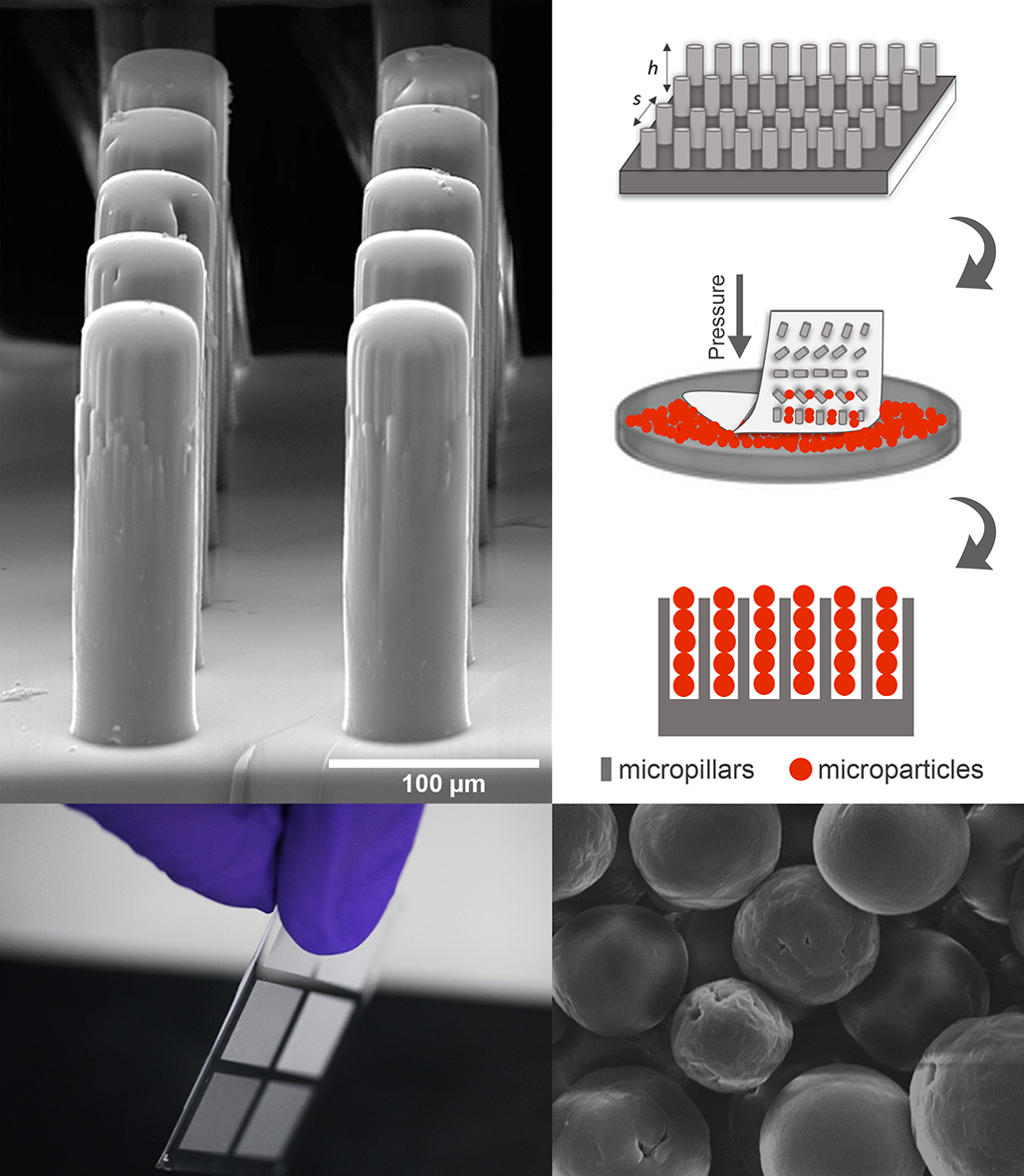 CONTEXT
Transdermal drug delivery patches for cutaneous wounds treatment induce faster healing of the wound, by delivering therapeutic agents that are included over or inside the patch. Commercially available patches can carry a limited amount of drugs, which are already incorporated within the patch, not allowing for a personalized formulation.
The innovative aspect of the present technology, inspired by the high ability of honeybees to transport large quantities of pollen grains, relates to the development a transdermal patch with microsize patterns such as micropillars, able to efficiently entrap the maximum amount of drug particles at the microscale and release them in a controlled and sustained manner. Such achievement increases the therapeutic dose applied, decreasing the need for constant replacing of the patch, allowing a personalized formulation.
APPLICATIONS
The present surfaces can be used for the treatment of:
CUTANEOUS WOUNDS
Other applications that require physical immobilization of solid particulate objects are also possible:
BIOMEDICINE
AGRICULTURE
BIOTECHNOLOGY / CHEMICAL INDUSTRY
CLEANING UTENSILS
BENEFITS
HIGHER DRUG ENTRAPMENT: the proposed device is able to effectively entrap 5 times more drug content than commercially available patches, allowing:
LOWER NEED FOR PATCH REPLACEMENT
FACILITATED PROLONGED TREATMENTS
SIMPLE, FAST AND LOW-COST FABRICATION PROCESS
EASY-TO-USE: the particles are entrapped in the device by simple manual pressing the patch against dry drug particles, allowing its correct application by any user.
IP RIGHTS
Provisional patent application filed in Portugal (priority date: 27-07-2018).
DEVELOPMENT STAGE
TRL 3: The devices (patch + drug particles) were successfully produced at a laboratory scale.  Their effectiveness in the entrapment of drug microparticles was demonstrated, and drug release assays and antibacterial tests were performed achieving satisfactory outcomes, acting against gram-positive and gram-negative bacteria.
Natural origin polymers are also being exploited for the fabrication of the patches.
KEYWORDS
Particle entrapment   
Physical immobilization
Micropadronization  
Transdermal patches
Microscale                
Personalized formulation
Cutaneous wounds
DEVELOPED BY
Researchers from Aveiro Institute of Materials (CICECO) from the University of Aveiro.
BUSINESS OPPORTUNITY
Licensing agreement.
Joint further development.
Testing of new applications.
PARTNERSHIP
The University of Aveiro seeks research and/or industrial partners with pharmaceutical, chemical and biotechnological areas.
Technology #CI18001
Intellectual property status
Patent already applied for
110887
Portugal

Technology Owner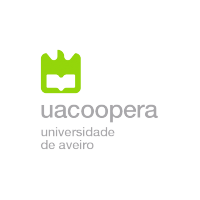 uacoopera
Technology Transfer Office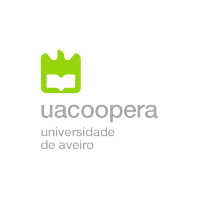 UACOOPERA University of Aveiro
Technology Transfer Office at uacoopera
Additional information (attached documents)
Related keywords
Physical Sciences and Exact Sciences
Chemistry
Micro- and Nanotechnology
Medicine, Human Health
Medical Technology / Biomedical Engineering
Pharmaceutical Products / Drugs
Virus, Virology / Antibiotics / Bacteriology
Single Use Products and Consumer Goods
Medical Biomaterials
Agriculture and Marine Resources
Agriculture
Medical Health related
Therapeutic
Medical equipment
Welfare technologies
Patient rehabilitation & training
Other
Manufacturing
Agriculture, Forestry, Fishing, Animal Husbandry and Related Products
Other (uncategorised)
About uacoopera
Technology Transfer Office from Portugal
uacoopera
The University of Aveiro is a young and innovative university, which fosters entrepreneurship and technology and knowledge transfer, with expertise in a wide range of knowledge areas namely IT, Life Sciences (Biology, Chemistry, Biochemistry, Health, Environmental Sciences), Nanotechnology and Materials Science, Mechanics, Physics, Mathematics, Building, Design and Management. uacoopera is the Technology Transfer Office of University of Aveiro. This office engages in value adding activities such as start-up and spin-off creation, support to university-industry cooperation (sponsored research and consultancy services), IP protection and prosecution, licensing, marketing, among others. It covers four main interrelated functional areas – Intellectual Property Management, Licensing, Entrepreneurship, and Industry Liaison.
Technology Offers on Innoget are directly posted and managed by its members as well as evaluation of requests for information. Innoget is the trusted open innovation and science network aimed at directly connect industry needs with professionals online.