Summary of the technology
This invention develops a process for the removal of zinc from waters, namely, rainwater, resorting to a low-cost biomaterial, resulting in water suitable for use in buildings. The process comprises three steps: (a) preparation of the adsorbent material; (b) removal of zinc from referred water; (c) removal of adsorbent material from the water, which is ready to use. The technology is simple, convenient, cheap and of easy application.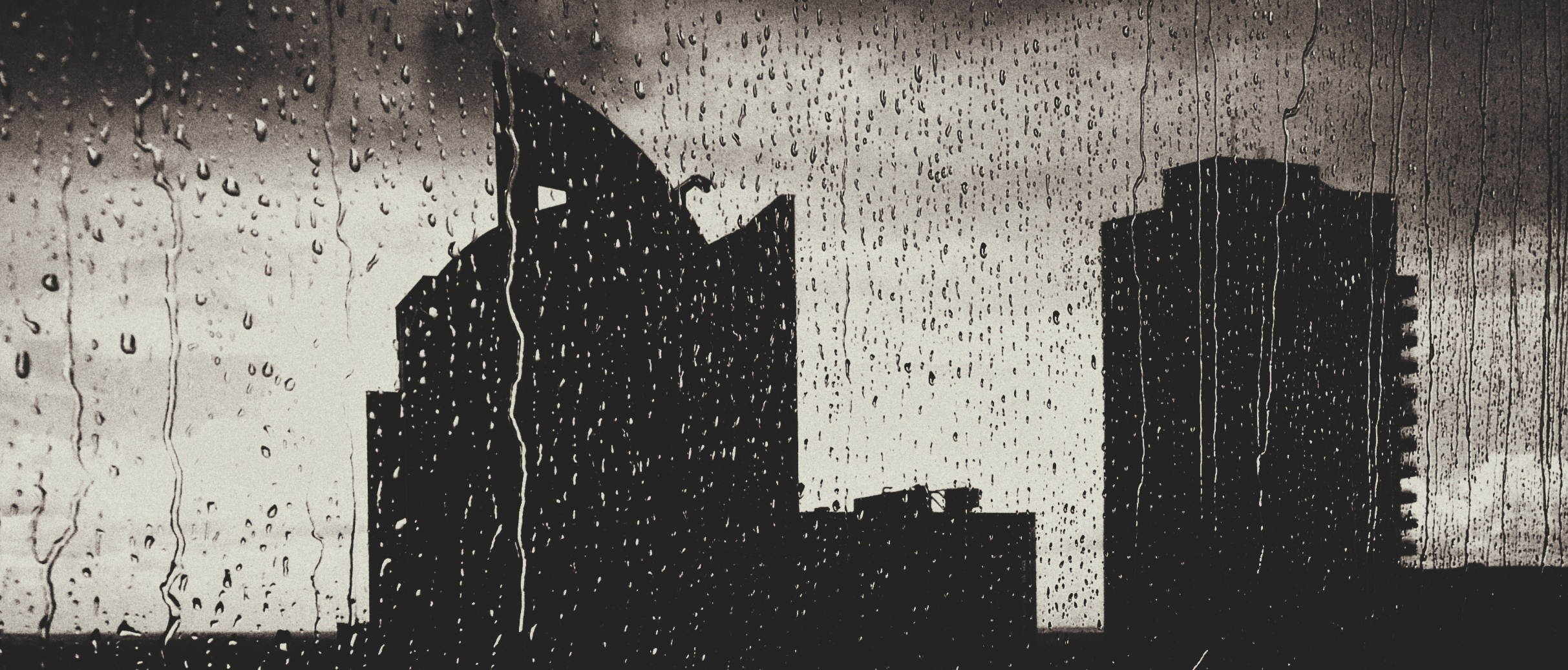 CONTEXT
Many of the techniques currently applied for the removal of heavy metals from water, such as zinc, are based on methods that require sample preparation and require potentially hazardous materials. Such methodologies are costly and require the application of specific equipment.
The present invention provides a method for the removal of zinc from rainwater based on the use of a biomaterial as adsorbent. The proposed methodology does not require preparation of the water, is cheap, and is suitable for use in buildings, either in residences or in industries. The used biomaterial may be reused either for agricultural and industrial purposes.
BENEFITS
LOW-COST
EASY IMPLEMENTATION
DOES NOT REQUIRE SAMPLE PREPARATION
ENVIRONMENTALLY FRIENDLY: uses a common biomaterial, which can be reused in other applications.
APPLICATIONS
This method can be used for rainwater treatment to be used in buildings:
RESIDENCES
INDUSTRIES
IP RIGHTS
Trade secret.
DEVELOPMENT STAGE
TRL 4: tested in laboratory.
Available for presentation.
KEYWORDS
Adsorbent
Biomaterial
Zinc
Water
Rainwater
DEVELOPED BY
Researchers of Centre for Environmental and Marine Studies (CESAM) of the University of Aveiro.
BUSINESS OPPORTUNITY
Licensing agreement.
Joint development.
Testing of new applications.
Services.
PARTNERSHIP
The University of Aveiro seeks partners like companies or institutions that work in the environmental area.
Technology #CI18004
Intellectual property status
Other forms of protection
Trade secret
Technology Owner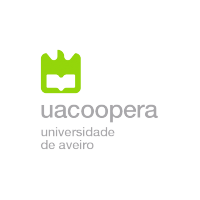 uacoopera
Technology Transfer Office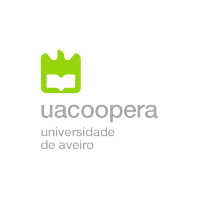 UACOOPERA University of Aveiro
Technology Transfer Office at uacoopera
Additional information (attached documents)
Related keywords
Adsorption
Biology / Biotechnology
Environment
Outoor Air Pollution/Treatment
Rain Water
Water in Buildings
Water treatment equipment and waste disposal systems
water
zinc
About uacoopera
Technology Transfer Office from Portugal
uacoopera
The University of Aveiro is a young and innovative university, which fosters entrepreneurship and technology and knowledge transfer, with expertise in a wide range of knowledge areas namely IT, Life Sciences (Biology, Chemistry, Biochemistry, Health, Environmental Sciences), Nanotechnology and Materials Science, Mechanics, Physics, Mathematics, Building, Design and Management. uacoopera is the Technology Transfer Office of University of Aveiro. This office engages in value adding activities such as start-up and spin-off creation, support to university-industry cooperation (sponsored research and consultancy services), IP protection and prosecution, licensing, marketing, among others. It covers four main interrelated functional areas – Intellectual Property Management, Licensing, Entrepreneurship, and Industry Liaison.
Technology Offers on Innoget are directly posted and managed by its members as well as evaluation of requests for information. Innoget is the trusted open innovation and science network aimed at directly connect industry needs with professionals online.