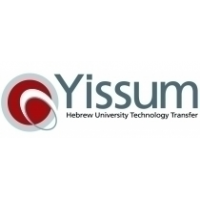 From Israel
Responsive
Investment Opportunities in Startups and Spinoffs
Summary of the technology
A company that provides services for toxicity level in molecules- for Pharma companies, maybe will produce a kit
Project ID : 6-2017-4402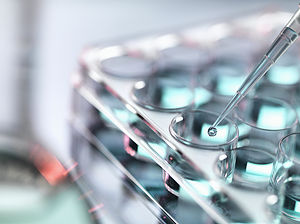 Details of the Technology Offer
Company Profile
Tissue Dynamics Ltd. is a groundbreaking biotechnology company advancing smart microphysiological platforms for drug, food, and cosmetic development. The company's proprietary tissue-embedded micro sensors permit real time analysis of tissue function in complex three-dimensional organoids. Products range from multi-Organ on a Chip (MOC) technology to metabolic Flux Analyzers.
The technology is exclusively licensed from Yissum and based on the findings of Prof. Yaakov Nahmias, Director of the Grass Center for Bioengineering at the Hebrew University of Jerusalem.
Value Proposition
Drug and cosmetic development is hampered by the inability of animal experiments to predict human response. Human on a Chip technology offers reduced risks and costs by emulating the human response using microfluidic models of human tissues. The market CAGR is estimated at 69% reaching 6 billion USD in 2025.