Summary of the technology
Imagine the possibility of reaching millions of Internet users worldwide and gaining access to their browsing profiles, navigation interests and current and past online preferences. Imagine the possibility of doing it while having their consent and fully respecting their privacy. Imagine the myriad of new opportunities all such tremendous amount of information would create for your business. No need to imagine it, it's a reality, it's pay-per-tracking.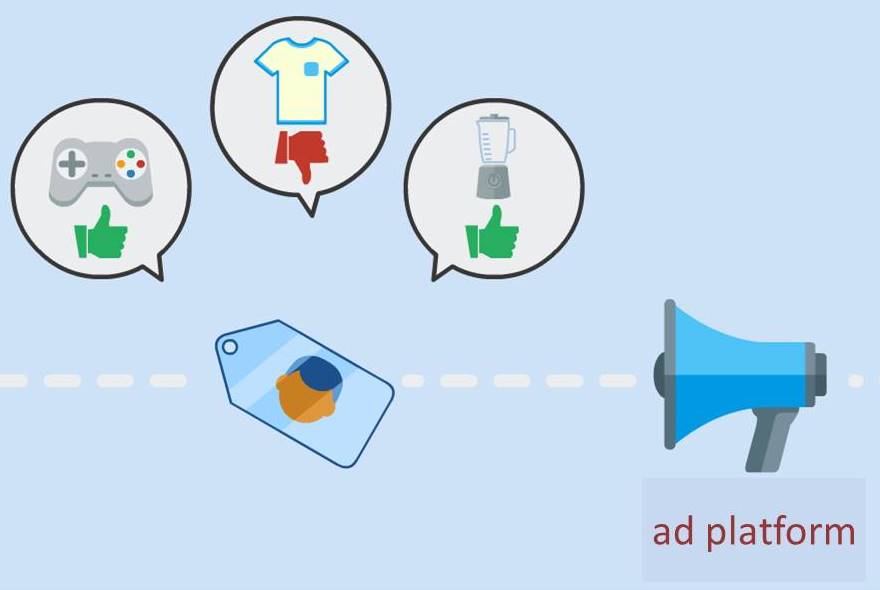 Description of the technology
Pay-per-tracking is a new tracking model whereby users can monetize their browsing data. The model developed by URV enables users to exert full control over tracking and advertising, and at the same time, it offers Web companies, trackers and data brokers the possibility to have access to complete browsing information through a negotiation process that respects users' privacy preferences.

Pay-per-tracking creates a win-win situation for both users and data brokers. On the one hand, users can have full control over tracking and a real motivation for revealing their browsing profiles. And on the other hand, trackers and brokers have the chance to gain access to a tremendous data marketplace of accurate and updated personal information.

The developed model has been published in a top-tier international journal:

Javier Parra-Arnau, "Optimized, Direct Sale of Privacy in Personal-Data Marketplaces," Elsevier Information Sciences, accepted [PDF]. DOI: 10.1016/j.ins.2017.10.009.

Javier Parra-Arnau, "Pay-per-Tracking: A Collaborative Masking Model for Web Browsing," Elsevier Information Sciences, vol. 385-386, April 2017, pp. 96-124. DOI: 10.1016/j.ins.2016.12.036.
Intellectual property status
Other forms of protection
Current development status
Experimental technologies
Desired business relationship
Technology selling
Technology development
New technology applications
Technology Owner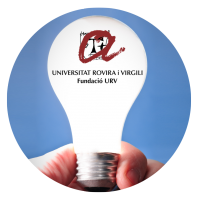 Unitat de Valorització de la URV
Licensing Manager at Fundació URV
Related keywords
Electronics, IT and Telecomms
Information Technology/Informatics
IT and Telematics Applications
privacy
browsing data
tracking model
data brokers
About Fundació URV
Technology Transfer Office from Spain
Fundació URV
The Technology Transfer and Innovation Center (CTTi) meets from the University environment the technological needs and services generated by the productive sectors and administration, through the management of Transfer of Technology and Knowledge, the Intellectual and Intellectual Property management, Technology Watch, Entrepreneurship, and Technology Infrastructures Offer (business incubator).
Technology Offers on Innoget are directly posted and managed by its members as well as evaluation of requests for information. Innoget is the trusted open innovation and science network aimed at directly connect industry needs with professionals online.