Summary of the technology
The present device is focused on the automatic recovery of operating systems for routers and switches, which is one of the fundamental claims on this invention since there are no current devices in the state-of-the-art for such purposes. Another particularity that distinguishes to the present invention is that it is not only software or hardware in contrast to other approaches, but of a complete hardware/software device (i.e, both capabilities are combined). Another of the most significant singularities is its portability, since the invention is based on a reduced size device (non rackable) and made up of autonomous battery. This allows to carry out any function with total freedom to move. Besides the comfort, it contributes a great improvement in working time, since operating with distant devices implies an additional time in turning off, turning on again, and enabling the necessary services to start the recovery procedure. As additional feature, the invention looks for the universality and independence from manufacturers or device model. Besides this purpose, another differentiated function is the capability to store the firmware of the communication devices to be recovered (i.e., the image of the operating system) through an internal physical storage unit of great capacity.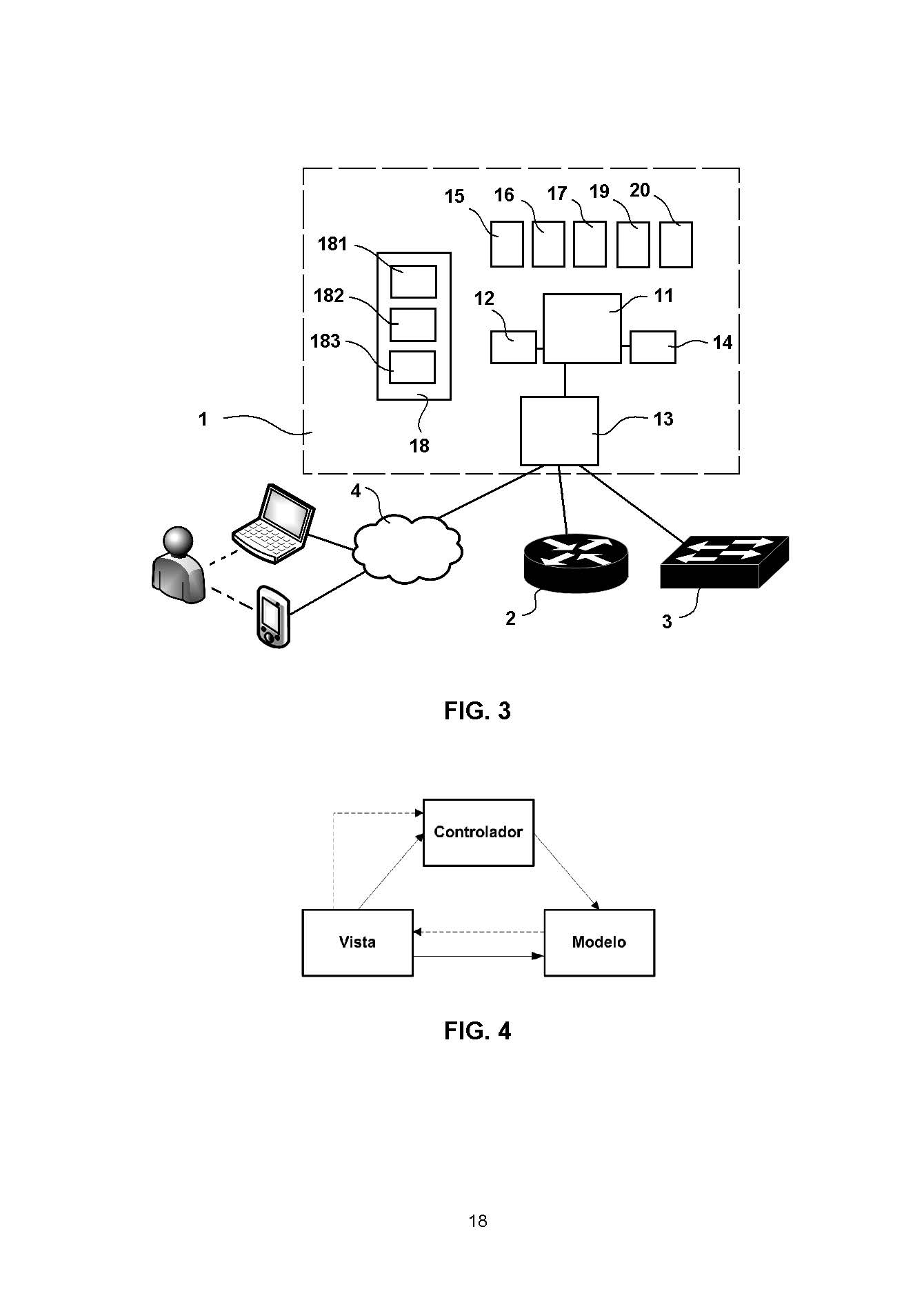 Description of the technology
Device for the automatic recovery of communication equipments consisting of a portable control unit, network adapter, power source, and management software for routers and switches. The invention provides an accessible and easy handling tool able to automate the backup processes of routers and switches in a quick way, thus improving the response times over manual operations.
Specifications
The device of the invention consists of the following elements: a) Hardware: - Control unit based on a reduced size computer. - Storage unit based on a physical memory. - Interfaces to communicate with a router/switch directly or through the LAN/WLAN. - Power unit based on a battery and interface to connect to the electrical power infrastructure. b) Software: - Operating system. - Drivers for the network adapters configured to communicate with a router/switch directly or through the LAN/WLAN. - Various network protocols to perform the recovery processes. - Web-based application with high-end functions for managing up to several simultaneous communication equipments.
Main advantages of its use
It combines hardware/software capabilities thanks to a control unit, an internal storage unit of great capacity (to store firmware and recovery files), and a web-based application to interact with users.
The device allows the universality and independence from manufacturers and different device models since the implemented recovery procedure is scalable to others. Therefore, it provides a great flexibility and feasibility for communication equipment from any manufacturer in markets.
The invention automates the fail recovery processes of routers and switches (e.g., firmware recovery, password recovery, backup of configuration files) typically carried out by hand through high-end user functions.
The invention stands for a portable device consisting of small size hardware, non rackable, made up of autonomous battery and wireless connection.
Applications
More specifically, the invention relates to devices and portable systems for automatic recovery of communication equipment, being useful for application to communication networks in IT.
The present invention is within the technical fields of telecommunications, computing and electronics.
Technology Owner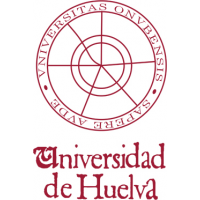 University of Huelva
Technology Transfer Office
Additional information (attached documents)
Related keywords
IT and Telematics Applications
Telecommunications, Networking
Electronic circuits, components and equipment
Commercial Communications
Data Communications
Peripherals
Computer Services
Electronics
networking
computing
Automatic Recovery
Comunications
Portable System
About University of Huelva
Technology Transfer Office from Spain
University of Huelva
The Technology Transfer Office (TTO) is a service of the University of Huelva attached to the Vice-chancellor of Research, Postgraduate and International Relations. Its mission is to get companies and institutions in Huelva are scientifically advanced entities, by encouraging close collaboration in R&D between researchers, enterprises, and institution
Technology Offers on Innoget are directly posted and managed by its members as well as evaluation of requests for information. Innoget is the trusted open innovation and science network aimed at directly connect industry needs with professionals online.