Summary of the technology
5-MER Peptide to Ameliorate Coronavirus-Induced Inflammation of the Upper Respiratory Tract and Lungs

This study will test the hypothesis that treatment with a peptide comprising five units (5-MER), which is administered by injection or oral delivery, will substantially reduce chronic inflammation of the upper respiratory tract and lungs, thus ameliorating the effects of the Coronavirus disease. This will be achieved by targeting a major pro-inflammatory protein called SAA which plays an active role in the development of the disease. Furthermore, it is anticipated that the 5-MER peptide may also activate genes that provide resistance to chronic inflammation mediated by Coronavirus.

Project ID : 47-2020-10890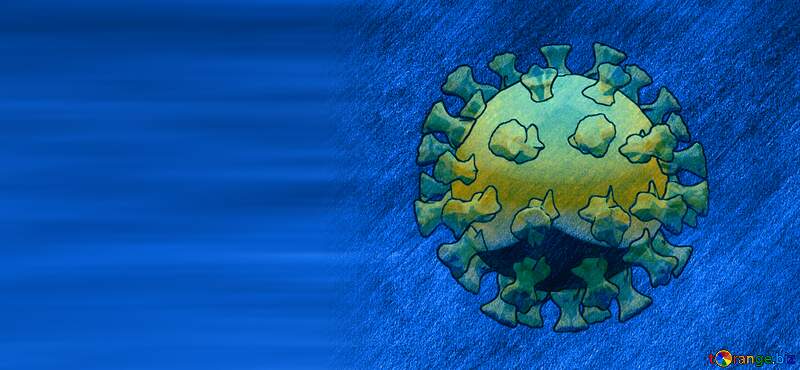 Description of the technology
This study will test the hypothesis that treatment with a peptide comprising five units (5-MER), which is administered by injection or oral delivery, will substantially reduce chronic inflammation of the upper respiratory tract and lungs, thus ameliorating the effects of the Coronavirus disease. This will be achieved by targeting a major pro-inflammatory protein called SAA which plays an active role in the development of the disease. Furthermore, it is anticipated that the 5-MER peptide may also activate genes that provide resistance to chronic inflammation mediated by Coronavirus.
Prof. Naor's research is based on his lab's finding that a synthetic very short peptide, substantially reduced inflammation in models of rheumatoid arthritis, inflammatory bowel diseases and multiple sclerosis. Studies in his lab point to Serum Amyloid A (SAA) as the target for this peptide, which is also capable of activating genes that may contribute to resistance against chronic inflammations. In SARS, the previous Coronavirus global epidemic disease, SAA was found to increase significantly and was proposed as a suitable marker for the disease. The Naor lab has already shown the 5-MER peptide inhibits inflamed tissues stimulated with SAA.
Project manager
Keren-Or Amar
VP, Business Development, Healthcare
Project researchers
David Naor
HUJI, School of Medicine - IMRIC
Immunology and Cancer Research
Technology Owner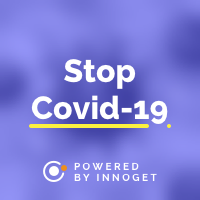 Covid-19 Innovation Challenges by Innoget
Innovation Intermediary
Related keywords
Biological Sciences
Virus, Virology / Antibiotics / Bacteriology
Infectious Diseases
Covid-19
coronavirus
respiratory and inflammation
About Covid-19 Innovation Challenges by Innoget
Innovation Intermediary from United Kingdom
Covid-19 Innovation Challenges by Innoget
Ahead of the current Coronavirus outbreak, Innoget is fully committed to contributing to mobilizing scientific and expert communities to find a real solution to the Covid-19 pandemic. Therefore, we're supporting worldwide calls and programs that could help in any aspects of the coronavirus crisis.

Is your organization promoting or looking for innovation or research initiatives to mitigate the Covid-19 outbreak? Email us at covid19@innoget.com to list them.

Channeled through Innoget's online open innovation network, initiatives in the health, virology, medicine, or novel technologies applied to human health, among others, are listed and disseminated to Innoget members -ranging from hospitals, research institutes, scientists, businesses, and public administrations- and innovation partners worldwide.
Technology Offers on Innoget are directly posted and managed by its members as well as evaluation of requests for information. Innoget is the trusted open innovation and science network aimed at directly connect industry needs with professionals online.