Summary of the technology
Novel Activating Antibodies for Viral Treatment

Various pathogens (bacteria and viruses as well) bind to specific cell adhesion molecule in order to inhibit the immune response and/or to infect the host cells. However,upon binding and induction/activation, the cell adhesion molecule suppresses virus production by an SHP2-dependent process which involves also suppression of mTOR-mediated protein biosynthesis.

Project ID : 47-2020-10898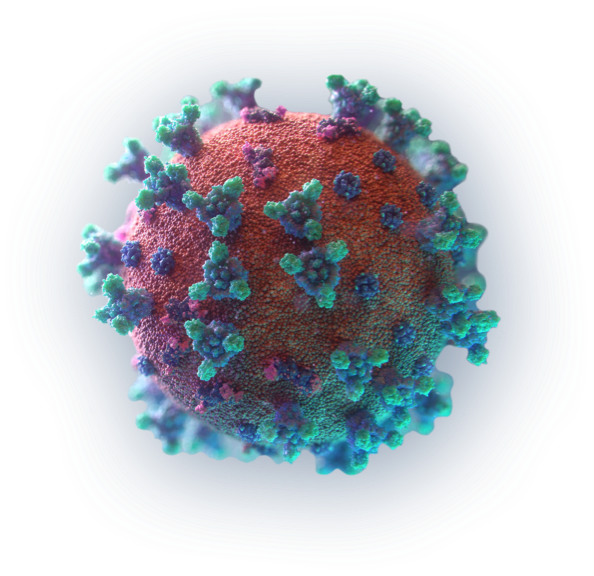 Description of the technology
Various pathogens (bacteria and viruses as well) bind to specific cell adhesion molecule in order to inhibit the immune response and/or to infect the host cells. However,upon binding and induction/activation, the cell adhesion molecule suppresses virus production by an SHP2-dependent process which involves also suppression of mTOR-mediated protein biosynthesis.
We propose our anti- cell adhesion molecule activating mAb as a broad antiviral therapy (including Covid-19) that will:
Bind the cell membrane cell adhesion molecule in various lung (i.e. endothelial, epithelial dendritic and other) cells and stimulate anti-viral activity in these lung cells expressing thecell adhesion molecule .
Bind and mask cell surface and virus associated cell adhesion molecule and render the possibility of Covid-19 cell adhesion molecule homotypic interaction with host cell and the following infection less feasible.
Project manager
Keren-Or Amar
VP, Business Development, Healthcare
Project researchers
Francesca Levi-Schaffer
HUJI, School of Medicine - IMRIC
School of Pharmacy- Institute for Drug Research
Technology Owner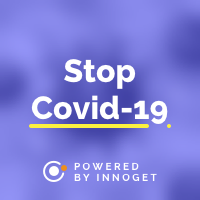 Covid-19 Innovation Challenges by Innoget
Innovation Intermediary
Related keywords
Biological Sciences
Virus, Virology / Antibiotics / Bacteriology
Infectious Diseases
Genetic Engineering / Molecular Biology
Covid-19
viral treatment
About Covid-19 Innovation Challenges by Innoget
Innovation Intermediary from United Kingdom
Covid-19 Innovation Challenges by Innoget
Ahead of the current Coronavirus outbreak, Innoget is fully committed to contributing to mobilizing scientific and expert communities to find a real solution to the Covid-19 pandemic. Therefore, we're supporting worldwide calls and programs that could help in any aspects of the coronavirus crisis.

Is your organization promoting or looking for innovation or research initiatives to mitigate the Covid-19 outbreak? Email us at covid19@innoget.com to list them.

Channeled through Innoget's online open innovation network, initiatives in the health, virology, medicine, or novel technologies applied to human health, among others, are listed and disseminated to Innoget members -ranging from hospitals, research institutes, scientists, businesses, and public administrations- and innovation partners worldwide.
Technology Offers on Innoget are directly posted and managed by its members as well as evaluation of requests for information. Innoget is the trusted open innovation and science network aimed at directly connect industry needs with professionals online.