Summary of the technology
Some edible compounds are potent antiviral agents and were tested successfully against SARS and MERS viruses. They hence provide an large source for rapid development and production of cure against COVID-19. These compounds are commercially available, and are generally recognized as safe (GRAS), with a vast chemical diversity.

Despite the high-level genetic similarity to other coronaviruses, such as SARS-CoV and MERS-CoV, recent works demonstrate major structural differences in SARS-CoV2 (the causal agent of COVID-19 disease) proteins. The need for specific anti-SARS-COV2 treatments is acute.

Rapid screening of the food derived compounds, using chemoinformatic modeling tools that are common in our lab, allow the identification of a small number of potent antiviral candidate inhibitors of recent published SARS-CoV2 target proteins.

Project ID : 47-2020-10884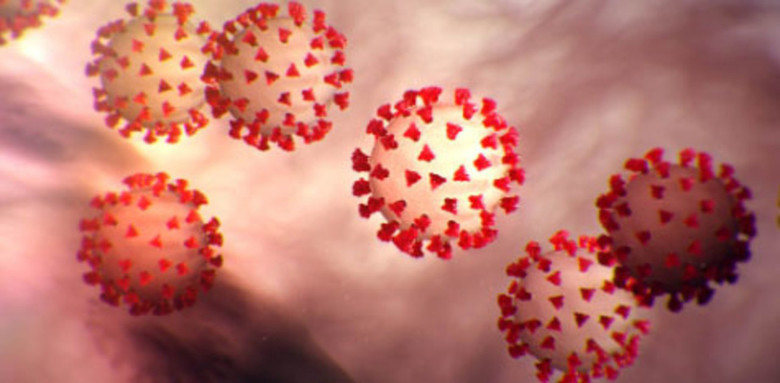 Description of the technology
Edible compounds can be used as potent antiviral agents and, in fact, have been tested successfully against SARS and MERS viruses. They have the potential to be a cure against COVID-19 and are a can be rapidly produced and deployed. These compounds are commercially available, and are generally recognized as safe (GRAS), with a vast chemical diversity.
Despite the high-level genetic similarity to other coronaviruses, such as SARS-CoV and MERS-CoV, recent research has demonstrated major structural differences in SARS-CoV2 (the causal agent of COVID-19 disease) proteins from these other coronaviruses. The need for specific anti-SARS-COV2 treatments is acute.
Our lab has chemo-informatic modeling tools that can provide rapid screening of the food derived compounds, and identify of a small number of potent antiviral candidate inhibitors for the recently published SARS-CoV2 target proteins.
Project manager
Ilya Pittel
VP, BD AGTECH, FOODTECH, VETERINARY & ENVIRONMENT
Project researchers
Zohar Kerem
HUJI, Faculty of Agricultural, Food and Environmental Quality Sciences
Biochemistry, Food Science and Nutrition
Technology Owner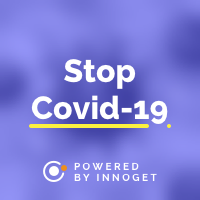 Covid-19 Innovation Challenges by Innoget
Innovation Intermediary
Related keywords
Biological Sciences
Medicine, Human Health
Diagnostics, Diagnosis
Virus, Virology / Antibiotics / Bacteriology
Infectious Diseases
Covid-19
screening
viral
About Covid-19 Innovation Challenges by Innoget
Innovation Intermediary from United Kingdom
Covid-19 Innovation Challenges by Innoget
Ahead of the current Coronavirus outbreak, Innoget is fully committed to contributing to mobilizing scientific and expert communities to find a real solution to the Covid-19 pandemic. Therefore, we're supporting worldwide calls and programs that could help in any aspects of the coronavirus crisis.

Is your organization promoting or looking for innovation or research initiatives to mitigate the Covid-19 outbreak? Email us at covid19@innoget.com to list them.

Channeled through Innoget's online open innovation network, initiatives in the health, virology, medicine, or novel technologies applied to human health, among others, are listed and disseminated to Innoget members -ranging from hospitals, research institutes, scientists, businesses, and public administrations- and innovation partners worldwide.
Technology Offers on Innoget are directly posted and managed by its members as well as evaluation of requests for information. Innoget is the trusted open innovation and science network aimed at directly connect industry needs with professionals online.