Summary of the technology
Our group has published a lot of work on the SARS Coronavirus. We were the first to characterize an important protein in the virus that has a very unusual structure and sequence (E protein). Moreover, this protein was unique to SARS and was not found in any other Coronavirus. Now importantly, the new 2019 Coronavirus has a very similar protein!

Project ID : 47-2020-10879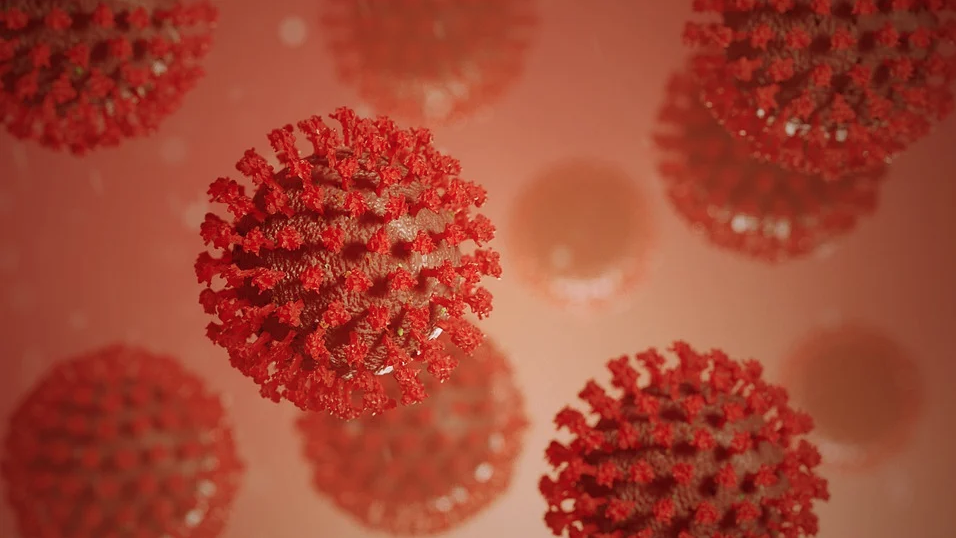 Description of the technology
Our group has published a lot of work on the SARS Coronavirus. We were the first to characterize an important protein in the virus that has a very unusual structure and sequence (E protein). Moreover, this protein was unique to SARS and was not found in any other Coronavirus. Now importantly, the new 2019 Coronavirus has a very similar protein!
Researches shown that the SARS protein may impact the membrane stability due to membrane hydrophobic mismatch. It may also be an ion channel. This is good news since ion channels make very good drug targets. We have already cloned the protein from the 2019 coronavirus and showed that it is an ion channel as well. After that, we will make use of several different assays that we have developed to screen for drugs that may inhibit this channel and consequently the virus.
Project manager
Mel Larrosa
VP Business Development Healthcare
Project researchers
Isaiah Arkin
HUJI, Faculty of Science
The Alexander Silberman Institute for Life Sciences
Technology Owner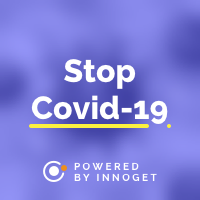 Covid-19 Innovation Challenges by Innoget
Innovation Intermediary
Related keywords
Biological Sciences
Virus, Virology / Antibiotics / Bacteriology
Infectious Diseases
Genetic Engineering / Molecular Biology
Covid-19
screening
About Covid-19 Innovation Challenges by Innoget
Innovation Intermediary from United Kingdom
Covid-19 Innovation Challenges by Innoget
Ahead of the current Coronavirus outbreak, Innoget is fully committed to contributing to mobilizing scientific and expert communities to find a real solution to the Covid-19 pandemic. Therefore, we're supporting worldwide calls and programs that could help in any aspects of the coronavirus crisis.

Is your organization promoting or looking for innovation or research initiatives to mitigate the Covid-19 outbreak? Email us at covid19@innoget.com to list them.

Channeled through Innoget's online open innovation network, initiatives in the health, virology, medicine, or novel technologies applied to human health, among others, are listed and disseminated to Innoget members -ranging from hospitals, research institutes, scientists, businesses, and public administrations- and innovation partners worldwide.
Technology Offers on Innoget are directly posted and managed by its members as well as evaluation of requests for information. Innoget is the trusted open innovation and science network aimed at directly connect industry needs with professionals online.