Summary of the technology
We have developed a yet new original "discovery-based phenomenon" into a highly beneficial innovative product line that can be added to any and all existing boats vessels and ships, as well as developed the most advanced "superior hulls design" for the best exploitation of this highly beneficial, safe, and tested technology. We have already registered but have not yet published the patent, expecting to do so with the needed sought commercial partner.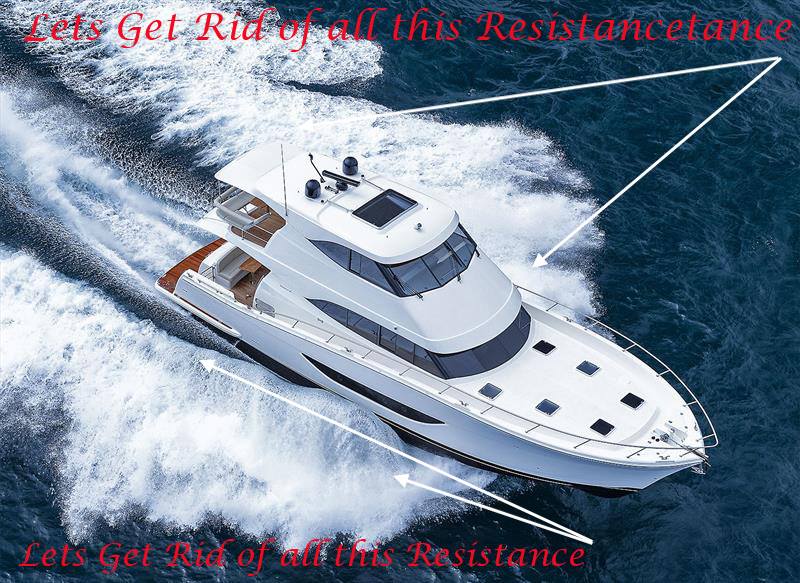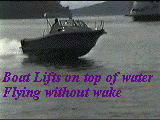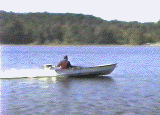 Description of the technology
We are seeking a suitable commercial partner for the colaboration of introduction of a major beneficial technology in the maritime industry, suitable mostly to major boats' manufacturer, shipyard, shipping company, defense establishment, maritime distribution company, and maritime investor.
Patent application in place, market-ready project, as a special rewarding collaboration partnership opportunity.
Technology Owner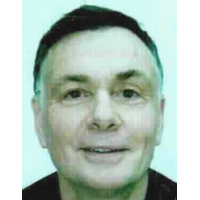 Amnon Michael Cohen
Inventor
Related keywords
Industrial manufacturing, Material and Transport Technologies
Water Transport
Shipbuilding
Industrial Technologies
Marine Science
Marine products
Other
Manufacturing
boat
hull
naval
raceing
navy
hulls
recreational boating
About Me
Scientist from Israel
Amnon Michael Cohen
Primarily, developer of new advanced maritime technology plus universal automation developer of discovery-based innovations of yet new inventions - employing the wisdom of pre-patent protection.
Similar Technology Offers
Technology Offers on Innoget are directly posted and managed by its members as well as evaluation of requests for information. Innoget is the trusted open innovation and science network aimed at directly connect industry needs with professionals online.