Summary of the technology
The use of chymosins for the production of cheese and cheese derivatives from milk has been known for years, and nowadays this technique has completely substituted the use of calf rennet. Biochemize SL has developed several recombinant yeast and bacteria strains able to express chymosins from bovine (chymosin A and chymosin B) and from camel origin, with very good expression levels (between 0,1 and 3 g/L) and activity.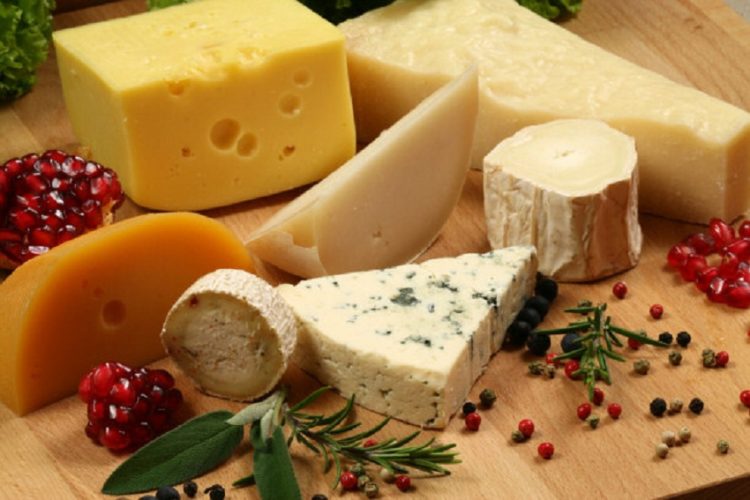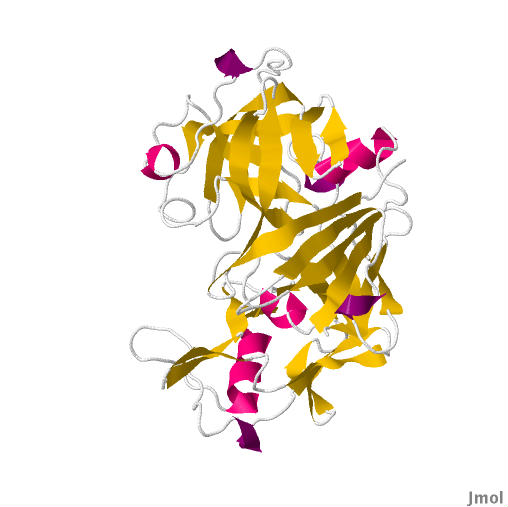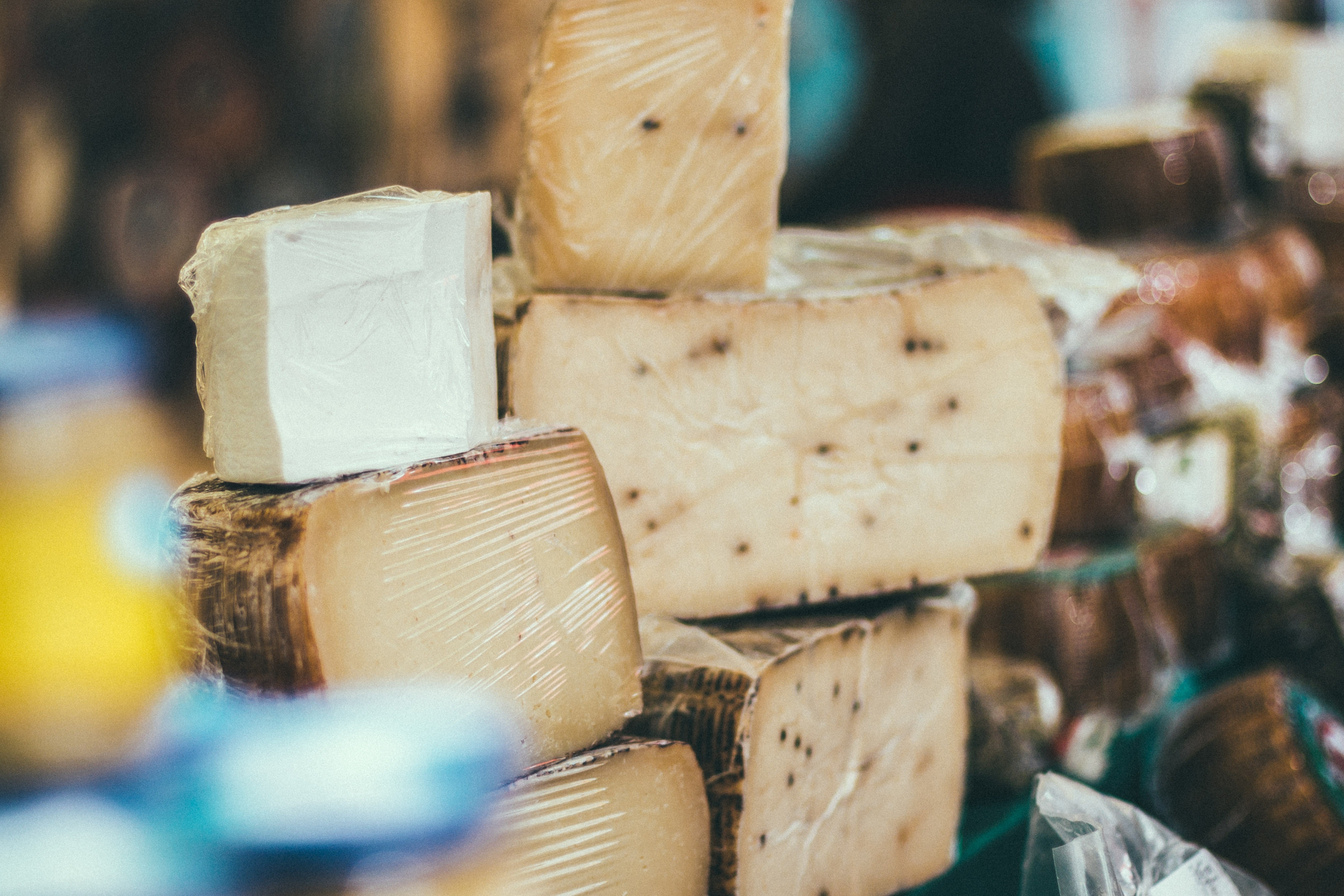 Description of the technology
Biochemize SL has developed several recombinat strains from the genres Kluyveromyces, Pichia, Aspergillus and Corynebacterium (all approved by fod regulations) that can express the genes that encodes for the enzymes chymosin A and chymosin B from bovine origin, and chymosin from camel origin. All of therm show very good expression levels (between 0,1 and 3 g/L) and activity; and the enzymes obtained are very active (between 220 - 350 IMCU/ mL, International Milk Clotting Units)
Intellectual property status
Other forms of protection
Trade secret.
Current development status
Laboratory prototypes
Current development status
Commercially available technologies
Desired business relationship
Technology selling
Other : License the technology and participation in the commercial and marketing development
Technology Owner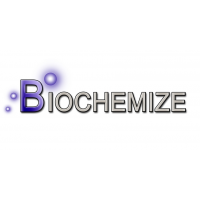 Biochemize SL
Small and Medium Enterprise
Related keywords
Biological Sciences
Biology / Biotechnology
Cellular and Molecular Biology Technology
Genetic Engineering Technology
Microbiology Technology
Enzyme Technology
Protein Engineering
Industrial Biotechnology
Bioprocesses
Agrofood Industry
Technologies for the food industry
Food Additives/Ingredients/Functional Food
Food Processing
Food Technology
Genetic Engineering / Molecular Biology
Microbiology Market
Food and feed ingredients
Industrial Products
Dairy Products
cheese
About Biochemize SL
Small and Medium Enterprise from Spain
Biochemize SL
Biochemize SL is an small biotechnology R&D company (founded 8 years ago and with a team of 10 persons) located in Barcelona that is focused in the development -from basic research to scale-up and industrial production- of bioprocesses (using enzyms and/or microorganisms, wild and/or engineered for the production of APIs and all kind of high value molecules, instead of using chemical synthesis, with higher yield and lower operational cost and environmental impact. The company has its own lab facilities, and participates in public funded research projects, at european and international levels.
Technology Offers on Innoget are directly posted and managed by its members as well as evaluation of requests for information. Innoget is the trusted open innovation and science network aimed at directly connect industry needs with professionals online.