Summary of the technology
The project, termed CardioSlice, includes:

An effective in vitro tool for drug screening heart disease models

A new technology for the generation of mature human cardiomyocytes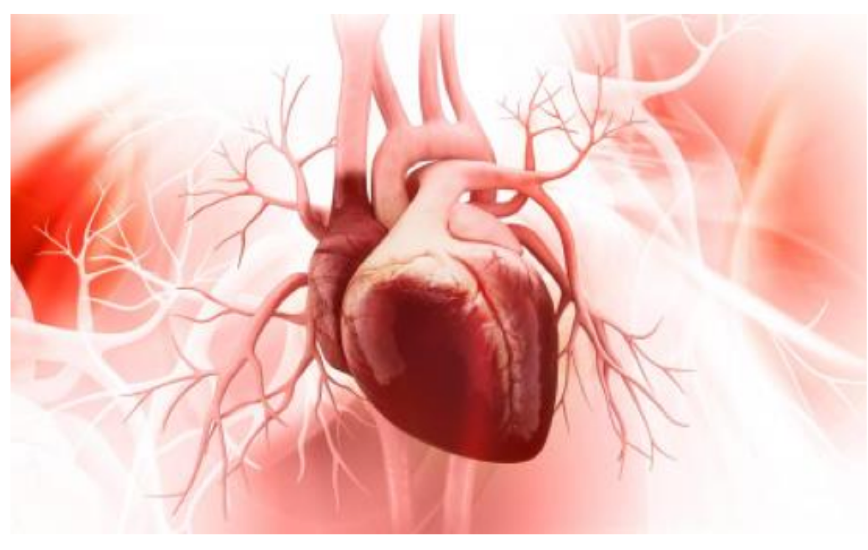 Description of the technology
Due to the complexity of the structural organization of cardiac tissue, the generation of in vitro heart models is a challenge. Engineered cardiac macrotissues that resemble human native cardiac tissue are needed for drug screening and cardiotoxicity testing.
Authors have developed a system that allows the generation of mature human cardiomyocytes. The technology is based on bioreactors that enable 3D culture of patient-derived-iPS (pluripotent stem cells)
This technology can be applied for the in vitro use of a cardiac construct for the screening and evaluation of compounds for cardioprotective or cardiotoxic properties, as well as for disease modeling.
IDIBELL is seeking a company partner to further develop the technology through a license agreement or an establishment of a Spin-off company.
Technology Owner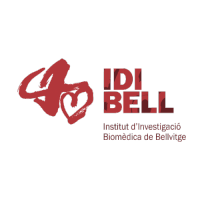 IDIBELL
Technology Transfer Office
Additional information (attached documents)
Related keywords
Pharmaceutics
Biological Sciences
Medicine, Human Health
Stem cell Technologies
Genetic Engineering / Molecular Biology
drug screening
regenerative medicine
cardiotoxicity
in vitro testing
About IDIBELL
Technology Transfer Office from Spain
IDIBELL
The Bellvitge Biomedical Research Institute (IDIBELL) is a biomedical research center established in 2004, located in L'Hospitalet de Llobregat, south of Barcelona, Spain. Its stakeholders are Bellvitge University Hospital and Viladecans Hospital of the Catalan Institute of Health, the Catalan Institute of Oncology, University of Barcelona and the City of L'Hospitalet de Llobregat.

IDIBELL comprises more than 1200 researchers integrated in 67 research groups strategically organized in 4 scientific areas: Cancer, Neurosciences, Translational and Regenative Medicine.

The IDIBELL Core Research Facilities include a set of centralized platforms dedicated to developing and providing research resources to assist campus biomedical researchers, such as: biobank, proteomics unit, genomics unit, cytomics unit, C. elegans facility, animal facility, statistical assessment for researchers, Clinical research unit (UICEC) and biomarkers platform. Through these different resources, IDIBELL would like to supply equipment and instrumentation, technical expertise and training to promote innovative, cutting edge research.

IDIBELL has the purpose of connecting academia and industry in order to promote innovative ideas to the market and therefore to society, by supporting professionals along the process.
Technology Offers on Innoget are directly posted and managed by its members as well as evaluation of requests for information. Innoget is the trusted open innovation and science network aimed at directly connect industry needs with professionals online.