Summary of the technology
Companion diagnostic for cutaneous and uveal melanoma. Our combination drug therapy for metastatic melanoma offers an alternative treatment for patients that do not have the BRAF V600 mutation or for patients resistant to Vemurafenib. Additionally, our technology can be used as a prognostic test to predict the risk of metastasis in uveal and cutaneous melanoma.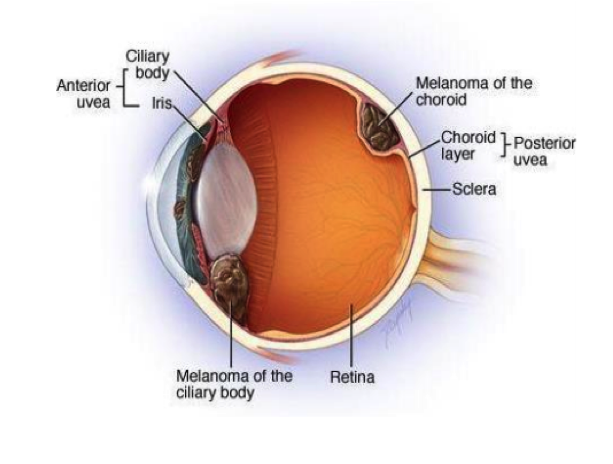 Description of the technology
Metastases are the leading cause of death in cutaneous and uveal melanoma patients in whom conventional therapies fail. Specific plasma biomarkers to identify patients at high risk of recurrence and help health care professionals take therapeutic decisions, are urgently needed. New therapeutic options are also necessary.
Technology status:
1. A group of exosomal miRNAs, which are present in blood and lymphatic torrent of melanoma patients, have been identified as good predictor markers of metastasis. Clinicians of HUB, who have collected blood and plasma samples of patients at different stages of their cancer progression, are now validating these markers. 
2. Through an in vitro screening, the research group has selected two proteins as potential inhibitors of tumor progression. These proteins target several signaling pathways related to metastasis and also inhibit the survival of cancer Stem Cells.
The invention could be used as a companion diagnostic to help healthcare professionals determine the best therapeutic option for melanoma patients. Doctors could know in advance which patients would probably develop metastasis. As well as, they would have an alternative treatment for those patients that do not have the BRAF V600 mutation or for patients resistant to Vemurafenib. 
Technology Owner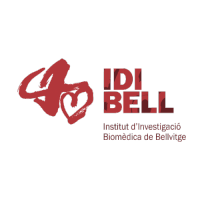 IDIBELL
Technology Transfer Office
Additional information (attached documents)
Related keywords
Biological Sciences
Medicine, Human Health
Cytology, Cancerology, Oncology
Heart and blood circulation illnesses
Pharmaceutical Products / Drugs
Medical/health
Medical Health related
Diagnostic
Diagnostic services
Therapeutic
Surgical instrumentation and equipment related to Therapeutics
Drug delivery and other equipment (including kidney dialysis machines)
Other therapeutic (including defibrillators)
Clinical Medicine
Consumer related
melanoma
drug therapy
biomarkers
metastatic melanoma
cutaneous melanoma
uveal melanoma
plasma biomarkers
About IDIBELL
Technology Transfer Office from Spain
IDIBELL
The Bellvitge Biomedical Research Institute (IDIBELL) is a biomedical research center established in 2004, located in L'Hospitalet de Llobregat, south of Barcelona, Spain. Its stakeholders are Bellvitge University Hospital and Viladecans Hospital of the Catalan Institute of Health, the Catalan Institute of Oncology, University of Barcelona and the City of L'Hospitalet de Llobregat.

IDIBELL comprises more than 1200 researchers integrated in 67 research groups strategically organized in 4 scientific areas: Cancer, Neurosciences, Translational and Regenative Medicine.

The IDIBELL Core Research Facilities include a set of centralized platforms dedicated to developing and providing research resources to assist campus biomedical researchers, such as: biobank, proteomics unit, genomics unit, cytomics unit, C. elegans facility, animal facility, statistical assessment for researchers, Clinical research unit (UICEC) and biomarkers platform. Through these different resources, IDIBELL would like to supply equipment and instrumentation, technical expertise and training to promote innovative, cutting edge research.

IDIBELL has the purpose of connecting academia and industry in order to promote innovative ideas to the market and therefore to society, by supporting professionals along the process.
Technology Offers on Innoget are directly posted and managed by its members as well as evaluation of requests for information. Innoget is the trusted open innovation and science network aimed at directly connect industry needs with professionals online.