Summary of the technology
Novel HT-IRS 01 reactor, with unique characteristics, is dedicated to working in a transmission mode of optical spectroscopy (for example IR spectroscopy). It may be easily combined with mass spectroscopy or gas chromatography.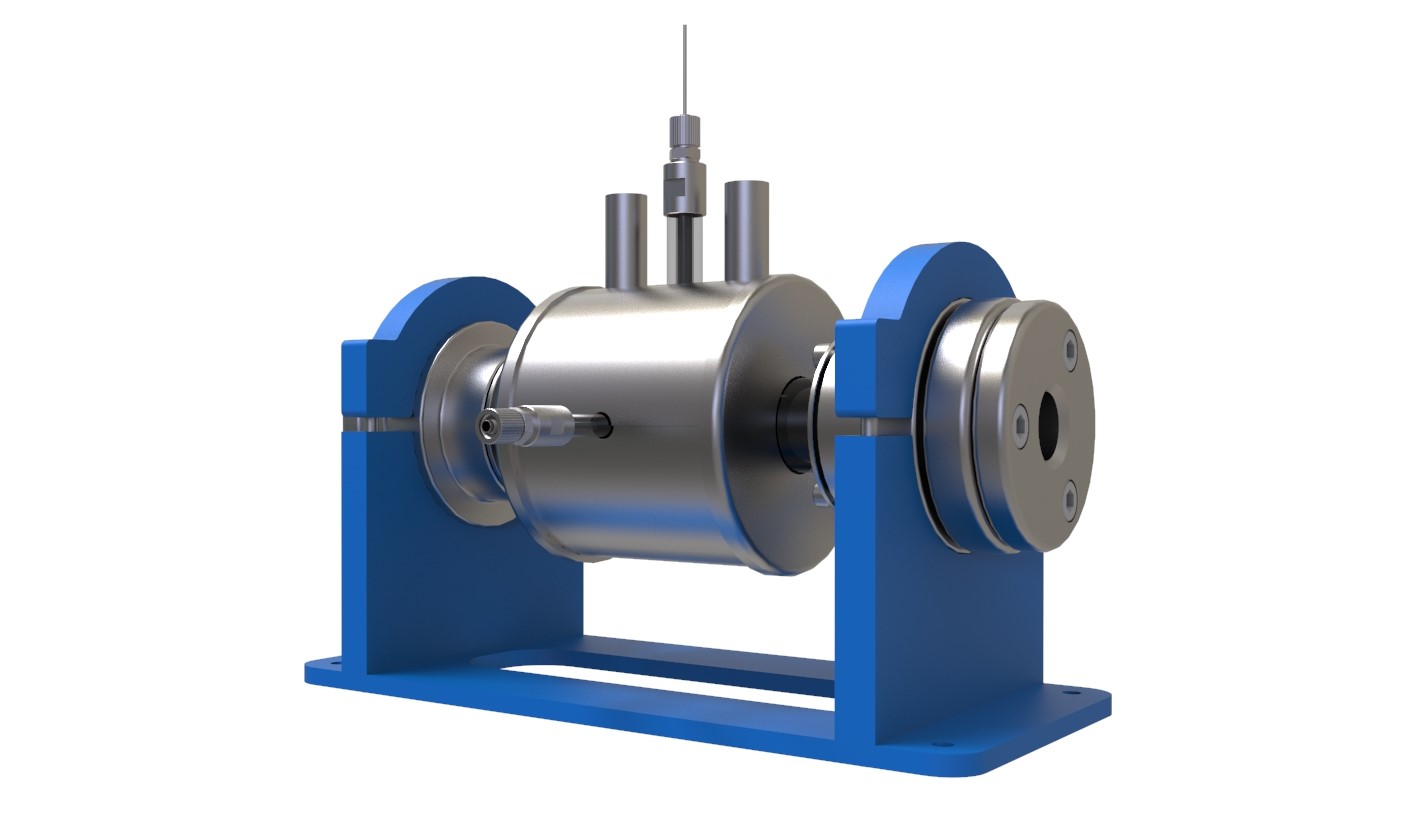 Description of the technology
Features and advantages of the invention:
Chemical passivity: reactor chamber is made entirely of quartz;
Elimination of the undesirable phenomenon of water adsorption and corrosion of the system components;
Elastomer seals kept in the low temperature of cooling water; the contact between them and gaseous reagents is almost completely eliminated.
Available with a dedicated temperature control unit (option)
Tightness of the chamber (10-9 mbar*l/s) allows to vacuum conditions experiments;
Sample activation temperatures range (RT- 1000K)
Operating temperatures range: 100 - 1000K (liquid nitrogen cooling)
Reduced dead volume of chamber reactor, by thick wall quartz fittings (1 cm3). The temperature inside the reactor measured using a thermocouple protected by a quartz tube;
Simple disassembly and assembly
Current development status
Working prototypes
Intellectual property status
Granted Patent
Where: Patent Office of the Republic of Poland
Technology Owner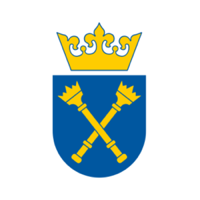 Centre Technology Transfer CITTRU
Technology Transfer Office
Related keywords
Optics
Optical Technology related to measurements
Physical Sciences and Exact Sciences
Optical material testing
Optical Materials
Biology / Biotechnology
Chemical Technology and Engineering
Chemistry
Physics
Measurements and Standards
Measurement Tools
Magnetic and superconductory materials/devices
catalysis
quantitative analysis
ir spectroscopy
heterogeneous catalysis research
transmission mode
About Centre Technology Transfer CITTRU
Technology Transfer Office from Germany
Centre Technology Transfer CITTRU
Centre for Technology Transfer CITTRU is a part of Jagiellonian University, whose role is to promote university research, to support innovation and to create cooperation with the business. CITTRU main task is to offer the scientific achievements of the Jagiellonian University in the market by providing legal protection, licensing, sale of intellectual property rights, creation of academic business, coordination of company-ordered research projects, etc. Currently promoted technologies are mainly focused on new materials science, chemistry, pharma and medical technology.
Technology Offers on Innoget are directly posted and managed by its members as well as evaluation of requests for information. Innoget is the trusted open innovation and science network aimed at directly connect industry needs with professionals online.