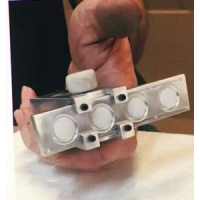 Surtr, LLC
Surtr · Startup
Hays, Kansas · United States | BASIC
Surtr ignites and dispenses lit tinder in one motion. Four pellet in a magazine that each last 2 minutes in all weather conditions to offer multiple fires.
Research areas
Fire Safety Technology
Sporting goods, hobby equipment and athletics clothes
Other
Organization Website

Organization Type

Startup

Founded

2018

Headquarters

Hays, Kansas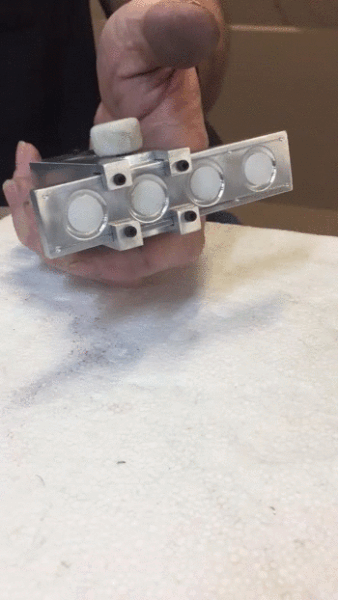 Publications (1)
Surtr the fire starter: dispenses and ignites tinder in one motion
We are currently seeking best-in-class collaboration partners for the postings listed below. You can respond to current opportunities by browsing the listed entries. We do want to invite you to cooperate with us so please contact us through the available template and we will get in contact with you. Please provide as much detailed information as possible in order to facilitate the engagement process.
Contact Person