Summary of the technology
Using a patented robot encapsulated Beam guide system Jenoptik can offer robot laser cutting of 3D Metal and Plastic parts. High accessibility due to the fact that there is no external beam delivery (e.g. no fiber or no mirror arm).
High speeds of up to 300mm/sec
Laser power of up to 4kW
Beam source can be selected based on application (e.g. CO2 Laser for plastic cutting; Fiber Laser for metal cutting)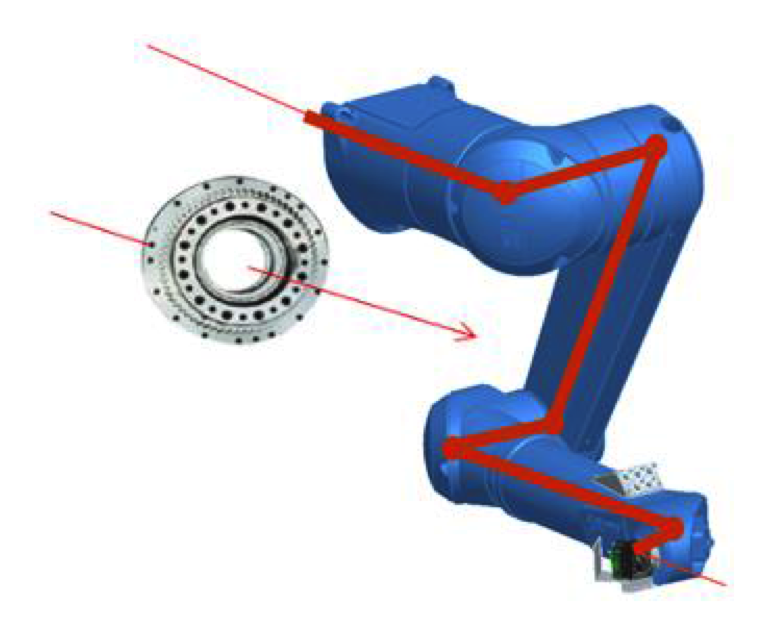 Intellectual property status
Granted Patent
Patent number :
Where :
Current development status
Commercially available technologies
Desired business relationship
New technology applications
Adaptation of technology to other markets
Technology Owner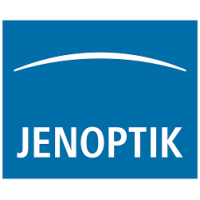 Jenoptik Automotive North America
Mid-Market Company
Additional information (attached documents)
Related keywords
Automation, Robotics Control Systems
Industrial manufacturing, Material and Transport Technologies
Railway Transport
Transport and Shipping Technologies
Automotive engineering
Industrial Technologies
Batteries
Laser Related
Medical Health related
Industrial Products
Industrial Automation
Robotics
About Jenoptik Automotive North America
Mid-Market Company from United States
Jenoptik Automotive North America
Jenoptik manufactures products and applications across the entire value chain for your laser material processing – from individual components to complex laser systems.
Technology Offers on Innoget are directly posted and managed by its members as well as evaluation of requests for information. Innoget is the trusted open innovation and science network aimed at directly connect industry needs with professionals online.