Summary of the technology
Eco-friendly firelighters, exclusively composed by natural and recycled materials, based on forest waste and bee wax. The firelighter resulting from this mixture is, itself, involved in a vegetal fiber-based paper, which can be detachable and individually used. The product aims the promotion of a better environmental sustainability and a closer relationship with the forest.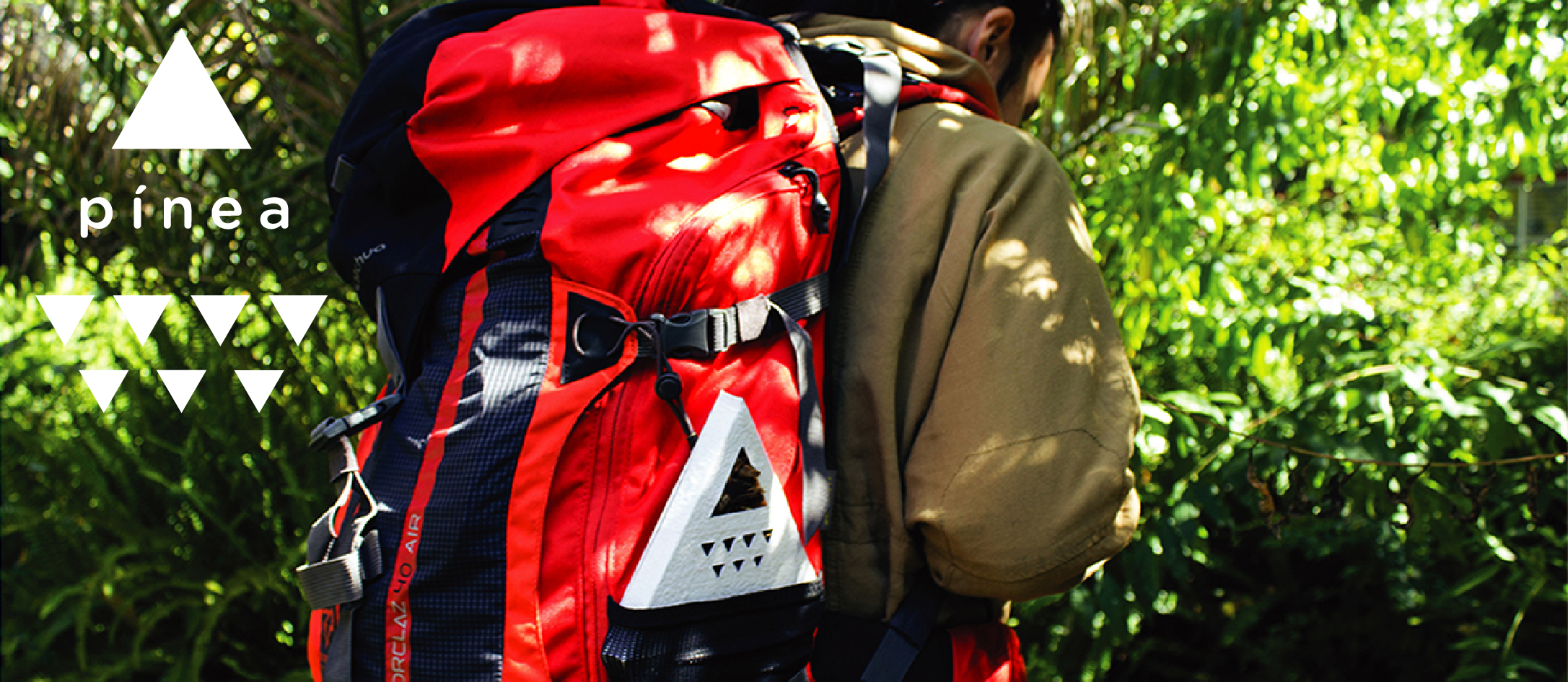 CONTEXT
Currently, fire-ignition facilitator products are divided in two types: industrially produced and natural. Industrial products consist in traditional firelighters made with chemicals and toxic products like petroleum, or ecologic materials like wood mixed with paraffin. Natural products are collected directly from the environment, like dry pine cones and needles. However, gives its structure, those products take up much more space than traditional firelighters.
The proposed eco-friendly firelighters are made exclusively with natural and recycled materials, without chemicals or petroleum derivatives, allowing a burning without unpleasant odors and dark smoke. It is a practical and beneficial product, presenting an ecological, urban and visually attractive solution for traditional use of firelighters. Allied with similar efficiency compared to chemical firelighters, these ones don't generate residues, once its package is part of the product itself.
BENEFITS
ECO-FRIENDLY: there firelighters use natural and recycled products.
WITHOUT PARAFIN
EQUAL EFFICIENCY compared to chemical firelighters.
WITHOUT UNPLEASANT ODORS
WITHOUT DARK SMOKE
REDUCED VOLUME
NO RESIDUES: the package is part of the product itself.
APPLICATIONS
The product is used for facilitate fire ignition in:
FOOD PREPARATION (for domestic use or catering)
FIREPLACES AND STOVES
IP RIGHTS
National patent pending.
National trademark granted.
National design granted.
DEVELOPMENT STAGE
TRL 4: laboratorial prototype demonstrated.
Available for presentation.
KEYWORDS
Firelighter
Pine cone
Forest waste
Beeswax
Ecology
DEVELOPED BY
Teachers and students from Communication and Art Department (DeCA) of the University of Aveiro.
BUSINESS OPPORTUNITY
Licensing agreement for the patent application, trade-mark and/or design.
Product co-development.
PARTNERSHIP
The University of Aveiro seeks partners within the industries of pinewood products, firelighters, honey and paper.
Technology #CI16017
Intellectual property status
Patent already applied for
109773
Portugal

Technology Owner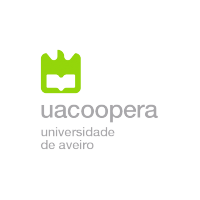 uacoopera
Technology Transfer Office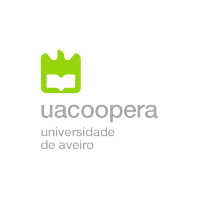 UACOOPERA University of Aveiro
Technology Transfer Office at uacoopera
Additional information (attached documents)
Related keywords
Sylviculture, Forestry, Forest technology
Forest technology
Paper Technology related to Sylviculture, Forestry, Forest Technology
Wood Products
Agrofood Industry
Ecology
Waste Management
Waste to Energy /Resource
Protecting Man and Environment
Social and Economics concerns
Sports and Leisure
Consumer related
Leisure and Recreational Products and Services
Sporting goods, hobby equipment and athletics clothes
About uacoopera
Technology Transfer Office from Portugal
uacoopera
The University of Aveiro is a young and innovative university, which fosters entrepreneurship and technology and knowledge transfer, with expertise in a wide range of knowledge areas namely IT, Life Sciences (Biology, Chemistry, Biochemistry, Health, Environmental Sciences), Nanotechnology and Materials Science, Mechanics, Physics, Mathematics, Building, Design and Management. uacoopera is the Technology Transfer Office of University of Aveiro. This office engages in value adding activities such as start-up and spin-off creation, support to university-industry cooperation (sponsored research and consultancy services), IP protection and prosecution, licensing, marketing, among others. It covers four main interrelated functional areas – Intellectual Property Management, Licensing, Entrepreneurship, and Industry Liaison.
Technology Offers on Innoget are directly posted and managed by its members as well as evaluation of requests for information. Innoget is the trusted open innovation and science network aimed at directly connect industry needs with professionals online.