Resumen de la tecnología
La invención se refiere a un nuevo procedimiento general para la reducción de nitroarenos a anilinas empleando un catalizador de Mo (VI) y pinacol como agente reductor. Los productos que se obtienen presentan rendimientos excelentes. Este nuevo procedimiento destaca por utilizar un agente reductor fácilmente accesible, no tóxico y que genera subproductos igualmente no tóxicos y fácilmente separables de la amina sintetizada.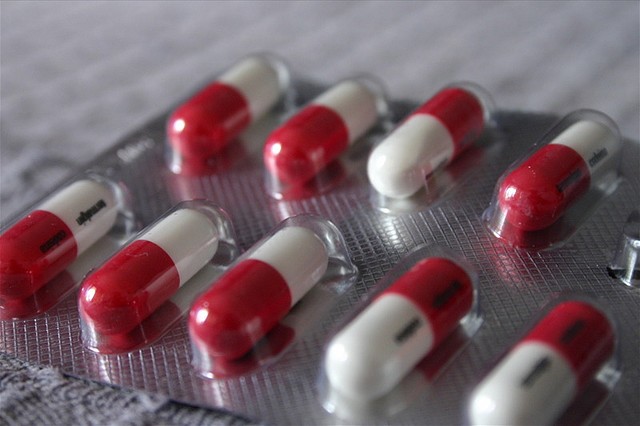 Aspectos nuevos e innovadores
La principal novedad de la presente invención es el uso de pinacol como agente reductor, lo que conlleva una serie de ventajas indiscutibles sobre los métodos clásicos de reducción de nitrocompuestos, que se engloban en dos grupos: (a) hidrogenación catalítica empleando hidrógeno molecular, y (b) reducción química, habitualmente con un metal en medio ácido.
Principales ventajas derivadas de su utilización
Las ventajas de la nueva metodología respecto a las clásicas son:
- Frente a la hidrogenación catalítica: La reacción es más selectiva, no produciéndose la reducción de otros grupos como olefinas, carbonilos, nitrilos o halógenos. El nuevo proceso no implica el manejo y almacenamiento de hidrógeno gas, todos los reactivos son sólidos o líquidos fácilmente manipulables.
- Frente a la reducción con metales en medio ácido: El nuevo proceso es más selectivo, permite la reducción de compuestos con grupos funcionales sensibles al medio ácido y emplea cantidades catalíticas del complejo metálico (no siempre posible en las reducciones en medio ácido).
- Frente a ambas metodologías clásicas: El nuevo proceso tiene lugar generalmente en tiempos de reacción más cortos y en condiciones más suaves. La reacción se lleva a cabo al aire, no hay necesidad de emplear atmosfera inerte. Los subproductos generados son fundamentalmente agua y acetona, medioambientalmente benignos y fácilmente separables del medio de reacción. Aislamiento de las aminas con pureza analítica sin necesidad de cromatografía de columna (ventajas económicas y medioambientales)
Características técnicas
La presente invención se refiere a un procedimiento para la reducción catalítica de compuestos orgánicos que incluyen un grupo funcional nitro a compuestos que incluyen un grupo funcional amino mediante la utilización de pinacol (2,3-dimetil-2,3-butanodiol) como agente reductor en presencia de un catalizador de molibdeno (VI), en un disolvente orgánico, a presión atmosférica o superior y a una temperatura entre 110-150 ºC, generando como principales subproductos agua y acetona.
Aplicaciones
Síntesis de aminas aromáticas, que pueden presentar diversas propiedades (fármacos, pesticidas, materiales...) ya demostradas. Por tanto, aplicabilidad en la industria farmacéutica, agroquímica, etc.
Propiedad Intelectual
Protegido por patente P201100596. Fecha de concesión: 05/07/2013
Estado actual de desarrollo
En fase de Investigación y fase experimental
Relación deseada
Acuerdo comercial, Acuerdo de licencia, Cooperación técnica: un mayor desarrollo, Cooperación Técnica: testar nuevas aplicaciones; Cooperación Técnica: adaptación a necesidades específicas
Palabras clave relacionadas
Protecting Man and Environment
Industrial Technologies
Agriculture and Marine Resources
Industrial Products
Other
Medical Health related
Reducción
desoxigenación
grupo nitro
nitroareno
amina
anilina
pinacol
Sobre Universidad de Burgos
Oficina de Transferencia de Conocimiento de España
UNIVERSIDAD DE BURGOS
El objetivo de la Oficina de Transferencia de Conocimiento (OTRI) de la Universidad de Burgos es promover la Innovación tecnológica a través de la transferencia de resultados de investigación y las conexiones entre la Universidad y los nuevos requerimientos y realidades de la sociedad - somos el vínculo entre la Universidad y la Industria. Persona de Contacto: José Manuel López (jmllopez@ubu.es)

Technology Offers on Innoget are directly posted and managed by its members as well as evaluation of requests for information. Innoget is the trusted open innovation and science network aimed at directly connect industry needs with professionals online.