Summary of the technology
The ELISA kit (enzyme-linked immune sorbent assay) facilitates the early detection of breast cancer using the serum of both patients with and without breast cancer as new diagnostic early biomarkers. It is affordable in price, gentle, painless and does not require costly equipment. This is the first breast cancer diagnostic tool based on autoantibodies development.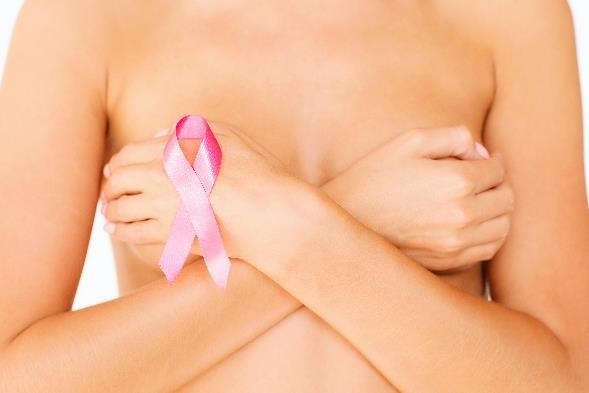 Description of the tech for sale
Breast cancer is one of the number one killer cancer in women worldwide, with an incidence of 1.1 million new cases annually. It also affects men, albeit in lower frequency.
The purpose of this tool is to diagnose women and men at an early stage in order to achieve a timely diagnosis and a cure. The tool is based on the detection of autoantibodies in serum of patients with breast cancer as well as healthy patients, as new diagnostic early biomarkers. Antibodies development begins months or years before clinical diagnosis of the tumor, which makes the serum the perfect sample for the detection of autoantibodies (biomarkers) and diagnostic of early cancers.
Specifications
The process consists of taking a blood sample from which the cells are eliminated and the serum is taken. The serum is deposited in the ELISA kit, where five antigens are identified to later determine if the cells are carcinogenic, based on the antibodies that the body's immune system generates.
Main advantages of its use
The device requires minor reagents.
ELISA reader is always available to the majority of laboratories
It is possible to get a diagnosis with just a blood sample
It does not involve an invasive or painful technique unlike a mammography or biopsy.
The patient is does not suffer uncomfortable medical practices
Checkups are easier and faster
The ELISA kit can detect a tumor when it is small enough to seek treatment and a cure
Applications
Breast cancer screening
Pathology
Preventive medicine
Clinical laboratory analysis
Related keywords
Biology / Biotechnology
Medicine, Human Health
Diagnostic
Anatomy, Pathology, Immunology, Physiology
Welfare technologies
Early diagnosis
autoantibodies
Biomarkers
Pathology
Oncology Diagnostics
preventive medecine
breast cancer screening
breast cancer
wellness
women's health
About Pragmatec
Large Enterprise from United States
Pragmatec
PRAGMATEC® is a Knowledge Transfer and Technology Commercialization company derived from the need to strengthen the innovation ecosystem in Mexico by offering services of identification, development, support and commercialization of technologic proposals with a global impact. PRAGMATEC® plays an important role in the field of innovation and business development in which inventors, entrepreneurs, higher education institutions, innovation clusters, technology transfer offices and investors join efforts to launch new ventures. PRAGMATEC® comprises a group of experts and strategic partners in Mexico and in the United States that make use of proven methodologies and software tools to improve results in technology-based projects. The transfer office not only consists of a robust network of professionals with experience in launching startups, but it also has access to numerous groups of investors looking for opportunities in various industries such as health sciences, information and communication technology, social media, food and beverage, cloud services, renewable energy, biometric security, transportation, materials, construction and many others. Our headquarters in Mexico are in Guadalajara, Jalisco state.
Technology Offers on Innoget are directly posted and managed by its members as well as evaluation of requests for information. Innoget is the trusted open innovation and science network aimed at directly connect industry needs with professionals online.